In this 2 hr face-to-face workshop, we'll look at how to use songs and stories to make the content more accessible to our youngest learners.
About this event
Songs and stories form part of the daily routine in the young learner classroom and have a range of benefits in learners' language development. It enhances their ability to memorise language, increases their phonemic awareness, vocabulary and use of grammar patterns. Trainees will explore how to source songs and plan a staged lesson around a song or story of their choice.
Attendees will receive a certificate of attendance which includes the workshop description and duration.
Macao Residents can enrol in this workshop using their Electronic Consumption Benefits Plan funding.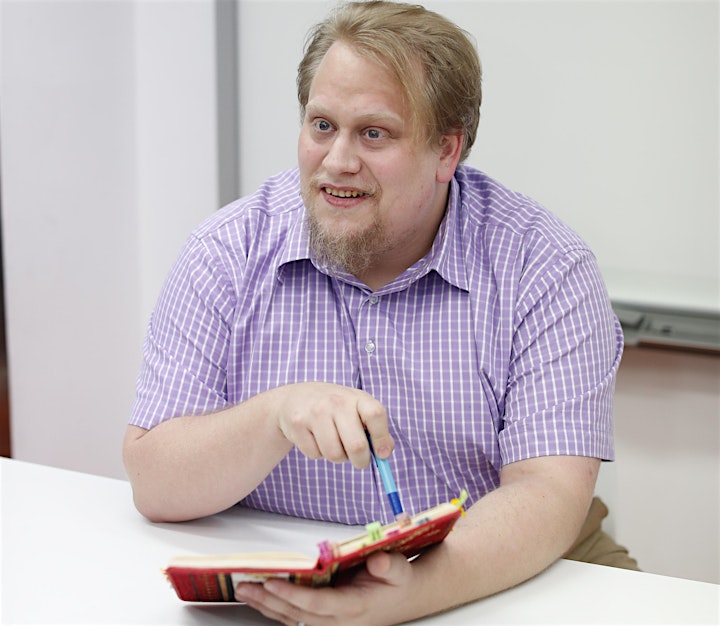 Trainer Profile: David Alexander
David has more than eight years' experience in the TESOL field in Korea, Vietnam and Macao. He has taught in a range of settings, including a university, banking academy, middle and elementary schools, working with a wide range of age groups and proficiency levels.
More recently and in addition to teaching English, David has taken on a leading role in curriculum development for Young Learner courses at English for Asia. In his free time, David enjoys expanding his knowledge in Law, Politics and Policy-making through online courses. He has also worked as a freelance writer and editor for various organisations and a magazine. His knowledge of other languages, including French, Spanish, Korean and Vietnamese, equips him to recognise the needs and challenges in learning English.
David holds an Honors Degree, PGCE and a TESOL Certificate.
Organiser of Bringing English to Life through Songs and Story Videos (Macao)
We are a teacher-operated ELT hub providing a range of courses and services to improve standards of English learning and teaching in the Asia-Pacific region. Our teaching centres and offices are located in Hong Kong, Macao and Shenzhen.
Our TESOL centre in Hong Kong is the largest Trinity TESOL provider outside of Europe, where we run internationally accredited Trinity CertTESOL and DipTESOL courses, as well as Professional Development workshops which are tailored for the local teaching and learning environment.