Description
The blockchain is a fast-growing technology with the intent to decentralize bureaucratic processes, create transparent transactions between multiple parties, and optimize enormous databases. The applications are endless when it comes to government and municipalities, but our goal is to bring the community together to discuss theory, implementation, and case studies of how cities may work with blockchain.

Let's imagine the social, economic and environmental upgrades by ridding cities of bureaucracy and redundancies in city infrastructures such as piles of papers, giant traffic jams, documentation errors and double transactions. Join our discussion to understand which cities around the world are implementing blockchain and what can be improved, and how would this help us here in New York City.
**a special thank you to our venue, @TheBlock__!!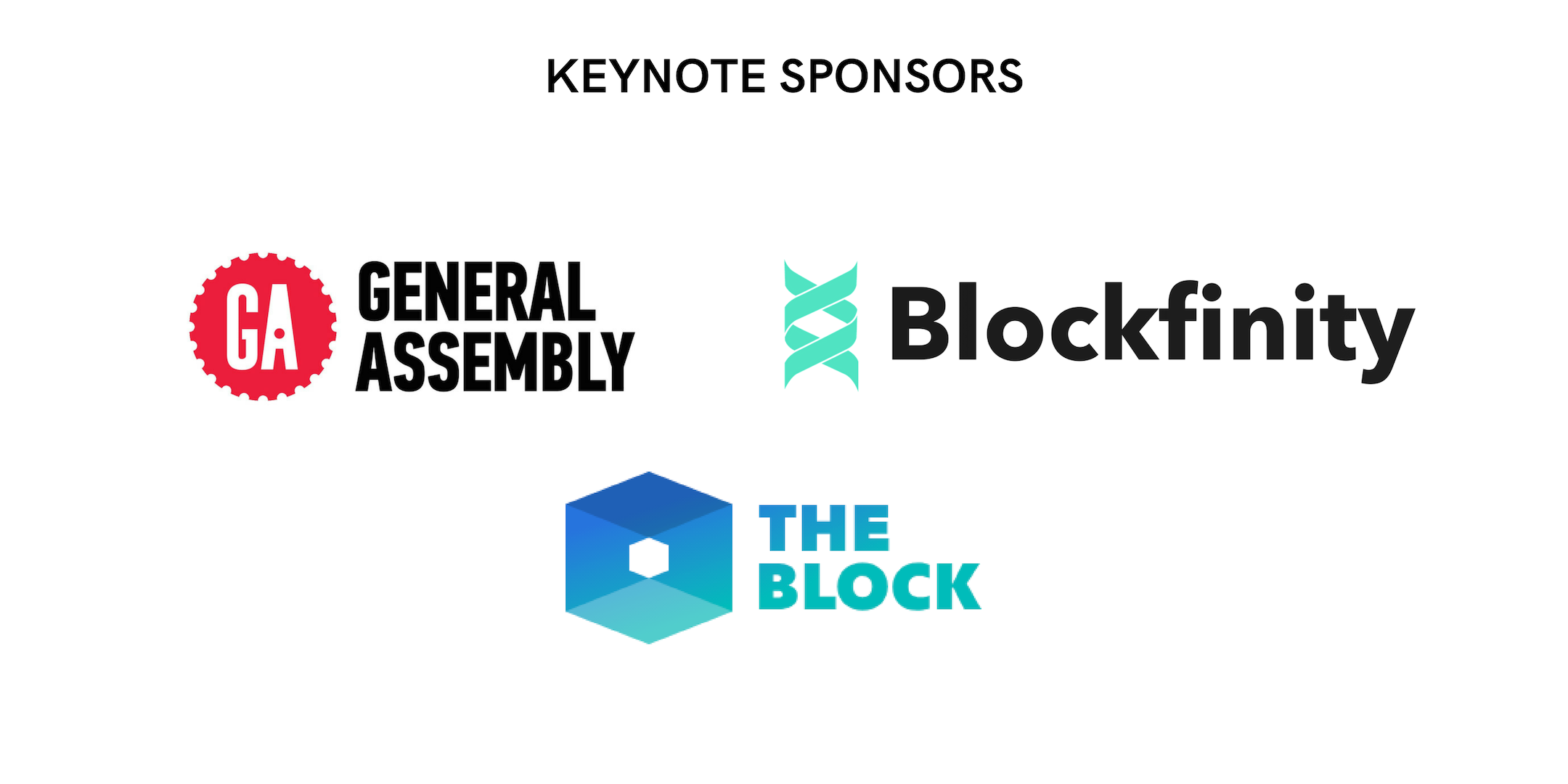 SCHEDULE:
6:30 PM - Guest Arrival and check-in
7:00 PM - Networking
7:45 PM - Panel Discussion
8:45 PM - Closing Remarks
9:00 PM - End of Event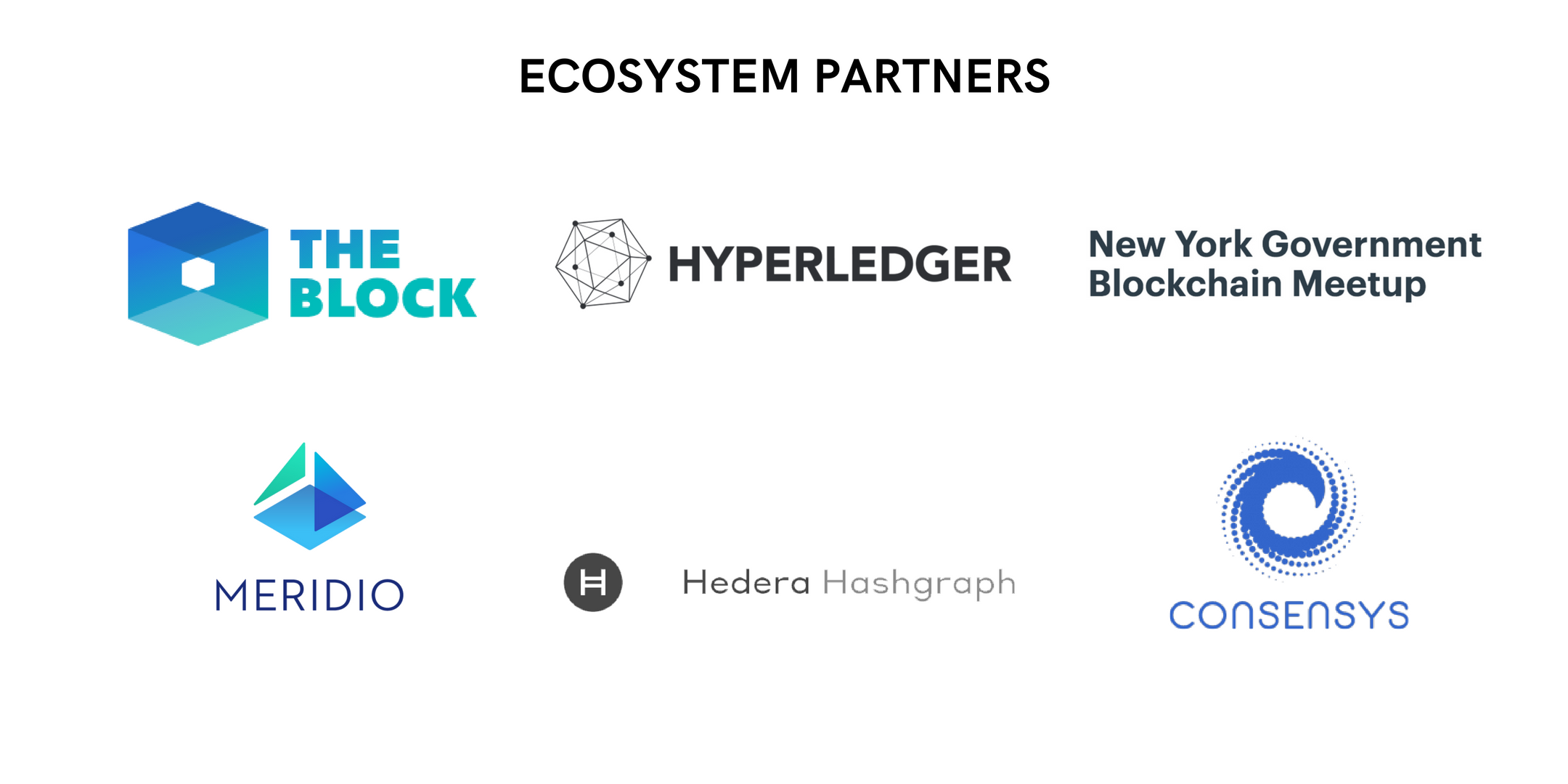 SPEAKERS: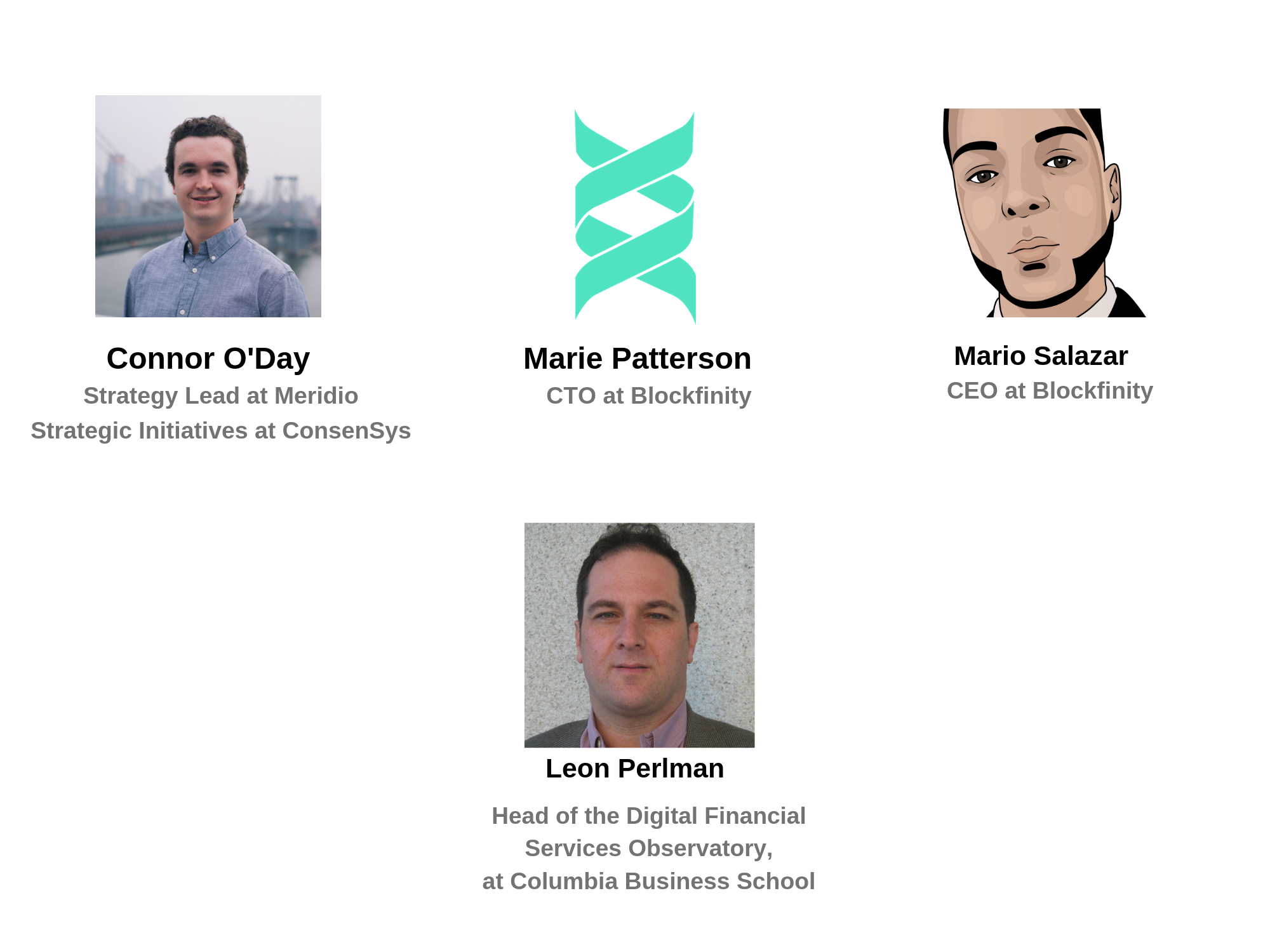 Any questions? Want to support?
Please contact our team:
coo@blockfinity.com