Bringing America Back To Life - New York

Saturday, March 3, 2018 from 12:00 PM to 5:00 PM (EST)
Event Details
Bringing America Back To Life - New York 
Join us for a very exciting afternoon we have planned for you!
12 Noon, we kick off the event with a type of "Thrilla in Manilla" debate starting with light refreshments.
12:30 Sharp, the Debate begins.
Euthanasia or Aid in Dying?
You Decide.
In one corner we have:
 Margaret K. Dore, a fourth generation attorney in Washington State USA. She is a former Law Clerk to the 
 Washington State Supreme Court and the Washington State Court of Appeals. She worked for a year with the United States Department of Justice and has been in private  practice since 1990. Dore is also president of Choice is an Illusion corporation opposed to assisted suicide and euthanasia and President of the Foundation for Choice Illusion.
 In the other corner we have:
 David C. Leven, JD, who is the Executive Director Emeritus of and Senior Consultant
 to End of Life Choices New York (EOLCNY). The purpose of David's organization is to legalize assisted suicide/euthanasia in New York State, through legislation and through the courts system. 
 2:15pm Refreshments;  salads, sandwiches, dessert, drinks are served buffet style.
3pm Program commences with our two Guest speakers;
1) Dr. Annie Bukacek who will address the Assisted Suicide/Euthanasia agenda from her unique perspective.
2)  Dr Johnny Hunter,  who will top the day off with a passionate presentation.
                                                     *****************************************
 Dr. Johnny Hunter is an international speaker and the National Director of L.E.A.R.N. He has spent a lifetime as minister and  
pastor shepherding God's children. While doing so he was honored with many       achievements and awards, only a few are listed here:  the Defender of Life Award(from The National Black Pro-Life Conference), the Champion of Life Award (from the American Center for Law & Justice) and, for peaceful nonviolent Christian activism, the Dr. Martin Luther King Religious Leadership Award (from the Erie County Chapter of the Southern Christian Leadership Conference, Buffalo, NY). Besides the many awards, what he considers to be his greatest honor is the time that he has spent in jail for acting on his beliefs.

 Dr. Annie Bukacek,  is the founder of Hosanna Health Care located in the beautifulFlathead Valley of Montana. She is known and loved by many, having practiced medicine for many years now. She is also appreciated by many others across her state for her ceaseless pro-life work.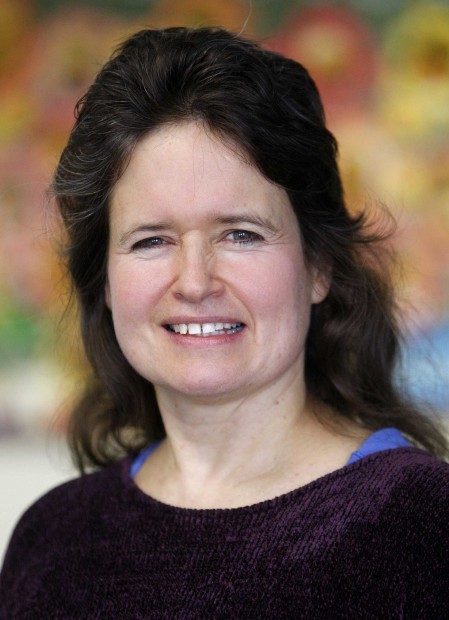 Dr. Annie is the director of Montana Pro-Life   

Coalition

. Her heart's passion is to promote The Personhood Amendment.    The Personhod Amendment declares that the unborn child is a human, from conception to birth. You can read more about The Personhood Amendment on the following link to Dr. Annie's excellent website: 

http://montanaprolifecoalition.org/
Dr. Annie is known to spend countless hours calling people across this state, asking them to support The Personhood Amendment and to sign the petition she is now circulating, along with others, to promote The Personhood Amendment to the Montana Constitution.
Save This Event
When & Where

Hofstra University Club
225 Hofstra Boulevard
Hempstead, NY 11550


Saturday, March 3, 2018 from 12:00 PM to 5:00 PM (EST)
Add to my calendar
Organizer
Personhood Education New York, Inc.
An educational, non-for-profit, charitable organization set up to teach about the great worth and value of every human being, that exists from the moment of conception to natural, true death. Although Personhood is faith based and Christ centered, we teach from both a moral prespective and from a science-based view.
We are tax exempted and registered with the NY State Charities Bureau.
Bringing America Back To Life - New York