Description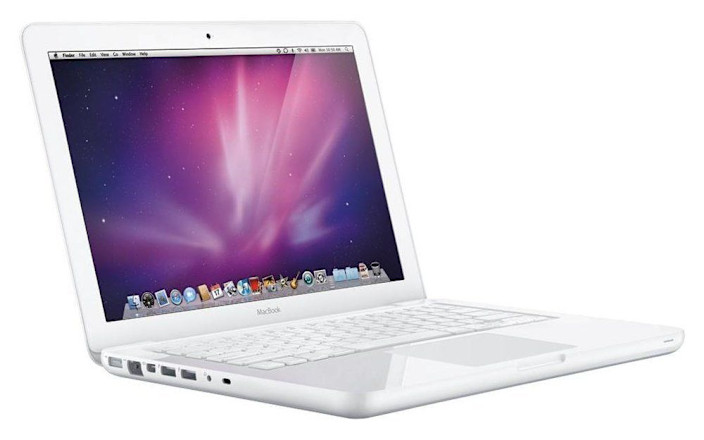 Bring Macs to those that need it! (The unemployed)
Please consider supporting this campaign, to raise money for five individuals (or families) without a computer. This will apply to anyone without 24/7 access to a personal Mac, who may be limited to job searching at a public computer (usually limited to one to two hours per day, during the day without too much weekend access) to alleviate the job search! Often public libraries have a wait as well. It is easy to become brain locked in a state offlight-or-fight panic without constant income.
Bring the genius of Steve Jobs to those who need it!
Existing computers have broken down, or need repair. My MacBook Air was snapped in an electricity surge last year and since then, about a year ago, I haven't had means to fix it. This was a solid machine. Job searching in crowded libraries on the public PC computers is difficult and tedious, someone looking for a Mac for creative or professional ventures and job opportunities will be greatly relieved to be self-sufficient in terms of the computer. Unemployment is difficult and exhausting and constant trips to a public library on a PC platform consumes us more and more with hopelessness.
Help FIVE people!
Anyone unemployed for over one year would qualify for a used Mac, at a price of $200 each. This campaign asking amount will allow five purchases of a used mac, they can be found for as low as $75.00, a desktop, although these last only about 4 or 6 months so a $200 price is a good bench mark to get us back on the road! This sort of price is a very reasonable price for a used machine in good, working condition.
If this campaign is funded, the winners will be photographed and documented on our webpage, and followed up when new employment is found.