Description
"Bring It!" to your auditions, every time!
---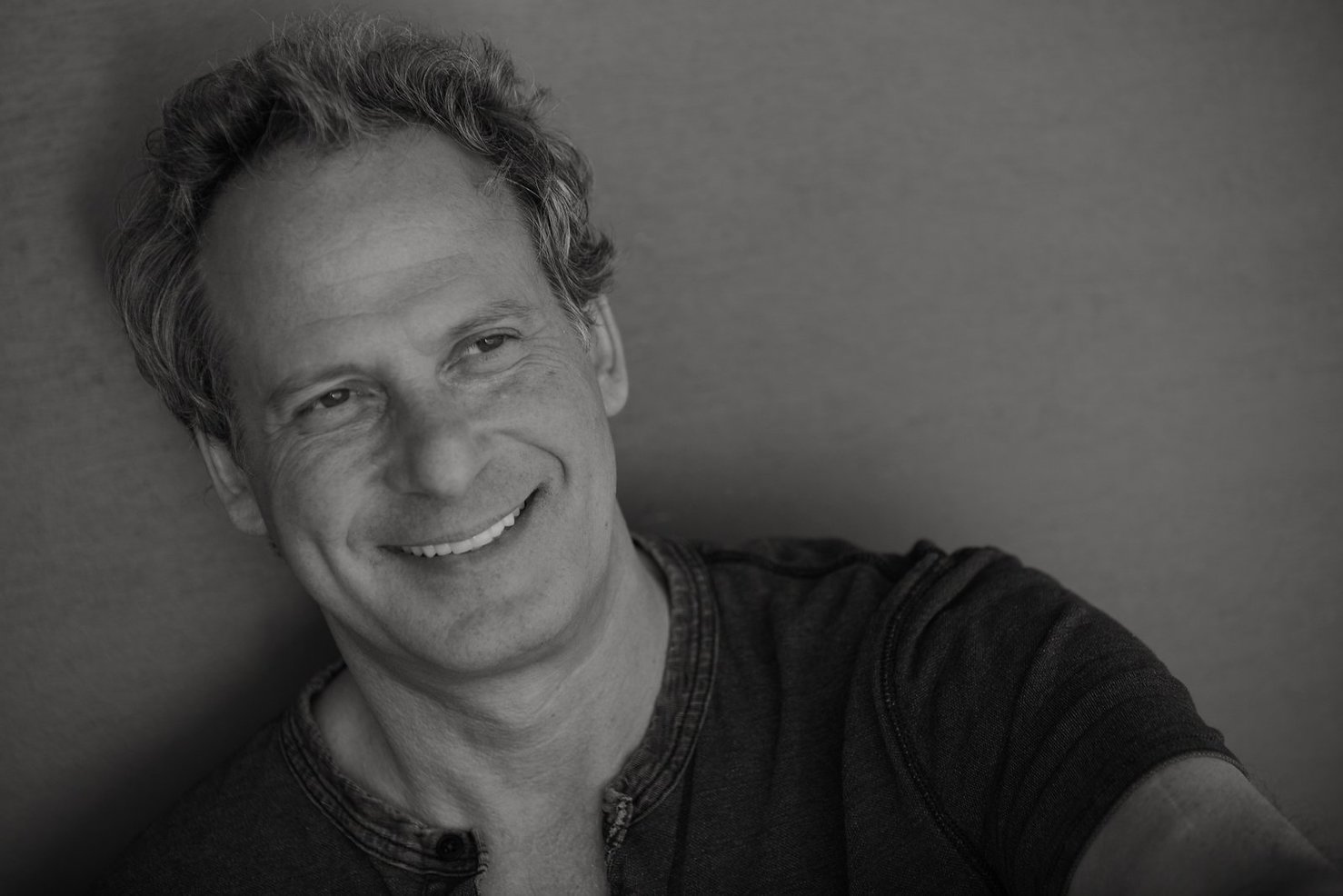 Let Casting Director James Levine of Action Casting show you how to bring the necessary training, experience, and creativity to help you win your next audition!
ABOUT JAMES: After 20 years of experience as a successful actor, Levine began a career in casting. As a Casting Director for over 25 years, he has cast commercials and theatrical projects for notable clients such as Apple, Microsoft, Chase, Capital One, Sears, Disney, The Voice, and Comedy Central to name a few.
Utilizing his experience both in front of and behind the camera, Levine has taught classes in LA and internationally with Stella Adler Academy and TVI Studios, and just published his first book on acting titled, "Bring It!". He is also a member of the Commercial Casting Director Association (CCDA).
This 4-week class focuses on acting/auditioning on-camera.
TOPICS INCLUDE:
– On-Camera Auditioning Technique
– Self Tape Audition Tips & Tricks
– Improv for Auditions
– Cold Readings for Commercials
AND So Much More!
Each person will:
- Work in every class
- Watch a playback of your footage after each class
- Learn invaluable tools and techniques to help you master your auditions and book!
- Work one-on-one with James & work through those nerves that we ALL have when walking into the audition room, in a safe, creative environment
- Receive a free online copy of James Levine & Charles Carpenter's new book, "Bring It!" Everything you wanted to know about auditioning but couldn't ask. (Answered by the Casting Director!)
- Get a free 30-minute career consultation, over the phone, with James Levine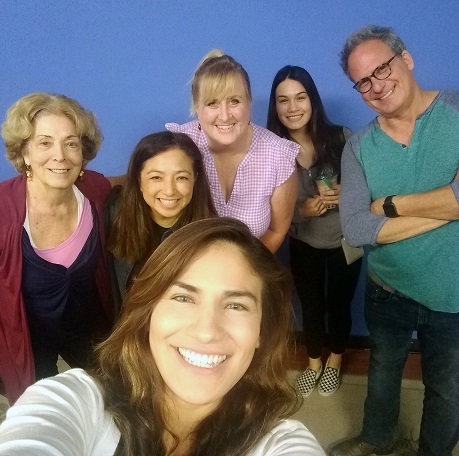 Dates: WEDNESDAY evenings: Oct. 23rd, through Nov. 13th

Time: 7-10pm
Where:
On Your Mark Studios
13425 Ventura Blvd #200
Sherman Oaks, CA 91423
*STREET PARKING ONLY-PLEASE READ SIGNS*
Cost: $200.00

Bring a pen and paper to take notes and get ready to BRING IT!
Please send an email to bringitclass@gmail.com with any questions you may have.
See you all there!
**Please Note: At the conclusion of the class/workshop, the instructor will NOT be taking home nor given access to your headshot, resume, or any other of your promotional materials. Your headshot/resume and any other promotional materials will be returned to you. This is not an audition or employment opportunity.**