Brilliant & Broke: Breaking Free of The Genius Female Dilemma

Thursday, August 28, 2014 from 7:00 PM to 8:00 PM (PDT)
Event Details
Hair done.
Nails done.
Everything did.
You fancy, huh?
Except your bank account is not. Your brilliant and broke and nobody knows or even suspects it but you and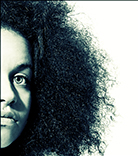 maybe some very dear friends and family, and your bill collectors, and your landlord, and the IRS.
If you have:
Considered or filed bankruptcy

Narrowly escaped or experienced eviction and/or homelessness

Robbed Peter to pay Paul

Gotten a payday loan or need a check cashing service because your bank account is in the red

Your refrigerator and cabinets have lots of free shelf space

Worked two, three or four jobs and side hustles at the same time
...then you may be brilliant and broke or are desperately fighting to avoid it.
This call, Brilliant and Broke: Breaking Free of the Genius Female Dilemma is NOT a finance or money management talk. 
Why? Because this situation may not actually be about the lack of money AND you've probably heard lots of advice and read a lot of books and are still in that situation. Do any of these causes affect you?
Lack of understanding your worth because others tell you they value you but at the same time don't show you
You are in a relationship with someone romantically that you are also supporting financially in some way without hope of ever being repaid AND they aren't married to or committed to you, except to get that $20 to hold them until next Friday
Physical and emotional trauma that drains your mental and energy resources so much that you feel stuck, lack clarity, don't know what's next and don't have the strength to make another move
You suffer physical illness that doesn't allow you to do more to advance your goals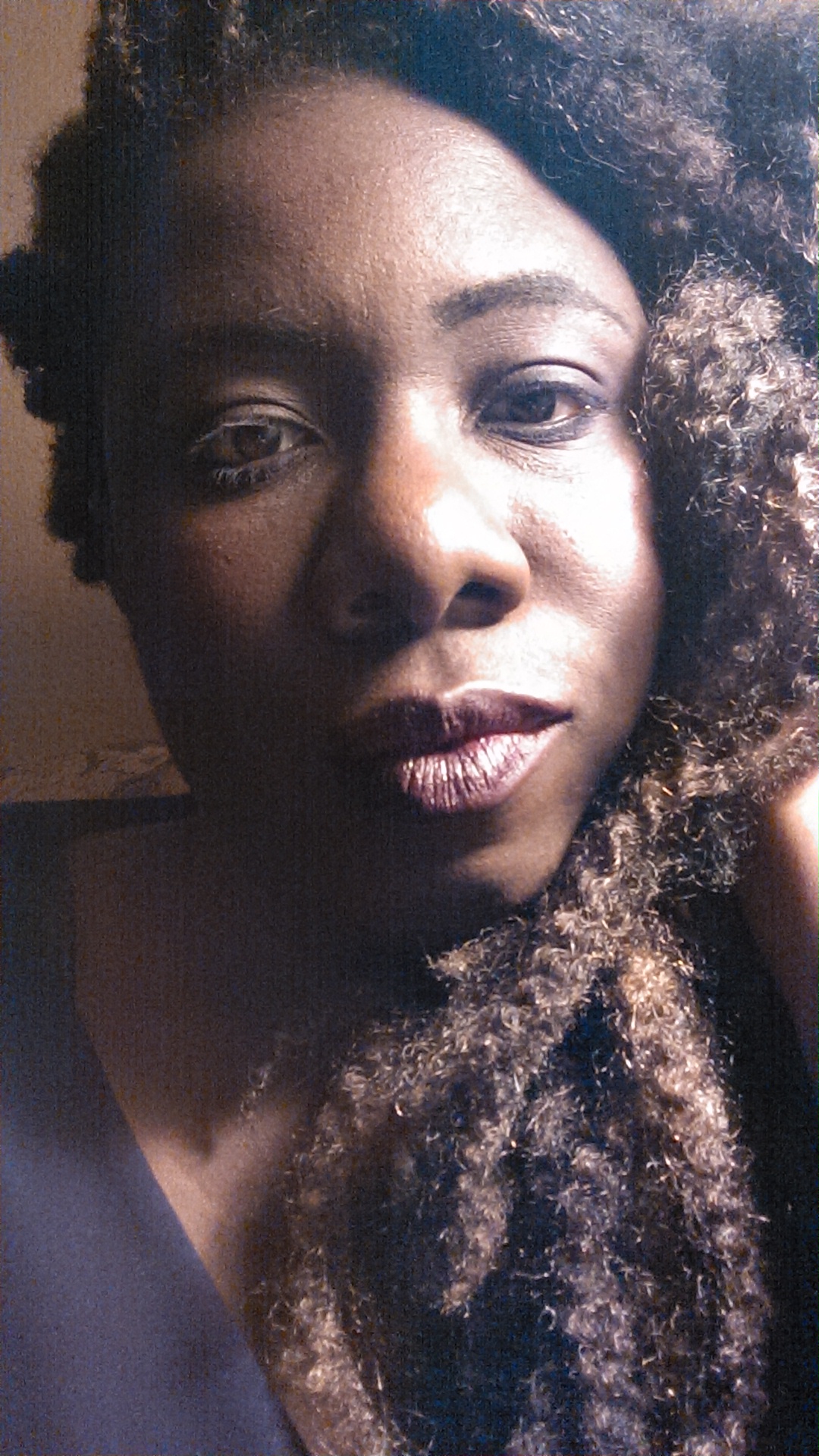 Oh, and no this call isn't a faith-based call sponsored by any religious organization.
This is one brilliant and broke veteran who has worked with countless other brilliant and broke women helping them sort priorities, find practical solutions and learn from transparency how to find a clearer way out.
This is the real. 
This is Jasmine Powers, Ambitious Diva, entrepreneur, daughter, sister, friend, cousin, survivor, encourager. That is all. Nothing more. Nothing less. 
Join the conversation online or call in using the instructions there at 7:00 p.m. on Thursday, August 28, 2014 at
http://www.speek.com/jasminepowers
After registration, you will be sent the Brokeness Way Out planning worksheet. 
It's time to kill the shame. It's time to redefine success. It's time to find solutions.
Register now.
*BONUS: In preparation for the talk, download the Limitless Mixtape via email here. 
Organizer
Jasmine Powers is a creative marketing and Ambitious Diva who describes herself as a "cartwheel with a running start." Mixing her love of technology and startup culture with a passion for ambitious female entrepreneurs, she is able to help teach people how to establish and market their company's brand, products and services with online and offline tools.

Her blog, online community and virtual + live classses and events allow ample opportunity to grab the resources you need to create a pretty awesome company and prosper.