Brilliance, Brainstorming and Breakthroughs!

Monthly Event - Third Friday of every month
Event Details
Our Signature Event Formula Creates the Space for You to Make Lasting & Meaningful Connections That Move Your Business & Your Life Forward!
Note:  If you're looking for the traditional business card drop and swap – this isn't it!
"We're so excited to bring the WPN experience to Long Island. This is a powerful new way for women to connect, share their brilliance and support each other as we grow personally, professionally and prosper in every area of our lives!" Andrea Feinberg & Jennifer Nyx

Please Register So We Can Prepare an Amazing Experience for You!
Friday, May 17th, 11:30 to 1:30 pm:
WPN Signature Mastermind Workshop Formula
"Brilliance, Brainstorming & Breakthroughs!"
Mastermind Topic: Creating Agreements That Inspire and Empower You. A Workshop Based Upon The Four Agreements by Don Miguel Ruiz
Special Pricing For Chapter Launch Event: Only $35
Includes Mastermind Workshop, Training, Relationship-Building, Personal Development,
a Really Good Time & A Delicious Lunch Too!
Register Today and Get it All!
Where

Willow Creek Golf and Country Club
1 Clubhouse Drive
Mt. Sinai, 11766


Monthly Event - Third Friday of every month
Add to my calendar
Organizer
Andrea Feinberg
As an award-winning coach to women in business, I have 1 goal: to help you enjoy a happier, abundant life through your well-run, profitable business. Why? The happier you are, the more that happiness will rub off on those around you and, one by one, small business owners will create a safer, healthier, happier world for us all.
Want to connect to others who share that goal? Join me for my next event; register here!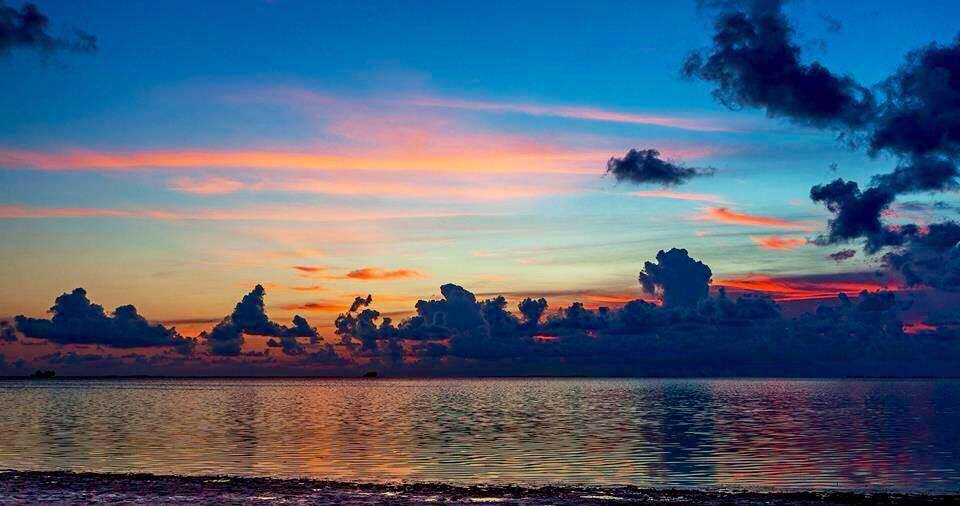 Brilliance, Brainstorming and Breakthroughs!