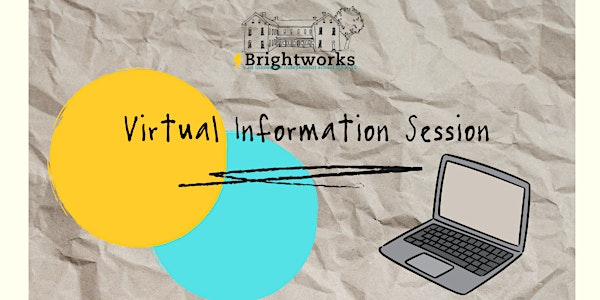 Brightworks Elementary Family Virtual Information Session
Learn more about the K-5 program at Brightworks!
About this event
We look forward to talking more with the families of prospective elementary school students. Join us on Zoom to get an overview of the K-5 elementary experience, hear from staff and parents, and ask questions about the unique play- and project-based experience at our school.