Description
Local Durham food blog, Bites of Bull City, and Southern Food & Drink, a new website covering all things edible in the South, are teaming up to bring you a fun behind-the-scenes "Taste & Sip" tour of historic Brightleaf Square in downtown Durahm! It's the perfect way to spend a springtime Saturday in the Bull City and familiarize yourself with this distinct area of town.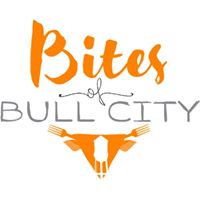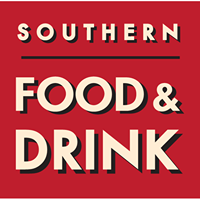 On this easy walking tour, guests will experience several Brightleaf Square/Main Street mainstays (some that have been in business for almost 20 years!) as well as get an introduction to several brand new restaurants and shops making a name for themselves in the area!
For just $50, you will get to taste and sip delicious samples from EIGHT local stops as we make our way around the Square and provide you with historic facts about this well known area of Durham.

Participating restaurants include:
Motto | Lilly's Pizza | Clouds Brewing | Bull City Olive Oil | Pine Cone | James Joyce Irish Pub | Alivia's Durham Bistro | The Little Dipper
Bring your friends and get tickets early!
Tour will begin at The Little Dipper in Brightleaf Square.
* Must be 21+ to attend the tour.
* Alcoholic drinks beyond what is provided by the restaurants during the tour must be purchased separately.
Please contact the host in advance if there are any food allergy restrictions.