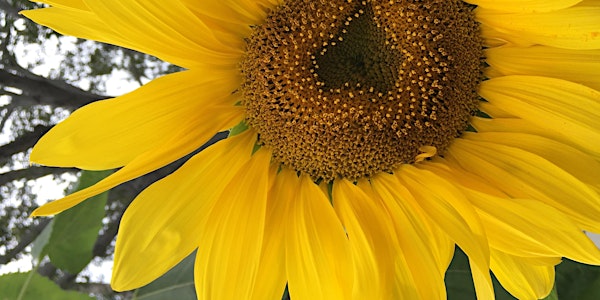 Brighten & Boost Your Energy
Practices to Brighten & Boost Your Energy in 30 minutes
Date and time
Wednesday, December 30, 2020 · 12 - 12:30pm PST
About this event
Whether you are sprinting to the finish line of 2020 or dragging yourself inch by inch, there are a million good reasons to give yourself a tune up this season! There is a lot to grieve, rage, celebrate, fear, and navigate this year in particular. As conscious feeling beings, we are all holding a LOT in our bodies and minds. If we don't "flush" regularly, that s*@# (stuckness) builds up. Learn how to flush and refresh your energy, and build resilience for your life and life's work.
Join me for this mid-holiday mid-week mid-day tune up that is sure to brighten your energy and boost your mood! I will guide you through 10 simple practices to shift your energy, slough off stagnancy and anxiety, and settle soundly into a positive state of mind. You will learn easy ways to consciously support your wellbeing this season using just your body, sensation, attention, and breath — and I guarantee you will have fun doing it!!
This is a gift.
The workshop is geared toward adults, however kids are welcome too.
Those who register will receive a zoom link and a reminder the day before the event.