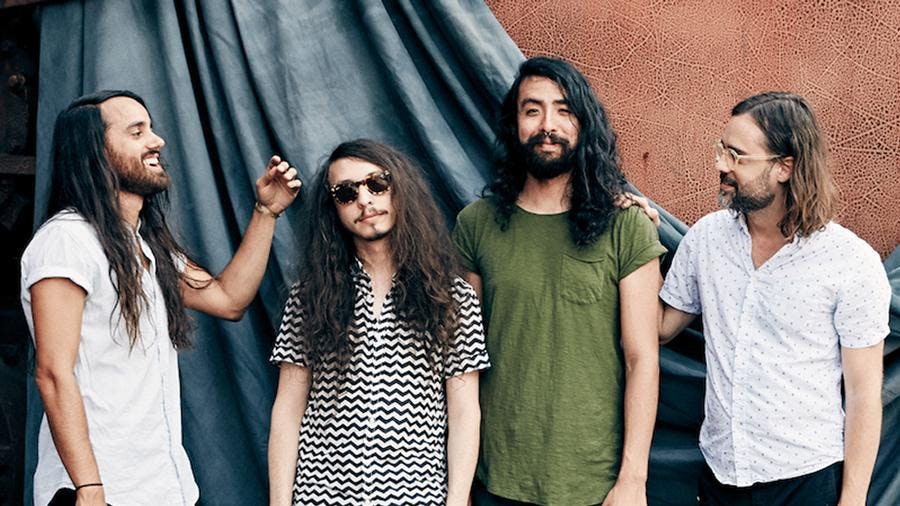 About this Event
$15 // 21+
DJ JOSE BERNAL
-----------
From great tragedy comes great art. Or, at least, that's the hope. In creating their new albums, Jude Vol. I and Jude Vol. II, THE BRIGHT LIGHT SOCIAL HOUR found making music to be a healing, cathartic process after the band was deeply shaken by grief.
For THE BRIGHT LIGHT SOCIAL HOUR, who have evolved significantly since they started as an art rock collective in college in 2004, these songs bring clarity to the chaos of emotions that can come after a loss or a heartbreak or a tragedy. The band, who have toured extensively, including festival stops at Austin City Limits and Lollapalooza, found a way out of their grief in the years that followed Alex's death by focusing on the music. Listening to the heartfelt, evocative songs on Jude Vol. I and Jude Vol. II may be able to do the same for those who hear them.
WALKER LUKENS has been called 'one of the best songwriters in Texas'. The Austin-based, Houston-bred singer, multi-instrumentalist has been called 'wonderfully inventive', a 'non-sexually intimidating version of Prince', and a 'veteran balladeer with sudden indie rock ambitions'. WALKER thinks it's important that you realize his name is not Walter. 
DJ JOSE BERNAL spinnin' crisp licks from the '60s and beyond.
Performers
Date and Time
Location
Refund Policy