Description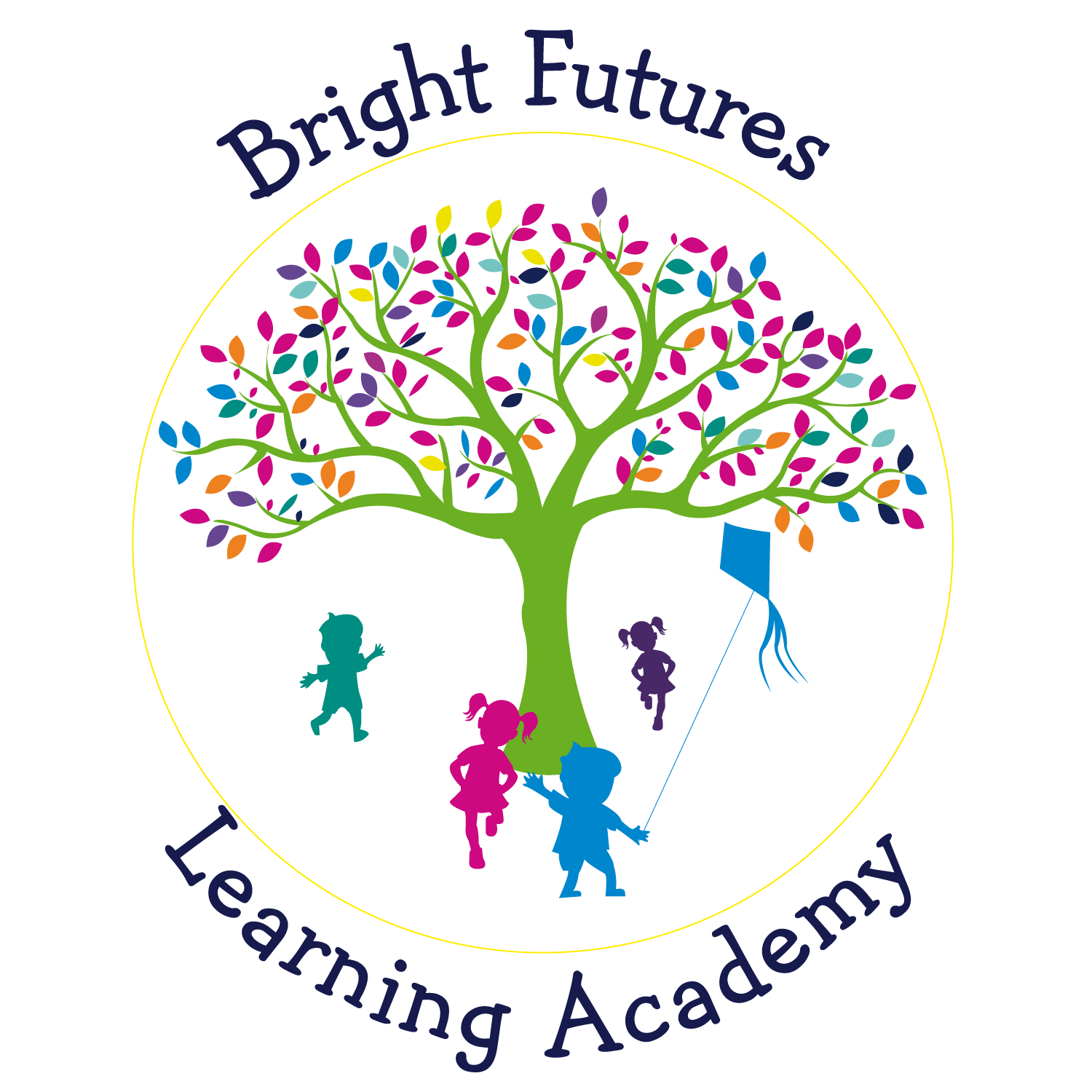 Bright Futures Learning Academy is now open! We are a high quality preschool facility, serving children ages 2-5 years old. We implement a play-based curriculum and a well balanced academics to prepare children for Kindergarten and most of all, be able to develop socio-emotional skills in order to succeed in life.
Please join us for an Open House on
Date: Monday, September 18, 2017
Time: 10:00 AM -5:00 PM
Recurring Event: Daily, through October 20, 2017.
By appointment only during weekends.
Meet the Adminstrator, Director, and other families in the community. Bring your children as we will have some fun activities, games and prizes for the little ones!
Hope to see you there!
Sincerely,
Paula Mercado
Director
Bright Futures Learning Academy
Bus. Phone: (562) 442-4414
Email: brightfutureslearningacademylb@gmail.com