Description
Before you head off on your well-deserved break, we thought it would be good to provide some "patient centric" stimulation to ponder at the beach. At this Atlantis Healthcare Bright Breakfast "Christmas Edition" we'll be focusing on of patient centric innovation in two interesting areas:
From the Edge – Latest in behaviour change & adherence
Fresh from 4 months based at Harvard University and Dana Farber Cancer Institute in Boston, Professor Keith Petrie will be showcasing his views on the latest & leading adherence and self-management innovations that are pushing new boundaries in the United States and beyond.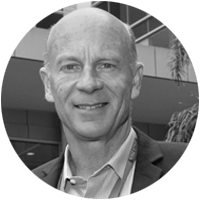 The forgotten opportunity - Cost-effective HCP delivered patient support interventions
Increasingly HCPs are realising the issue of treatment non-adherence and challenges with self-management behaviours. What can they do about it? Health Psychologist Amrita D'Souza will showcccase a range of leading cost-effective HCP delivered interventions that demonstrate the potential impact of a healthcare professional doing things differently and the opportunity for your organisation to support this change.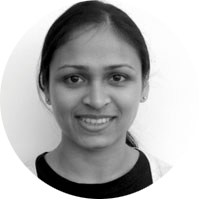 To make sure you have a seat, please click the attend button and register for a ticket.

We hope you can make it!