Briefing: "The Endangered Promise of Pakistan" with Shahan Mufti

Wednesday, April 2, 2014 at 12:30 PM (EDT)
Event Details
invites you to a briefing:
The Endangered Promise of Pakistan: Democracy and
 Islam in the First Islamic Republic
---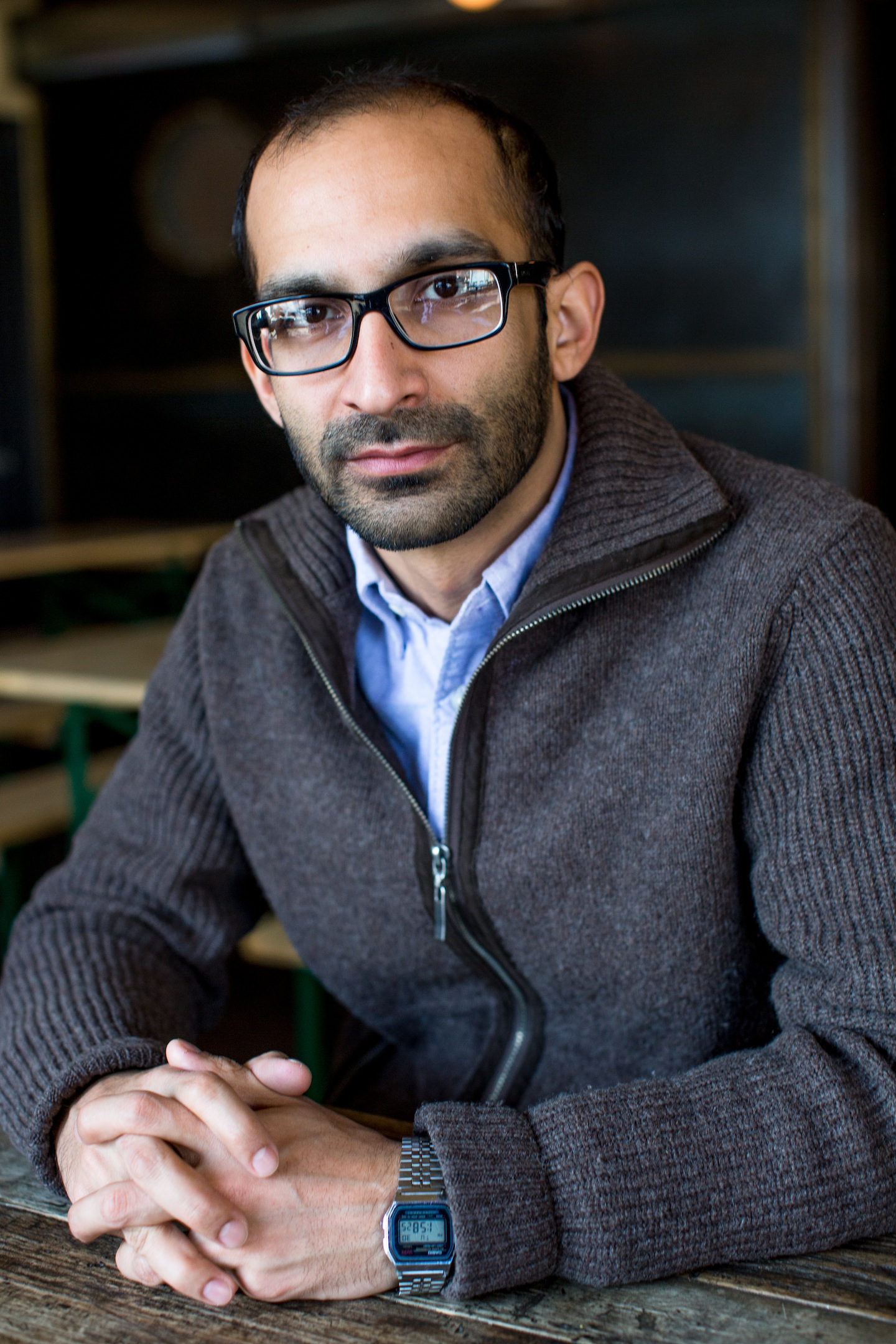 Shahan Mufti
Assistant Professor
Department of Journalism
University of Richmond 
---
Wednesday, April 2, 2014
12:30 pm - ICC 270
---
In 1956, nine years after it appeared on the world map as a nation state, Pakistan passed its first national constitution that declared the country an "Islamic republic." It was the first state in the world to take on that title. The constitution described the country as a "democratic state" that would be guided by "principles of democracy, freedom, equality, tolerance and social justice as enunciated by Islam." Six decades later, this Pakistani promise to bridge and reconcile the ideals of Islam and western democracy appears more imperiled than ever, at a time when the United States' involvement in the country is deeper and more complex than ever before. Shahan Mufti will address this political autoimmune disorder in the context of his reporting from post-9/11 Pakistan and will focus on the period since 2007, when the former President Pervez Musharraf began to lose his grip on power.
---
Shahan Mufti is a journalist and Assistant Professor in the Department of Journalism at the University of Richmond in Virginia. His work on Pakistan has been published by Harper's Magazine, The Boston Globe, The Nation, The New York Times Magazine, Bloomberg Businessweek, The Atlantic, and many others. 

Between 2007 and 2009, Shahan was a daily news correspondent in Pakistan for The Christian Science Monitor. He later joined the team of journalists that launched GlobalPost, an online portal for international news based in Boston. Shahan holds a graduate degree in Near Eastern Studies and Journalism from New York University and a bachelor's degree in international political economy from Middlebury College. In 2004 Shahan served as an Islamic Civilization Fulbright Fellow in India, where he studied the roots of modern Muslim nationalism in South Asia.

Shahan's first book, The Faithful Scribe: A Story of Islam, Pakistan, Family, and War is a work of narrative non-fiction about the cultural and religious roots of modern Pakistan and was published in the fall of 2013. The book captures the story of the world's first Islamic democracy and explains how the state that once promised to bridge Islam and the West is now threatening to crumble under historical and political pressure.
---
When & Where

ICC 270
3700 O St NW
Washington, 20057


Wednesday, April 2, 2014 at 12:30 PM (EDT)
Add to my calendar