About this Event
How can you leverage LinkedIn to build your network and position yourself as a thought leader in your industry? Making the most of your LinkedIn profile that supports your professional growth and showcases your career goals is the best way to utilize this powerful platform.
In this workshop, you will learn how to build a compelling profile, make the right connections, and create valuable content to network and build your personal brand.
Meet the Expert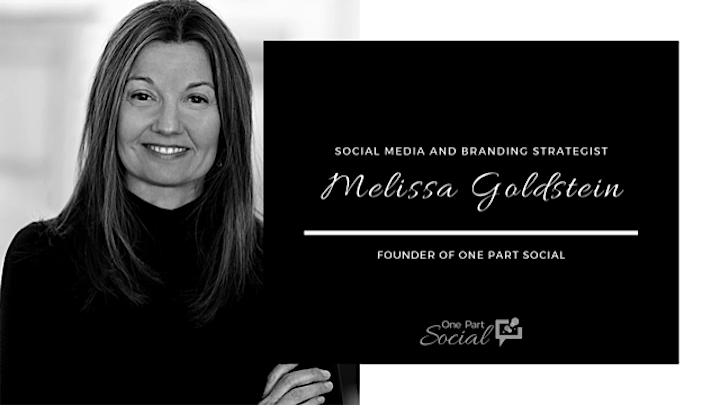 Melissa Goldstein: Founder of One Part Social, Melissa Goldstein brings a 20-year track record in small business consulting. As a former entertainment news writer, social media and branding strategist, she holds a best-in-class Hootsuite Certified designation in online content marketing. She has also formed a consulting partnership with the Rutgers Small Business Development Center in New Jersey to help educate local entrepreneurs in all aspects of digital marketing and social media.
An early adapter of technology, Melissa has created a groundswell of engagement and awareness for her B2C and B2B clients. Whether crafting a 280-character tweet or blogging for a leading Forbes and Fox Business Network commentator, she gives clout to industry start-ups and seasoned veterans. Her client roster spans locally-based enterprises in fashion, financial advisement, supply chain management and executive leadership industries. Her and her team love helping small businesses grow.