Description
With the industry booming and fresh talent flooding the job market daily, the gap between education and employment has never been more evident. How can managers mentor junior hires to maximum effectiveness?
Hiring talent can be daunting. Junior talent as a whole have uneven skill sets that are buried behind portfolios that all look the same. Once hired, managers often don't know what these people are capable of or how to foster their success. Companies often wing it when it comes to growing their staff, to the detriment of employee productivity, retention and ultimately product quality.
Luckily, there is a better way​!​ Come hear industry leaders discuss their approaches for bringing on talent, while keeping business constraints in mind.
Agenda:
6:45pm-7:00pm - Check-in, grab a seat
7:00-7:30pm - Lightning Talks
7:30-8:00pm - Panel Q&A
8:00-8:30pm - Audience Q&A
Speakers:
Victor Pagdan
Vice President, Human Resources at Capital Brands, LLC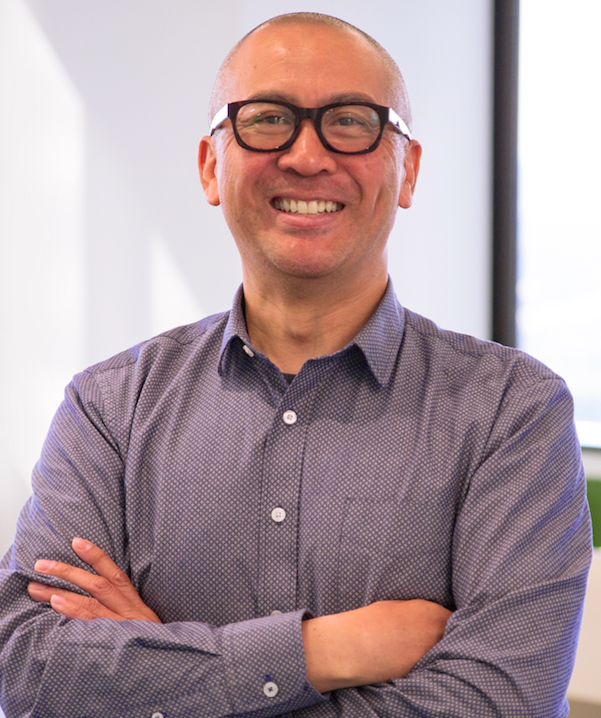 Victor Pagdan has worked in various industries such as finance, aerospace and entertainment. He started his career in compensation at what was previously TRW (now Northrup Grumman) and from there has gained exposure in all aspects of HR including total rewards, training, diversity, employee relations and talent acquisition. He's worked for companies such as Wells Fargo, Sony Pictures Entertainment, DIRECTV, and NBC Universal.
As VP of Human Resources for Guthy-Renker, a direct response marketing company with notable products such as Proactiv, Meaningful Beauty and IT Cosmetics – Victor led the global HR function with domestic employees throughout the US and with offices internationally across Europe, Hong Kong, Japan and Australia. Currently as VP of Human Resources for NutriBullet, Victor is helping to transform and redefine the company from a blender maker to one that more broadly focuses on health, wellness & fitness. Victor earned his undergraduate degree in HR management from Cal State University Dominguez Hills and an HR Management Certificate from Cornell University.
For fun, he competes in triathlons with his most notable finish in the Half Ironman in Kona, HI and recently he survived the NYC Marathon in November 2016. He enjoys bicycling and motorcycles and has built several bicycles on his own. Victor has dabbled in real estate and recently earned his Real Estate License. He is also very passionate about volunteering his time for children's causes and fund raising for cancer research with his favorite charitable events being the Malibu Triathlon and Distinguished Gentleman's Ride.
He cut the cable cord over a year ago and has rediscovered his passion for reading. Among his favorites are "Once Upon a Time in Russia", " George Washington's Crossing", "Pillars of the Earth" and currently he's reading "God's Bankers".
Sofi Hoysal,
Director of People Operations at Tala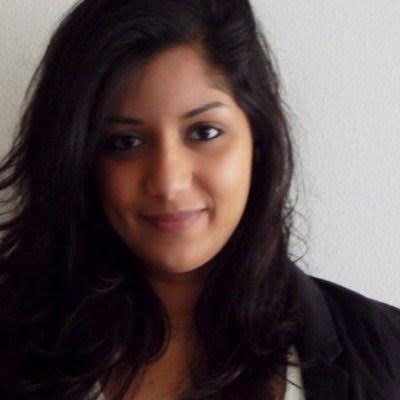 Tony Delmercado
Co-Founder & COO at Hawke Media and Founder of 1099.me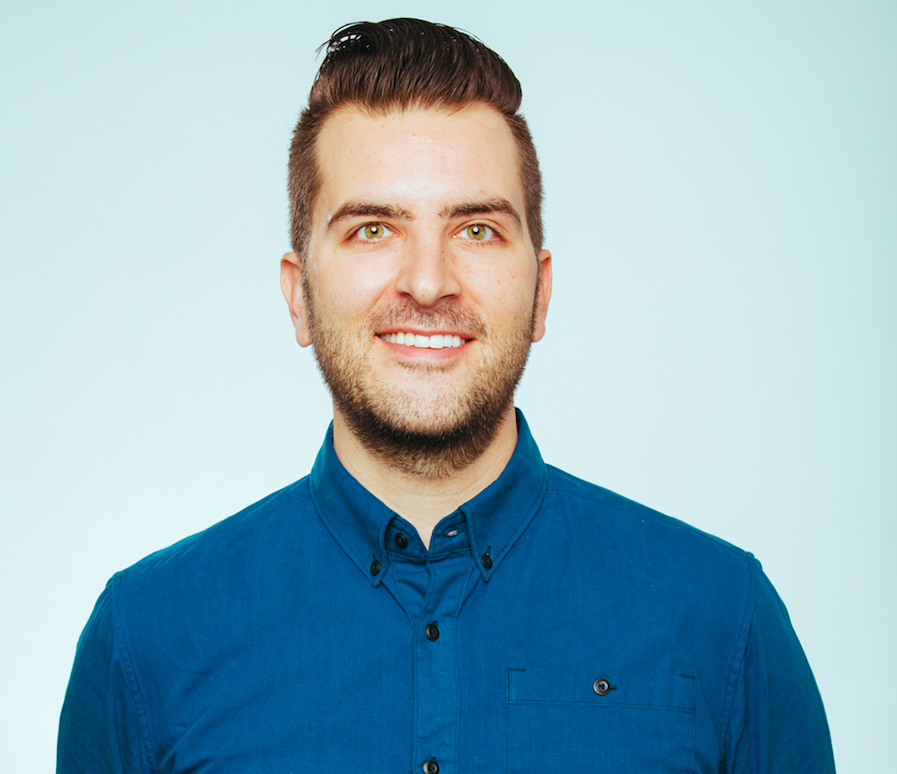 Tony Delmercado is Co-Founder and COO at Hawke Media, the fastest-growing digital marketing agency in Los Angeles. Hawke is the creator of The Nest - a pop-up co-retail space for ecommerce brands in the heart of Venice Beach - and works with clients like Red Bull, Verizon, Evite, Proactiv and Eddie Bauer. Prior to Hawke, Tony helped generate hundreds of millions of dollars in revenue for companies including Fame Wizard, World Business Academy and Vector Marketing, through leadership roles in business development, marketing and operations. Tony is a regular contributor to Entrepreneur, Tech.co, Convince & Convert, Kissmetrics, Internet Retailer and other reputable publications.