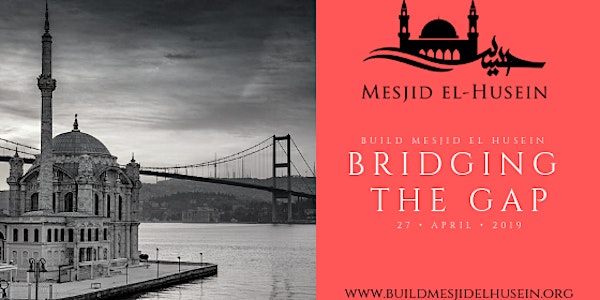 Location
Markham
Edward Village Hotel
50 E Valhalla Dr
Markham, ON L3R 0A3
Canada
Description
Our Special Guest Speakers honouring us to support us on an evening of englightenment, and helping us build Mesjid el Husein:
Alima Raziya Najafi
Ustad Dhakir Braun
Tracey McBurney
Marzia Hassan
For more details on the program please visit the Current Events section of our website: www.buildmesjidelhusein.org/events
Meet and Greet begins at 5 p.m.
Doors close at 6 p.m.
Program begins at 6 p.m. until 9.30 p.m.