Location
AT&T Stadium
1 AT&T Way
Arlington, TX 76011
Description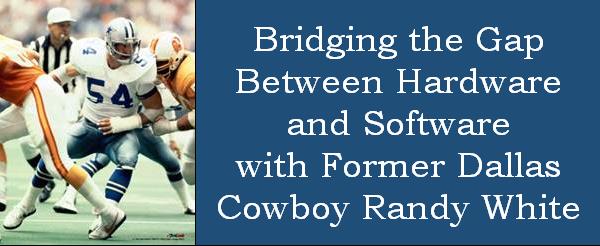 Streamlining resources to improve organizational efficiency requires teamwork and the right tools to succeed. Join Möbius Partners at Dallas Cowboys Stadium to hear about tools that can help both sides of the organizaion run more effeciently. You'll also hear from former Dalls Cowboy, Randy White.
After the presenation, you'll have a chance to meet Randy White, take a tour of Cowboys Stadium and enjoy food and drinks.
If you work in hardware, please bring a software counterpart and vice versa.
Thursday, May 7th
Post-Game Interview Room at Cowboy Stadium
3:00pm – 7:00pm
Please note: This event is intended for IT professionals only and seating is limited.
Registration is subject to approval upon review by the event director.


---

Möbius Partners is an enterprise-level IT solutions provider of strategic services, technical expertise and sales support. We assess, architect, implement and manage IT solutions that improve performance, maximize the value of data center investments and prepare companies for future growth. From hardware, to software, to professional services, Möbius Partners serves clients throughout the central U.S. from its headquarters in San Antonio and its offices in Dallas and Houston.