Bridging the Gap Part 2: HL7/OASIS Advancements in Emergency Continuity of...
Description
The OASIS Emergency Management Technical Committee (EMTC) invites you to attend a Birds-of-a-Feather (BoF) session on 2 October 2018 from 5:15 PM-7:00 PM entitled "Bridging the Gap Part 2: HL7/OASIS Advancements in Emergency Continuity of Care".

This BoF session will be held during the HL7 Working Group Meeting at the Hyatt Regency Baltimore Inner Harbor at 300 Light Street Baltimore, MD 21202.

Meeting room: Pisces (15th floor)

To attend, please register using this form. There is no charge to attend this BoF. Registering for the BoF **does not** include registration for the HL7 meetings. To attend the HL7 meetings, please register at: HL7 Working Group Meeting.


---
BoF Session Background:

OASIS and HL7 will announce our joint release of the EDXL Hospital Availability Exchange Standard (HAVE) 2.0 during this year's HL7 Working Group Meeting in Baltimore. It is a companion to the jointly released bi-directional transformation specification between OASIS EDXL Tracking of Emergency Patients (TEP) and HL7 Admission/Discharge/Transfer V2 Specification that was announced in Baltimore 2016.

This session will feature an overview of the EDXL work which focuses on the medical response domain with highlights on the TEP and HAVE work. The session will close with demonstrations from companies that have implemented these specifications while enjoying refreshments during a special reception compliments of GER.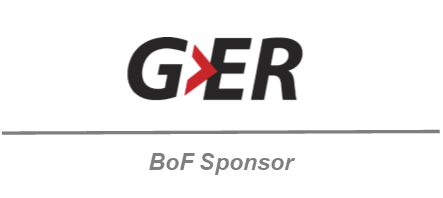 Related links:
We look forward to seeing you in Baltimore.