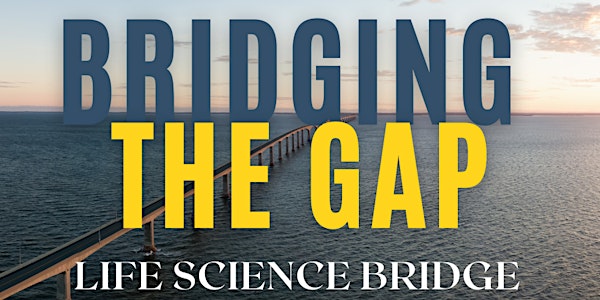 BRIDGING THE GAP DAY 1
Bridging the Gap is a life science event on April 7th -8th - organized by SACC San Diego, San Francisco/Silicon Valley and New England.
About this event
Day 1 (April 7th) will be filled with speakers who are at the forefront of the life science industry. You will get the chance to hear experts talk about Swedish Life Science, the Life Science ecosystem in the U.S., and how to best expand your business to the U.S. Speakers announcements will begin shortly.
Day 1 is FREE OF CHARGE. Day 2 is the virtual trade delegation and costs $50/ticket. You can sign up for day 2 here.
For questions and sponsor inquiries - contact Evelina at development@sacc-sandiego.org