Bridging the Divide--How to Have Better Political Conversations
Description
The event is part one of a three part series hosted for the community to promote civil conversations, to address polarity and bridge the divide.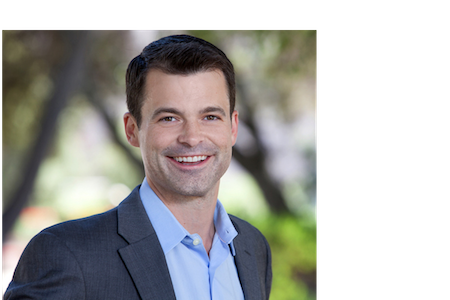 Robb Willer is Director of the Polarization and Social Change Lab at Stanford University,. He is also Professor of Sociology, Psychology, and Organizational Behavior at Stanford University and Co-Director of the Center on Philanthropy and Civil Society. He is well recognized in publications and Ted Talks for his expertise on bridging the ideological divide, overcoming polarity and moral reframing for more meaningful conversation.

The organizers look forward to his presentation and applying lessons learned to our community practice.
A Collaborative of

Co-sponsored by


Endorsered by CITY OF PALO ALTO HUMAN RELATIONS COMMISSION

With Sponsorship from CONGREGATION KOL EMETH

RECEPTION TO FOLLOW PRESENTATION and Q&A