Description
The showcase will be dedicated to the "Later Stage" Italian and European Investments that decide to expand their business "Overseas", specifically dedicated to Italian digital startups and software that seek to open the American market in San Francisco, New York, San Diego or to outsource their production to Emerging Countries such as Brazil, China, Russia, India, South Africa.
BIG 5 EU will be included in a Panel of Round Table such as United Kingdom, Germany, France and Spain as Country to Develop with competitive advantage.
The event will be held in Milan on the 4th December 2019 and will be a moment of encounter between International Venture Capital Investors, Corporate Multinationals and Institutional Bodies through which we will try to collect between 2 and 20 millions euros to ensure global expansion of the startups that will participate in the Pitch Session.
Startups to access the Pitch Session must present the last available Budget 2018 which certifies and confirms the company's activity and guarantees its productivity for a turnover exceeding 2 Millions Euro, so that we can proceed with a Debt and in Equity fundings.
Vertical requested are Digital Health, Energy, FinTech, FashionTech, SmartMobility, AdTech.
Speakers:
Italy
Antonino Saccà, CEO & Founder - Hephaestus Venture srl - Milan
Eloisa Marchesoni, Crypto Advisor - Blackchain - Milan
United States:
Andrea Davis, Managing Director at Bodkinip – San Diego
Brazil:
Cristiano Carrion, CEO Carrion Advogados – Porto Alegre
Reinaldo Coelho, Partner - Triaxis Capital - Belo Horizonte
Paulo Roberto Britto Guimaraes, Governo do Estado de Bahia - Salvador
Marco Aurelio Cuhna, Guarnera Advogados - Sao Paolo
China:
Bo Ji, European Representative CKGSB – London
Yuxin Guan, Director at Outpie Partners - Shenzen
Hui Zhu, Managing Partner at Harp International - Frankfurt
Jayne Chan, Head of StartupmeupHK at Invest HK, Hong Kong
India & Switzerland:
Dr. Sindhu Bhaskar, Director Est Capital Switzerland - Zurich
Russia
Sergey Gribkov, Advocat Gribkov - Moscow
South Africa
Vivian Munjanja Moyana, Client Quality Manager at Aurik Enterprise Development - Johannesburg
United Arab Emirates
Liza Markina, Managing Partner at Private Investment Forum Worldwide - Dubai
Germany
Alexander Angerer – Team Leader Business Development - AHK Italien - Milan
Claire Fentsch - Senior Manager EURICE GmbH - Saarbrücken
Mike Doherty - Managing Director at Doherty & Associates - Berlin
Benedict Rodenstock - CEO at Astutia Ventures GmbH - Munich
France
Christophe Montague - CEO 5M-Ventures - Paris
Emma Giraud - Investment Advisor - Business France - Milan
United Kingdom
David Schreiter - Founding Partner at Aeton Partners - London
Victor Guixer Martin - Managing Partner at Guixer and Partners - London
Angus Miln - Partner at Taylor Wessing - London
David Chermont - CEO at Inbound Capital - London
Edoardo Romanazzi - Senior Portfolio Manager at Alpha FX Group plc - London
Spain
Josep Solé, COO at OneRagTime - Barcelona
Netherlands
Alexander Van Os, Managing Partner at Venture IQ - Eindhoven
Dennis van der Veen, CEO & Founder at Hamster Capital - Amsterdam
Israel
Jonathan Pacifici, General Partner at Sixth Millennium Venture Partners - Tel Aviv

Michael Dvorin, Partner at Bam Dvorin & Cohen / Strategic Consultant to Likud - Tel Aviv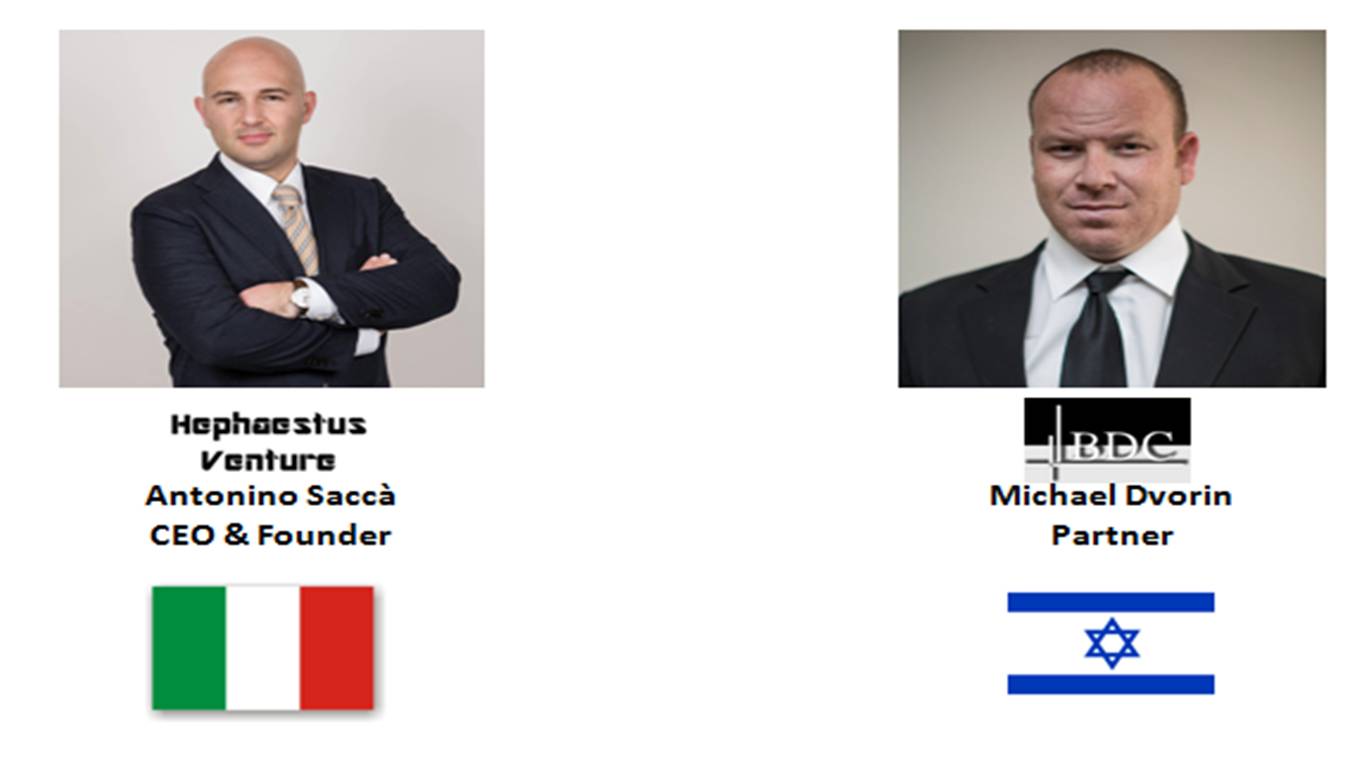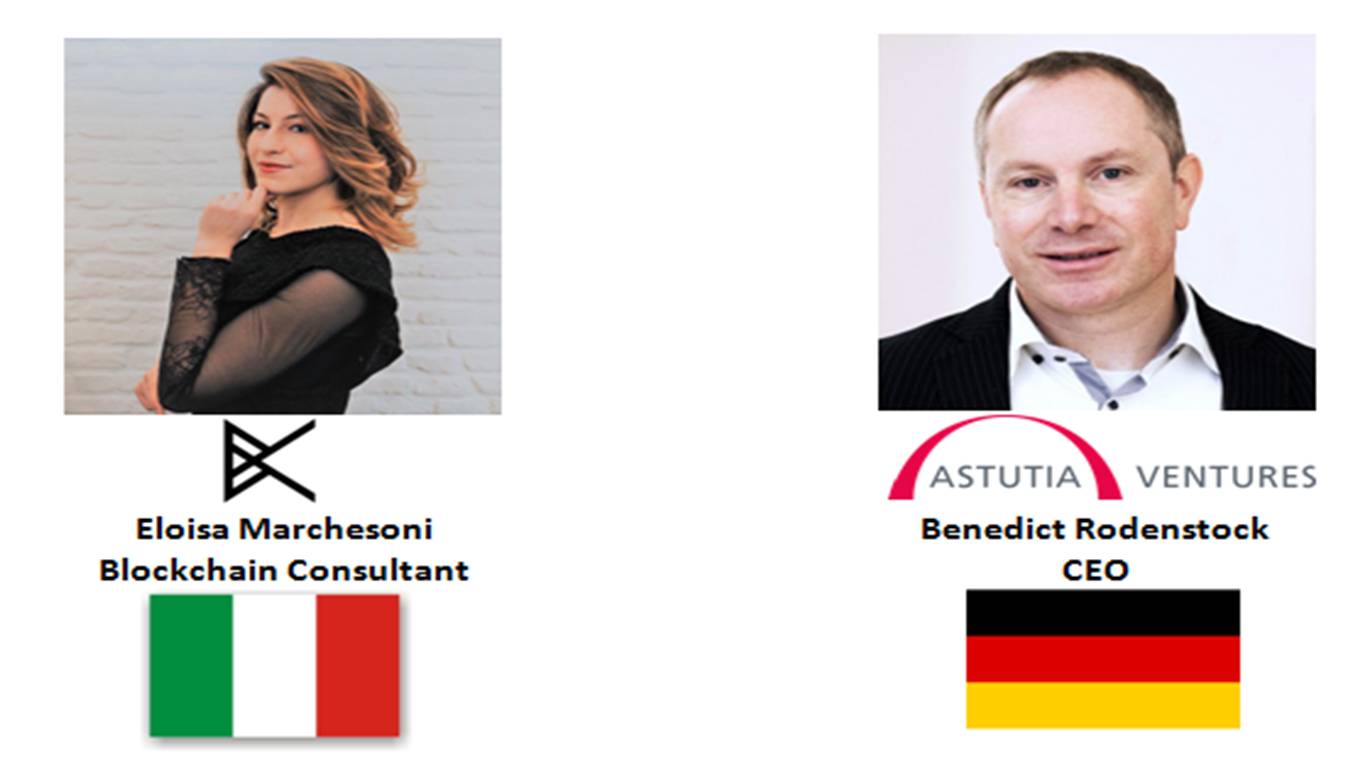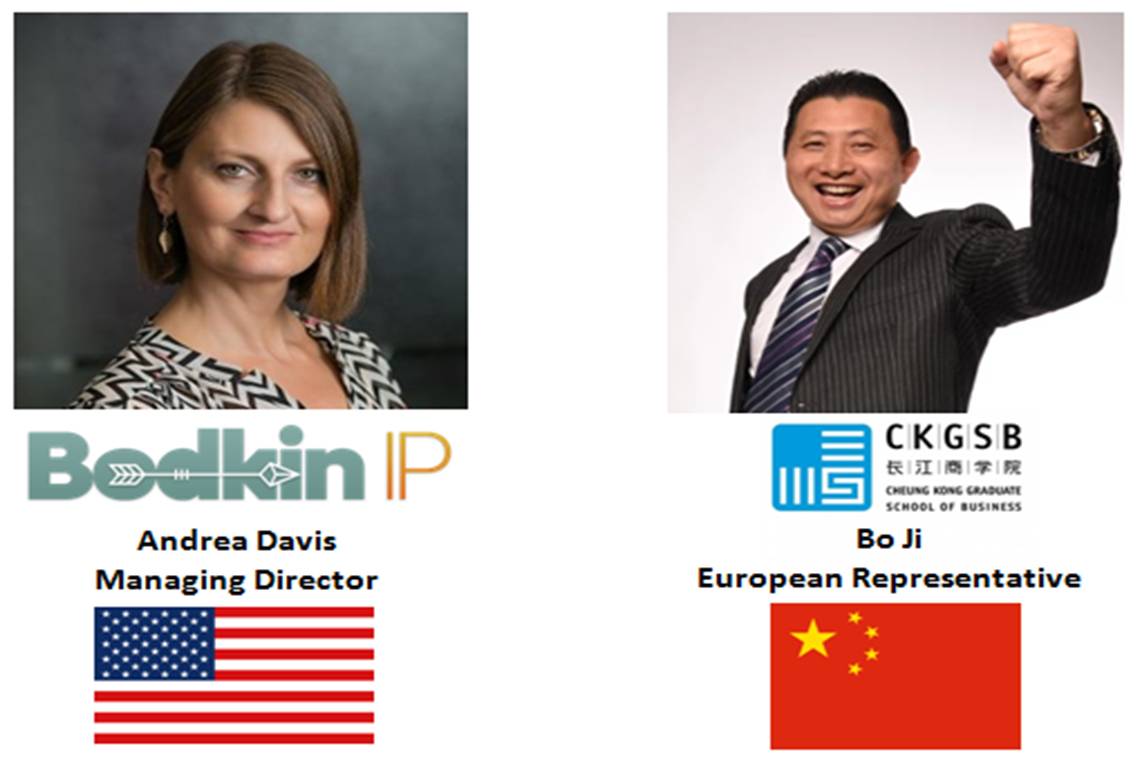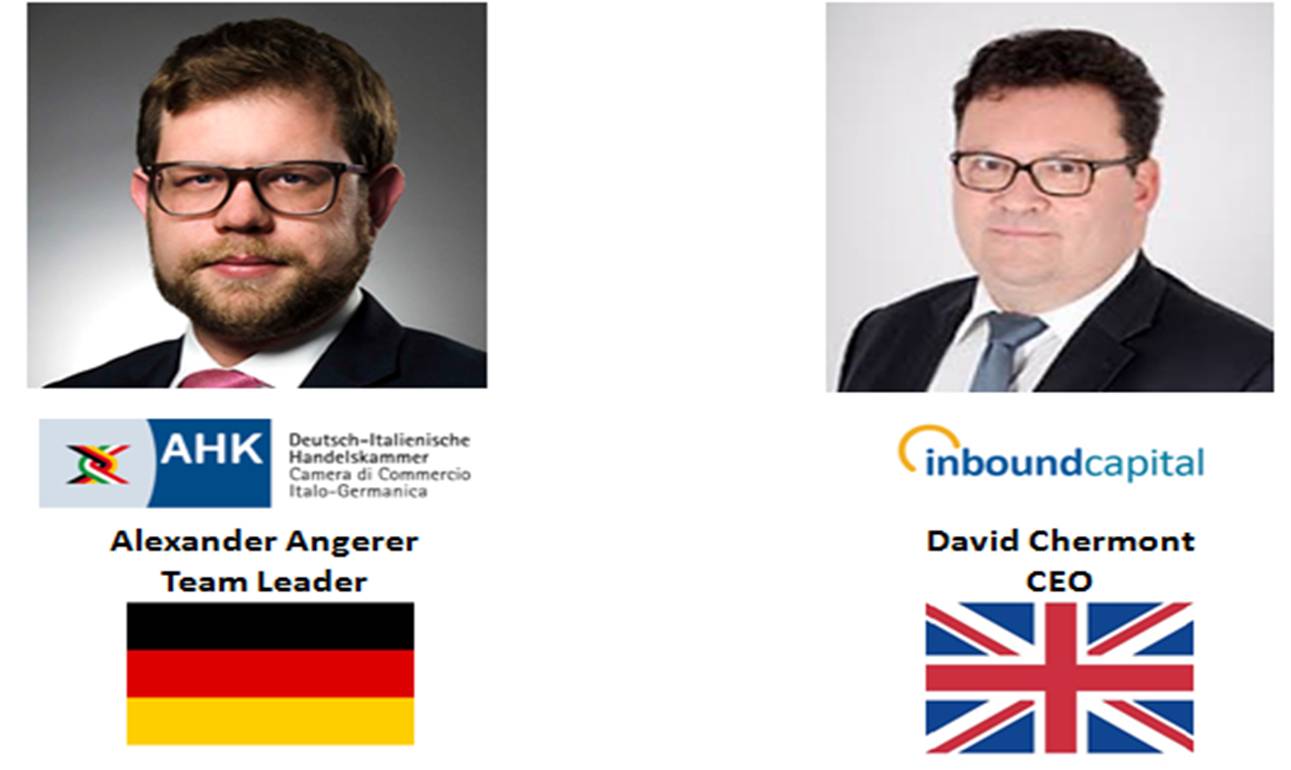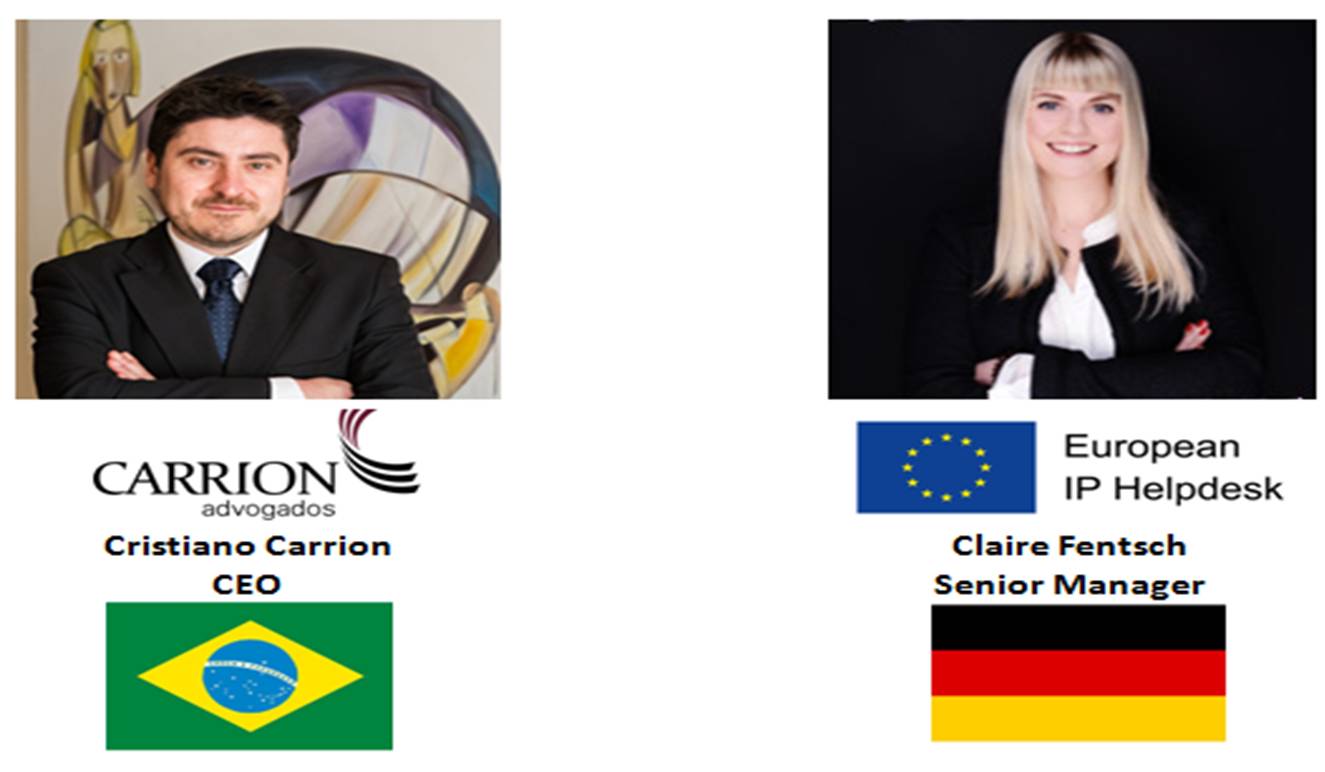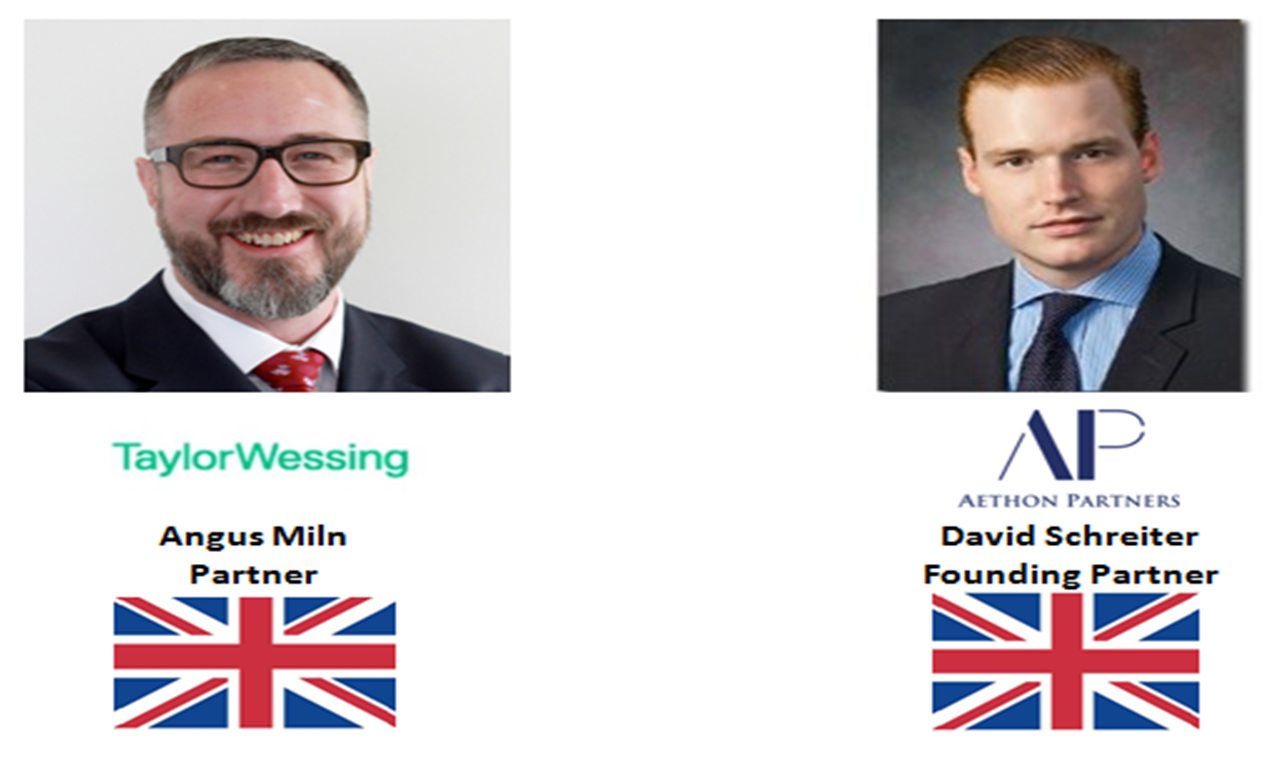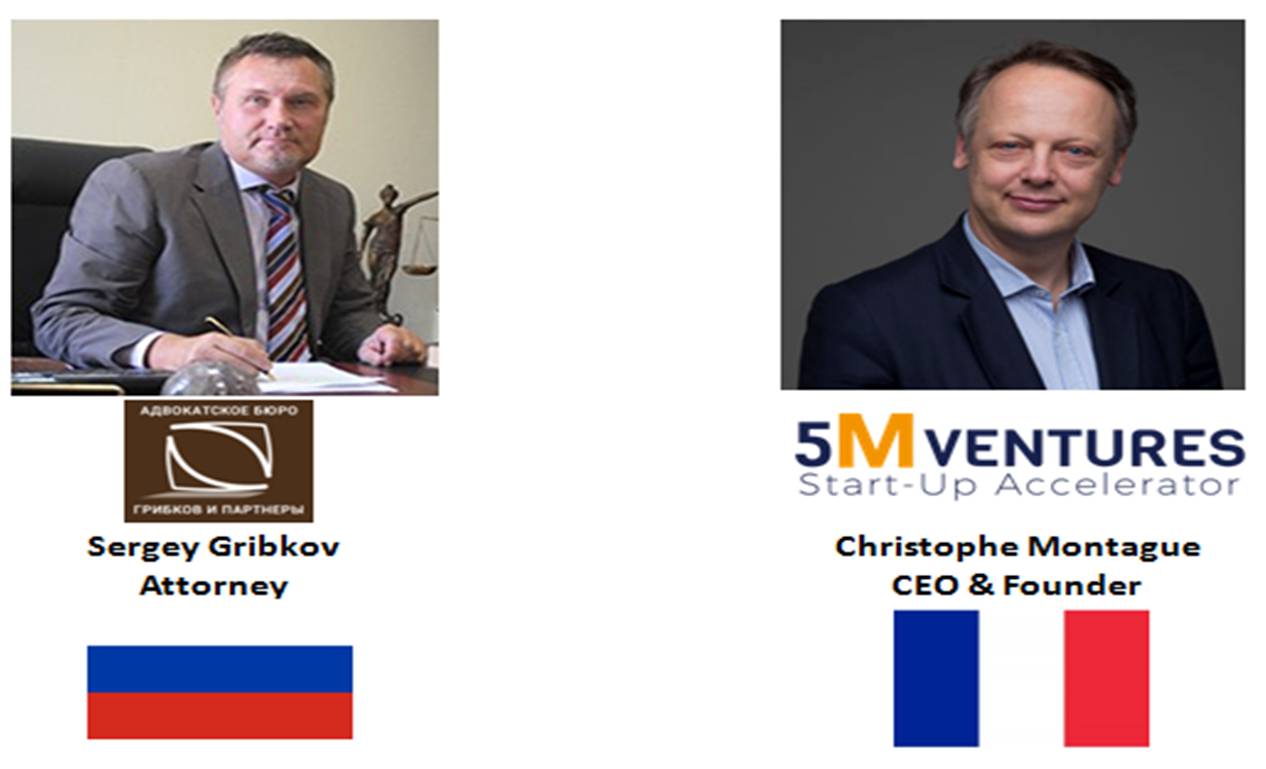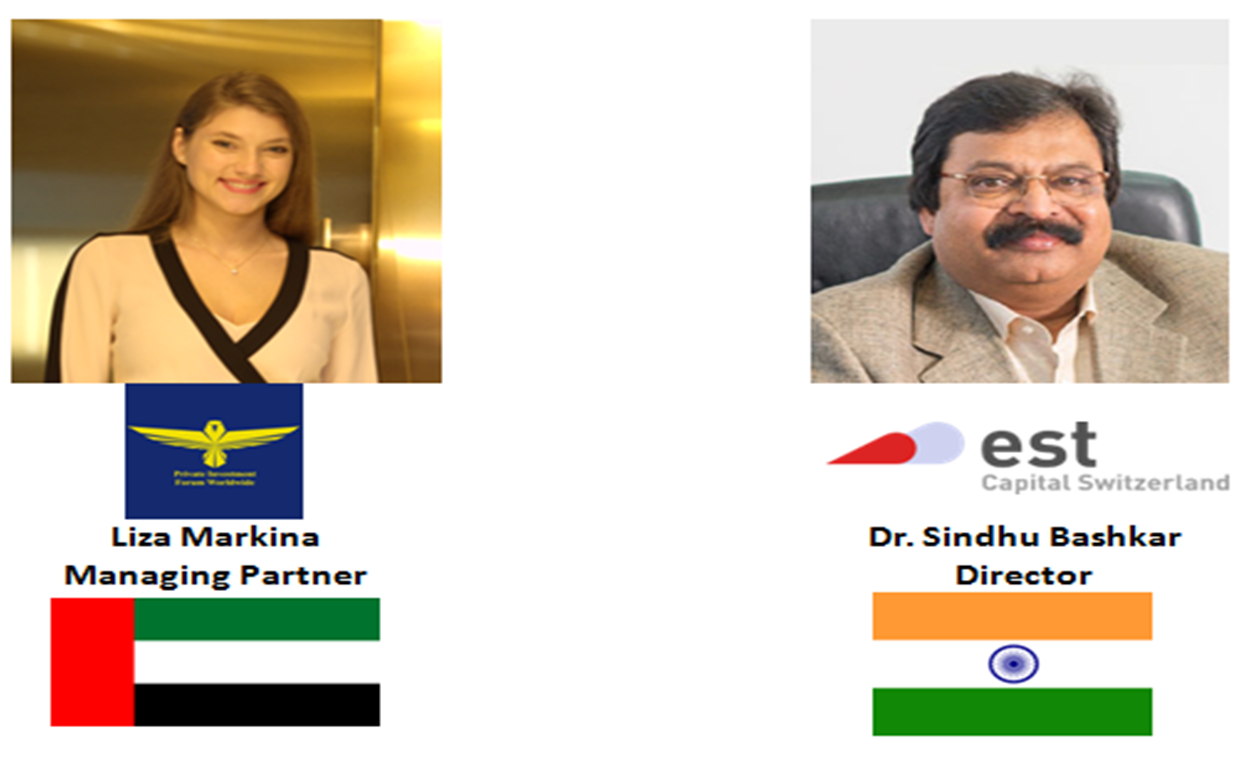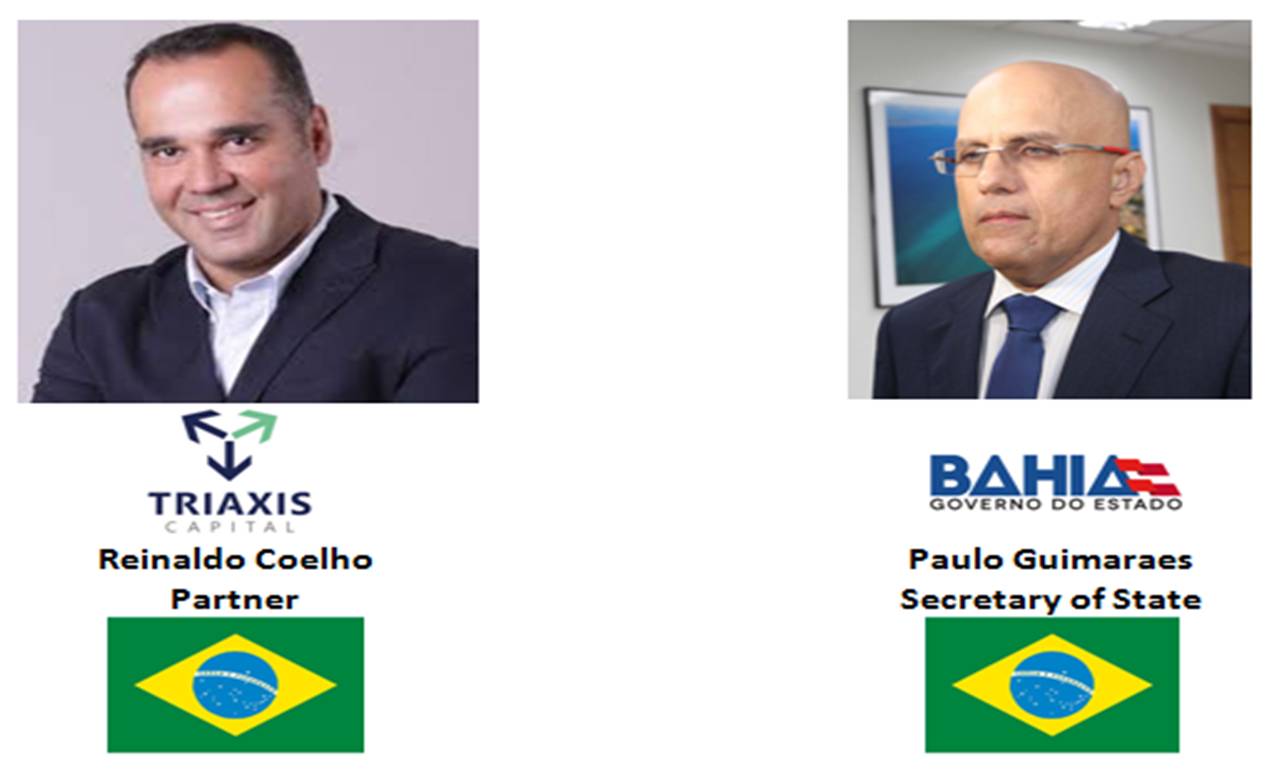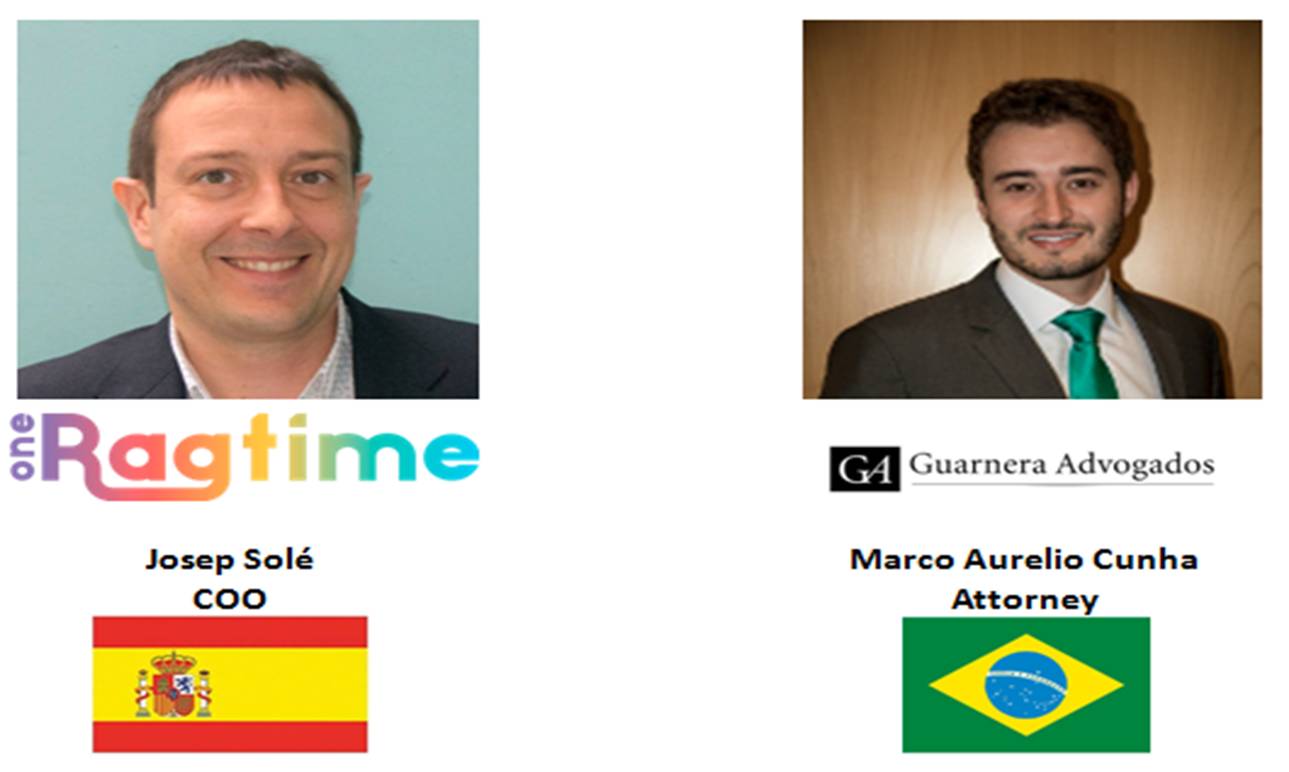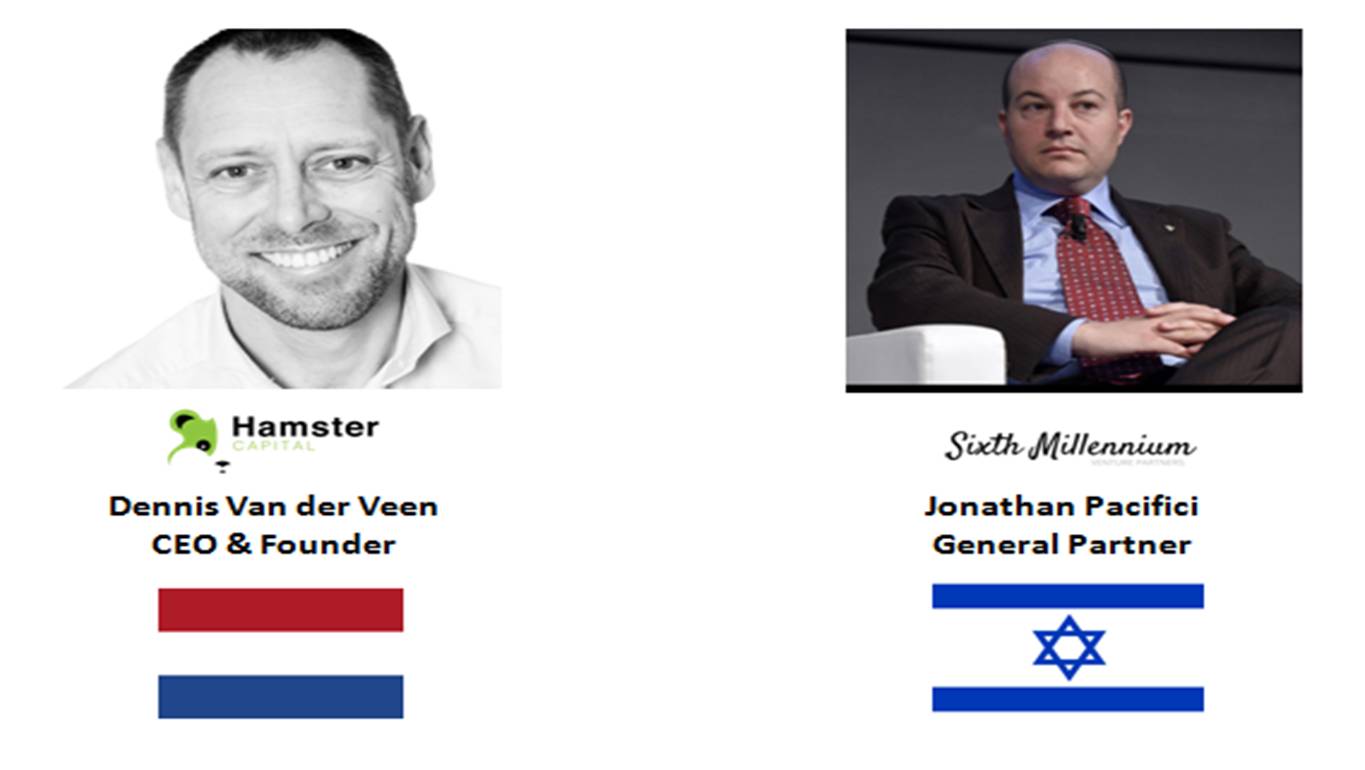 SCALEUPS: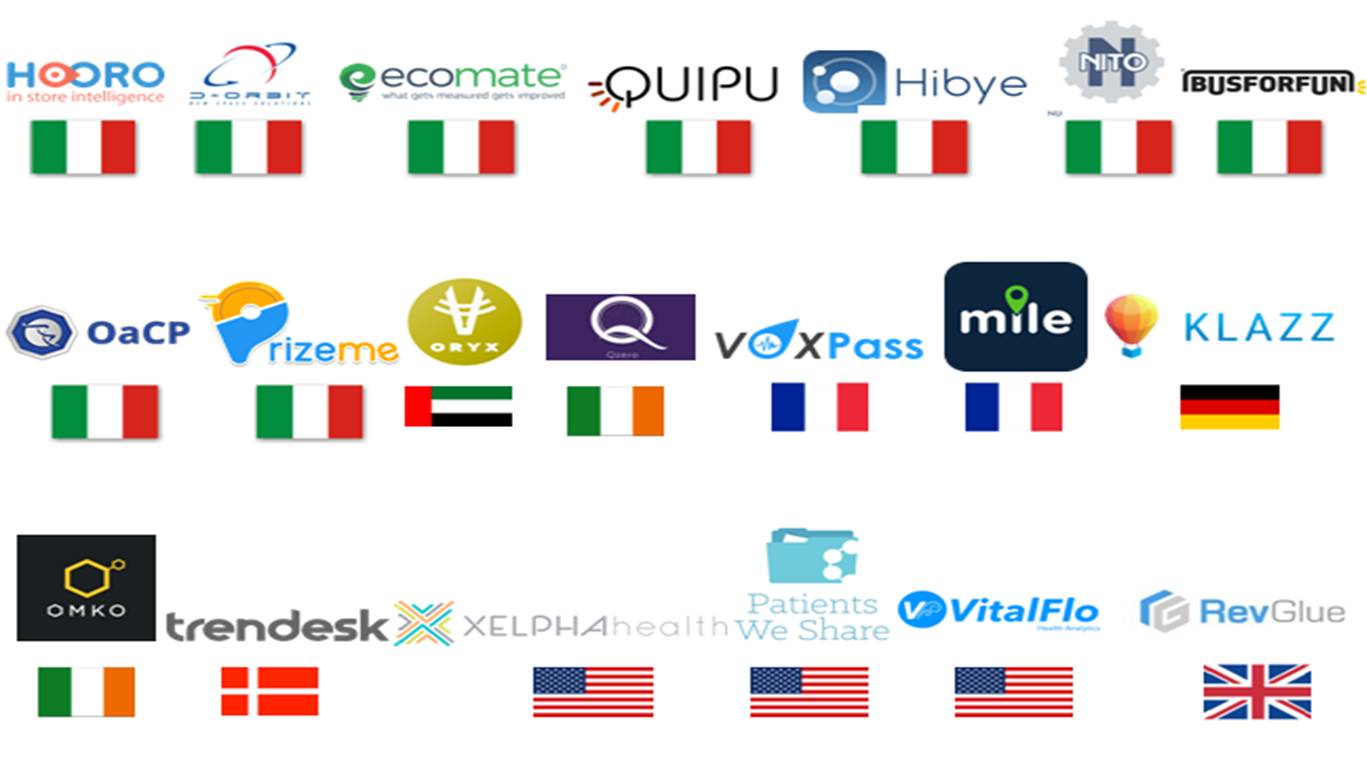 WITH THE PATRONAGE OF

: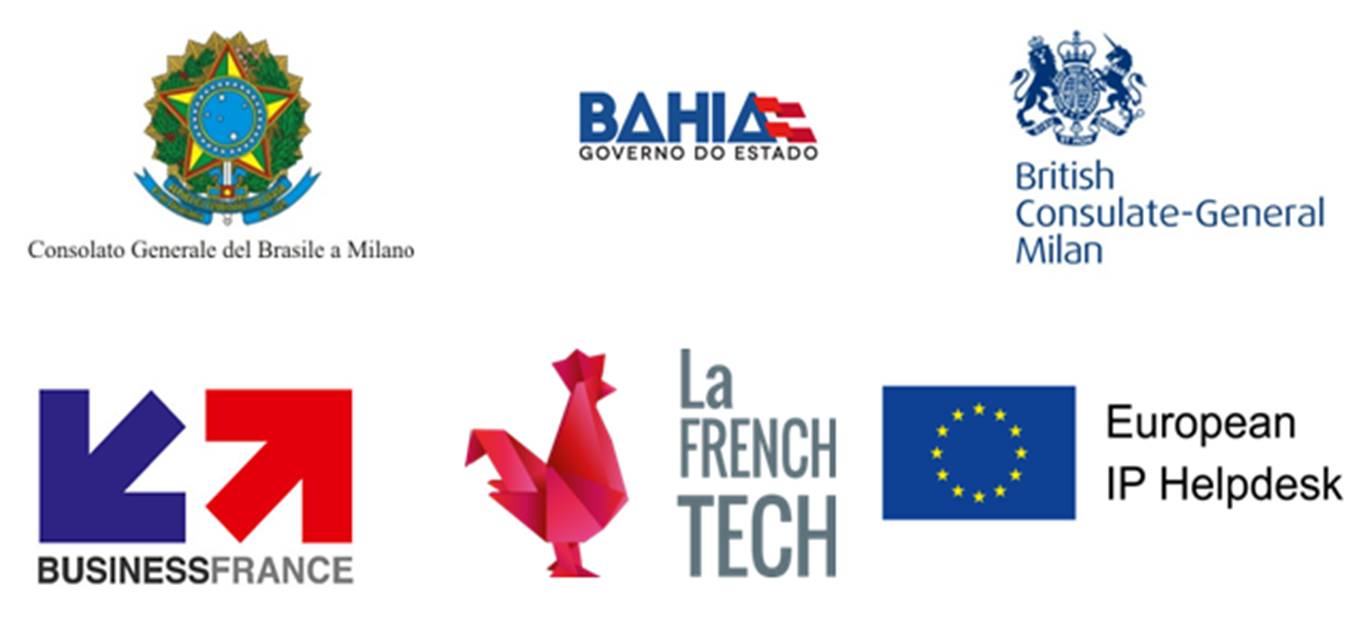 Investors: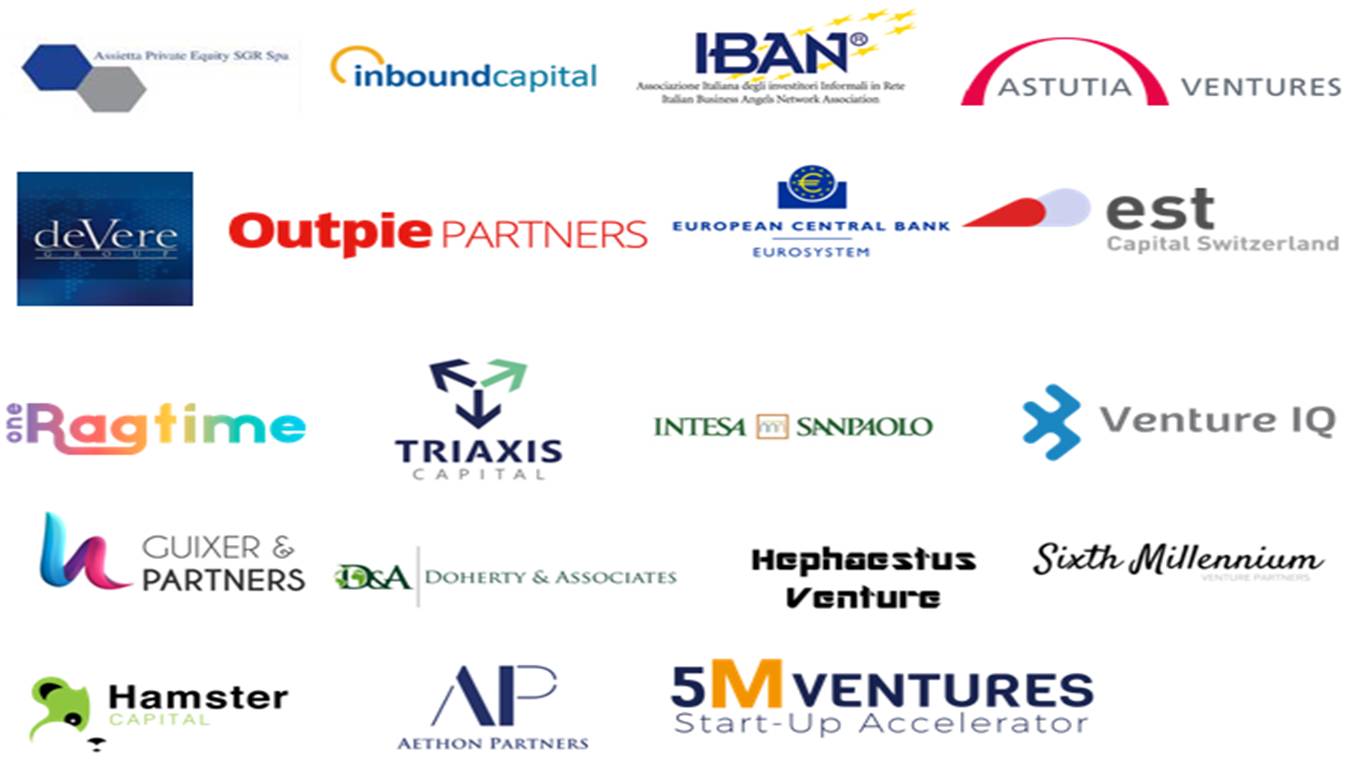 Law Firms: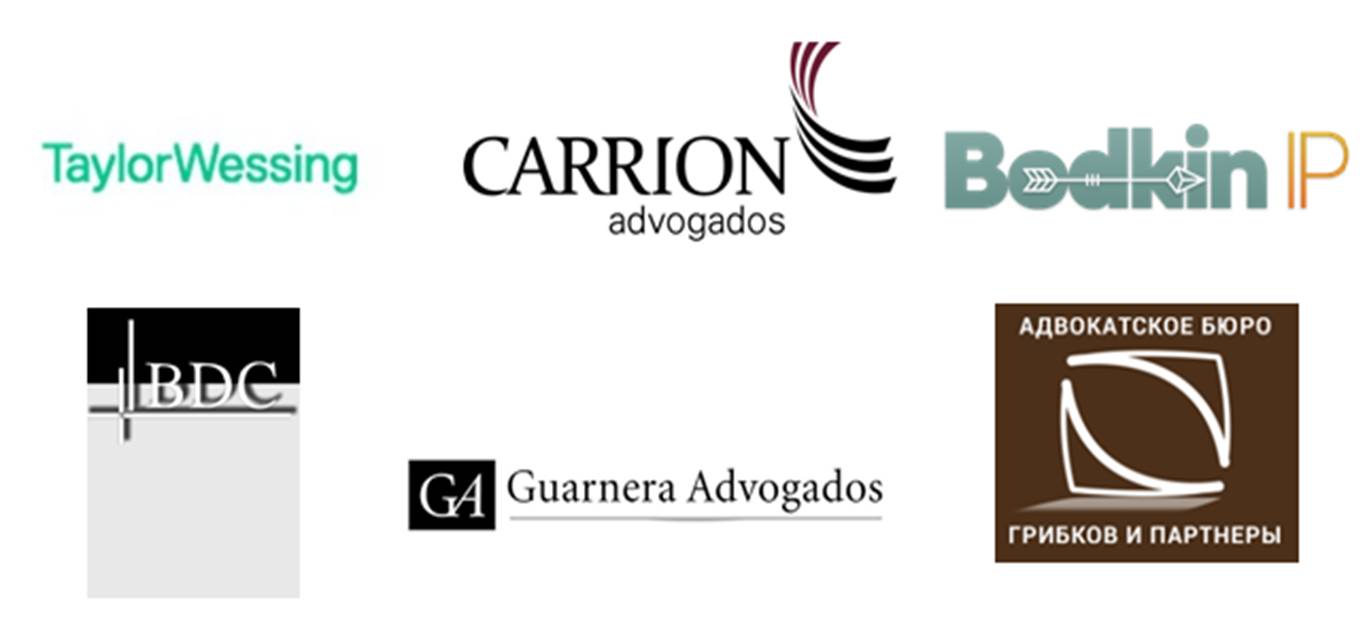 Partners: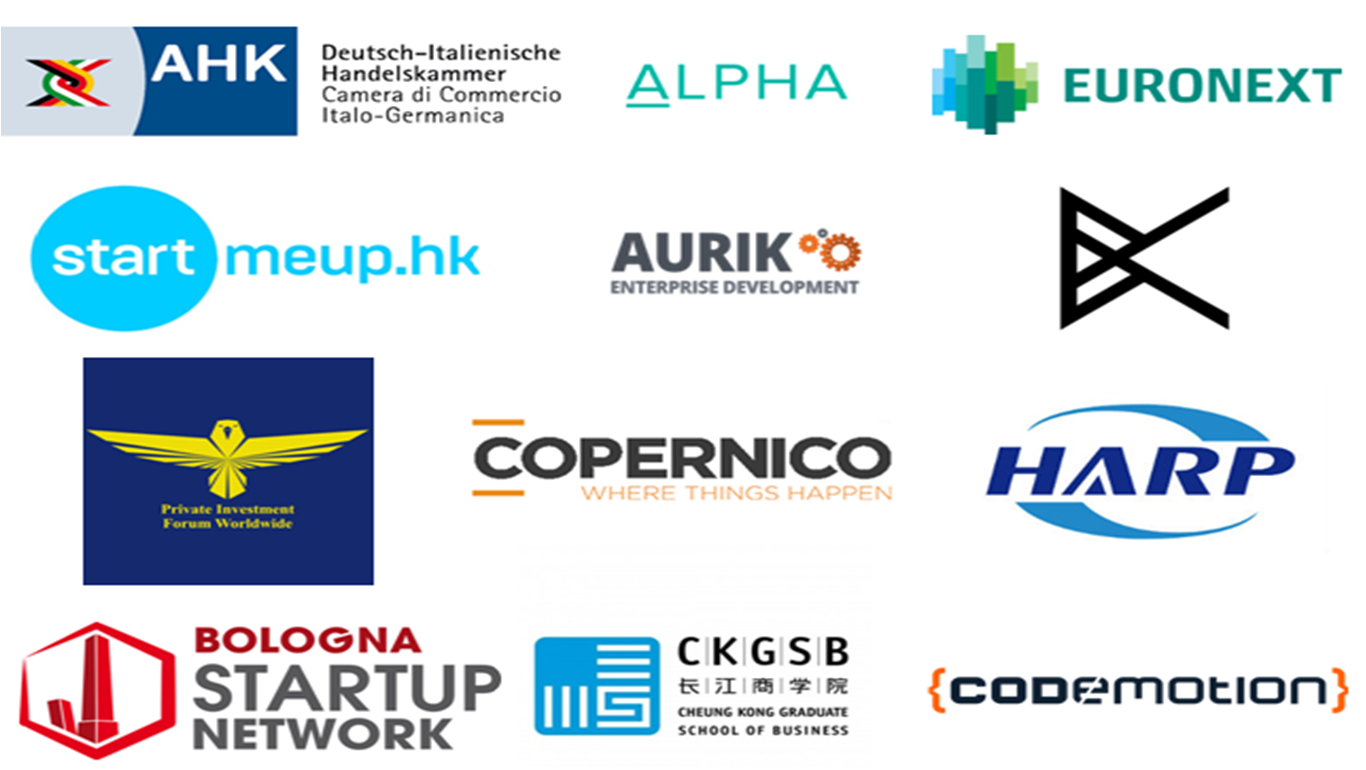 Media Partners: