About this Event
Join us as we kick off our community learning events from our Little Lion Global Series! The first event will be held in Chicago.
Special thanks to our Sponsors Intersog and WeWork!
Bridging Divides through Inclusion and Community
Liem Le of Little Lion welcomes business leaders Ana Dutra - Board Director of CME Group and former Korn Ferry Consulting CEO, Jason Bilbrey - Director of Marketing at Top Box, and Amelia Jackson - President of National Black MBA Association Chicago Chapter, and Kelly Keegan - VP of People at Built In, in a thoughtful, consequential, and insightful discussion on bridging divides through inclusion and community. Our panelists aim to engage the audience in an interactive and productive dialogue on the positive actions that each of us as members of the business community can undertake to bridge the divide in our everyday workplace.
October 29, 6-8pm
WeWork Chicago HQ - 515 N State St. 14th Fl
Food & Beverages Provided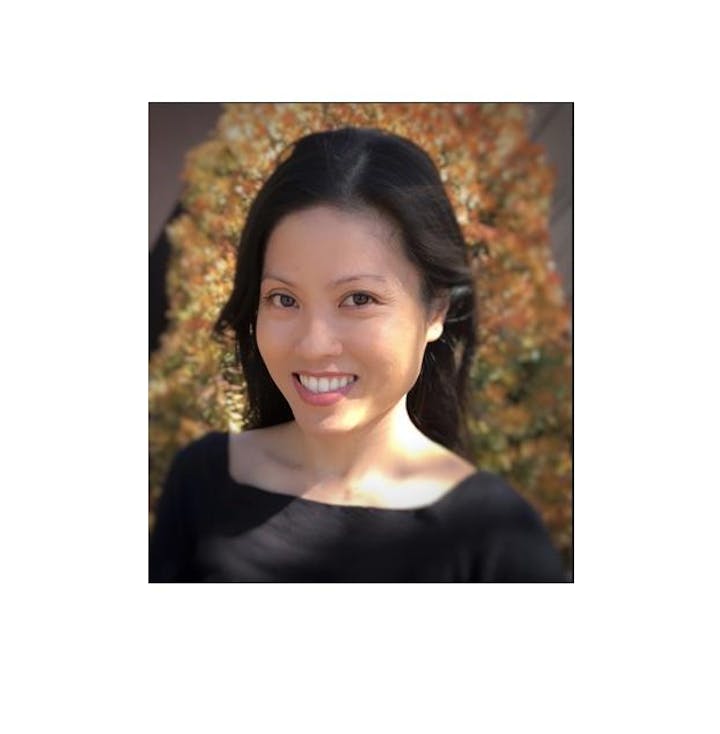 Liem Le - Founder / CEO of Little Lion
An advocate for social good and champion for work-life purpose, Liem reached a turning point in her career where she now redirects her efforts to advancing investments in people and communities around the world. Liem is the founder of Little Lion to help organizations improve social impact outcomes at scale via its growth platform, social innovation, and engagement workshops. She brings with her a wealth of experience in sales, marketing, data analytics, and research from both the startup and corporate environments, including Fortune 500 companies.
Her work has taken her to the global stage to present as a thought leader, game changer, purposeful leader, and keynote speaker. Most recently, she has been invited to keynote Heineken Women's Leadership Forum, lead a Fortune 500 Executive panel on building purpose and inclusion to advance business at Converge, address a global audience on impact investing at Wealth and Society, chair a three-day ALI Diversity and Inclusion Summit, and speak on social innovation as the next frontier at Wonder Women Tech National Conference. She also received the 2018 Best of Best Leader Award from the Network of Executive Women and serves on committees for several non-profits including The Field Museum Board of Trustees' Marketing Committee. An avid world traveler with an interest in exploring different cultures, she has vacationed in 30 countries.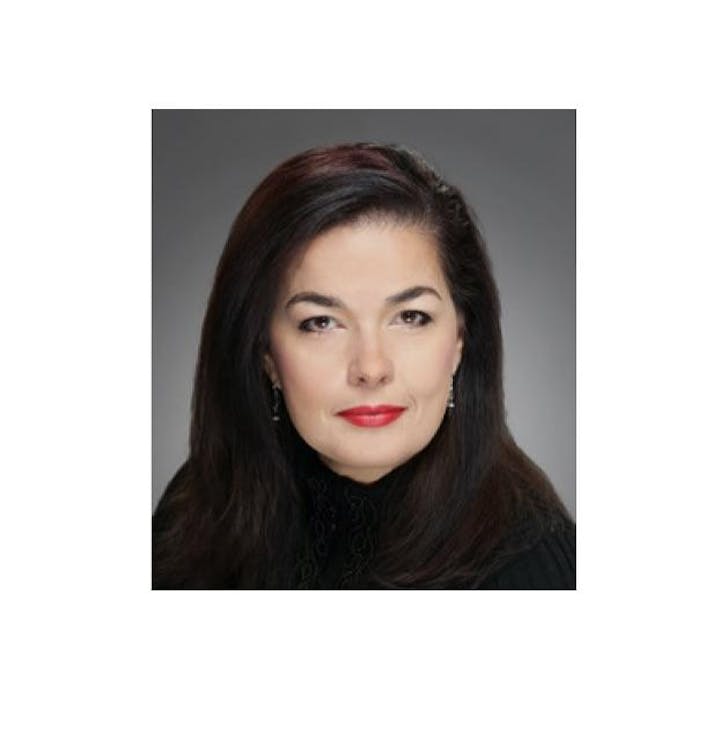 Ana Dutra - Board Director of CME Group and Former Consulting CEO of Korn Ferry
Ana Dutra is an experienced Corporate Board Director of publicly traded and private global corporations. She was the CEO of The Executives' Club, a 112 year-old world-class senior executives organization focused on innovation, technology, Diversity & Inclusion and leadership development for Boards and top leaders. Prior to that, as a CEO and proxy officer of Korn Ferry (NYSE: KFY), Ana created a $500+ MM global business through the combination of organic growth, 7 global acquisitions, innovative go-to-market approaches and incorporation of technology and digitalization of products and services. Currently, Ana is a Director on the Boards of the CME Group (CME-NASDAQ), Eletrobras (NYSE: EBR), Greeley and Hansen, Lifespace Senior Living Communities, Elkay Manufacturing. Ana also serves on the Boards of The Committee of 200, Lurie Children's Hospital, Blessings-in-a-Backpack and Latino Corporate Directors Association and The World Sustainability Forum. Ana is an NACD Board Fellow and a member of the American College of Corporate Directors, Women Corporate Directors, The Chicago Network and The Commercial Club of Chicago.
A Brazilian native, Ana holds an MBA from Kellogg, a Masters in Economics from Pontificia Universidade do Rio de Janeiro, a Juris Doctor from Universidade do Rio de Janeiro. She is a frequent speaker in the Global Competitiveness Forum, World Economic Forum and other Global Conferences. She is frequently featured in the Harvard Business Review online, Forbes, WSJ, CEO Magazine and is the guest editor of the 2015 Best of the Boardroom issue of Hispanic Executive magazine. Ana was also awarded the Chicago United Business Leader of Color, Nueva Estrella Latina and Women in History and Business Award. Ana is the best selling author of Lessons in LeadershiT: detoxing the Workplace.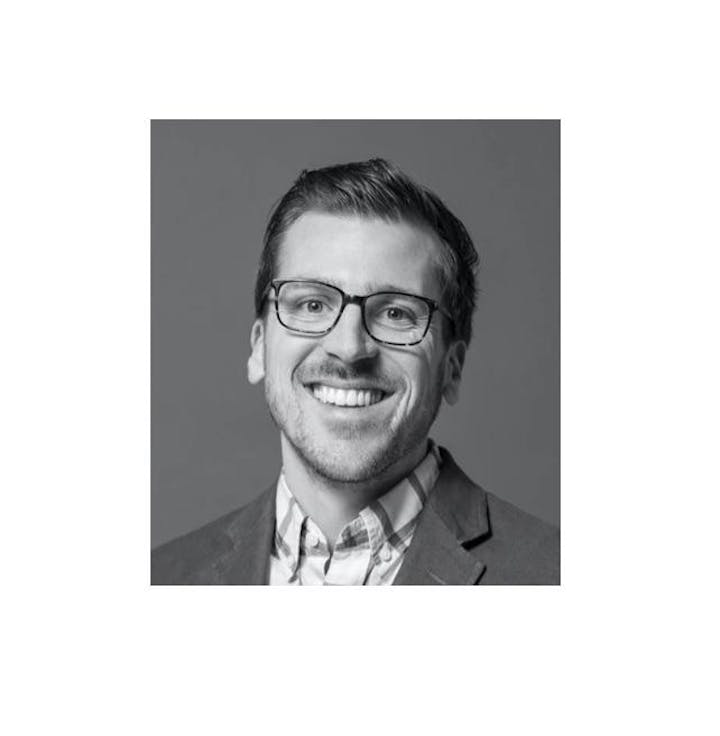 Jason Bilbrey - Director of Marketing of Top Box
Jason Bilbrey serves as Director of Marketing at Top Box Foods, a nonprofit social enterprise founded by Sheila and Chris Kennedy, to deliver affordable food options to South and West Side Chicago Neighborhoods. Having spent the last seven years in nonprofit marketing management, he has recruited and led many collaborative, multi-disciplinary teams to develop marketing campaigns and execute growth strategies. In addition to food insecurity, Jason's experience with cause marketing includes work for organizations supporting LGBTQ equality, and recreational programming for adults with disabilities.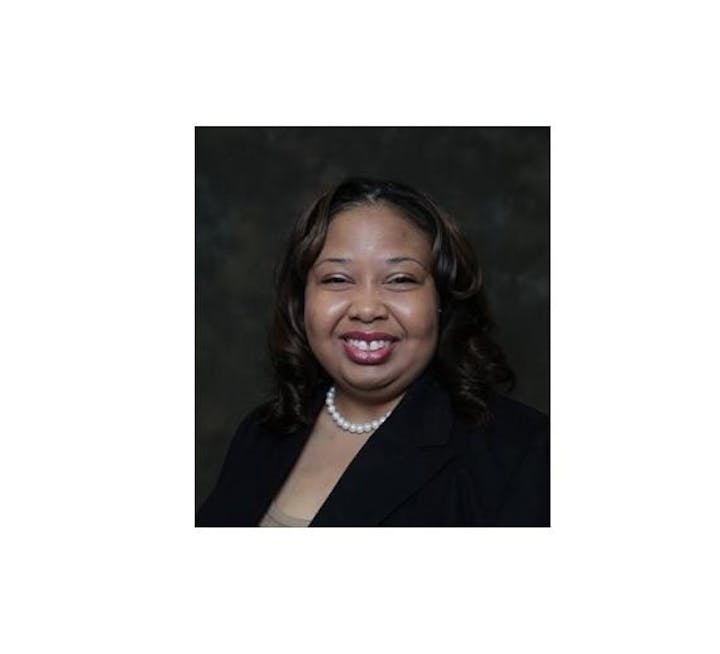 Amelia Jackson - President of the National Black MBA Association, Chicago
Amelia has served in a servant-leader capacity since joining the national organization in February 2006. As President, Amelia has worked to align the NBMBAA, Chicago Chapter with organizations looking to further their diversity and inclusion initiatives and will continue to work strategically with these organizations to help build environments that encourage innovation, career and educational opportunities, diversity of thought, as well as community engagement.
Amelia earned her Bachelor of Arts Degree in Speech Communications from the University of Illinois and received her Master of Business Administration Degree in Marketing from Keller Graduate School of Management. She has worked in the Finance Industry for over eight years for Fortune 500 Companies, JPMorgan Chase Bank and Capital One, and now works in business development and talent acquisition for Employment & Employer Services.
Kelly Keegan - VP of People at Built In
Kelly Keegan is a People executive, leadership coach, and advocate for developing the whole human. With more than 12 years of progressive experience in Human Resources, Kelly has supported and driven the rapid growth of dynamic organizations like VF Corporation, Victoria's Secret, and Thrillist Media Group in New York City, AEP and Networked Insights in Chicago, and SnackNation in Los Angeles. Kelly became an entrepreneur with the launch of her Coaching & Consulting business and spent a year traveling the world as a full-time business-owner/digital-nomad.
Throughout her career, Kelly has collaborated with senior leadership at start-ups and Fortune 500s alike to conduct strategic planning in support of business objectives. At Built In, Kelly leads all things People-related, including culture, learning and development, and talent acquisition. Kelly received a Bachelor's Degree in Interdisciplinary Social Sciences from James Madison University, and spends her free time traveling, practicing yoga, and seeking new opportunities for personal development.