About this Event
Bridging Divides through Inclusion and Community
Liem Le of Little Lion welcomes business leaders Sophia Garcia - Executive Director Community Affairs & Government Relations of Verizon, Arjen Mackaaij - SVP of People at FabFitFun, Lisa Mae Brunson - Founder of Wonder Women Tech and Commissioner for Technology and Innovation at City of Long Beach, and Ky Hester - Worldwide Market Strategy & Biz Dev at Apple and Board Member at National Black Association LA to join in a thoughtful, insightful, and consequential discussion. Be part of the inspiring conversation as our speakers engage the audience in an interactive dialogue on the positive actions that each of us can undertake to bridge divides through inclusion and community in our everyday workplace.
Join us during networking hour pre and post the panel discussion as The Family Coppola team pours cocktails and wine and speaks to their products.
• Appetizers & Beverages provided. Must be 21 and over to consume alcoholic beverages
•Enter El Segundo on GPS (or you will be directed to wrong location). From visitor parking, take elevator to plaza, cross bridge to building 222, take elevator to 10th floor.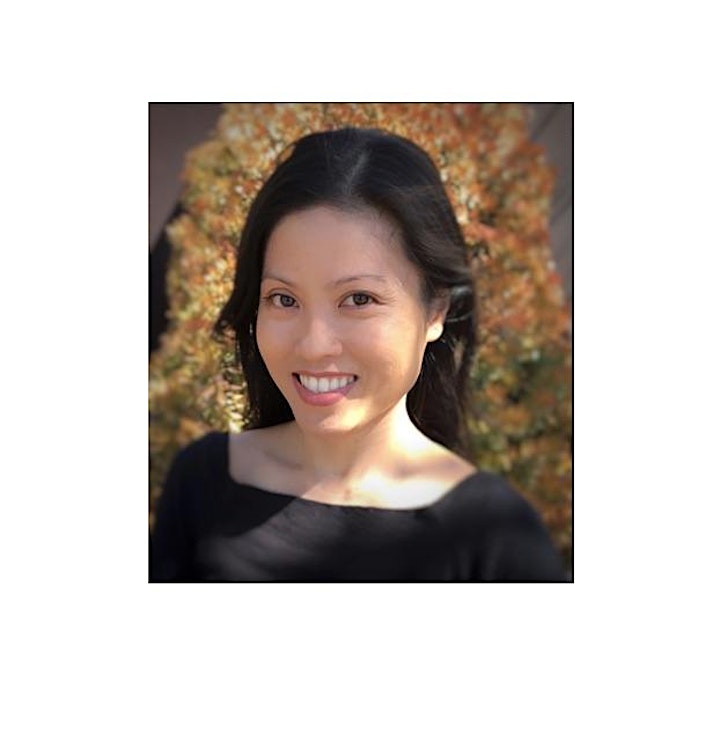 Liem Le - Founder / CEO at Little Lion
An advocate for social good and champion for work-life purpose, Liem reached a turning point in her career where she now redirects her efforts to advancing investments in people and communities around the world. Liem is the founder of Little Lion to help organizations improve social impact outcomes at scale via its growth platform, social innovation, and engagement workshops. She brings with her a wealth of experience in sales, marketing, data analytics, and research from both the startup and corporate environments, including Fortune 500 companies.
Her work has taken her to the global stage to present as a thought leader, game changer, purposeful leader, and keynote speaker. Most recently, she has been invited to address the internationally prestigious barristers of Serle Court in Lincoln's Inn of London on unconscious bias, to keynote Heineken Women's Leadership Forum, lead a Fortune 500 Executive panel on building purpose to advance business at Converge, speak on social innovation as the next frontier at Wonder Women Tech, and moderate an Ethics in Business discussion with Theranos Whistleblower Erika Cheung. She also received the 2018 Best of Best Leader Award from the Network of Executive Women and serves on committees for several non-profits including The Field Museum Board of Trustees' Marketing Committee. An avid world traveler with an interest in exploring different cultures, she has vacationed in at least 30 countries.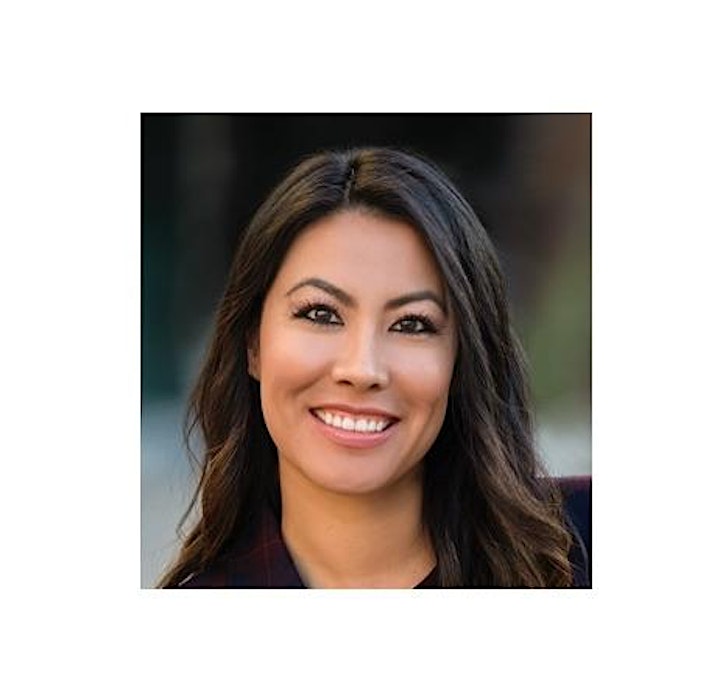 Sophia Garcia - Executive Director of Community Affairs & Government Relations at Verizon
Sophia leads the community engagement strategy in California. She also manages the State Government Affairs (SGA) Foundation budget in eight states in addition to serving as the West SGA liaison with the Employee Volunteer Champion program. Before stepping into her current role in October 2019, Sophia shared responsibility for state legislative affairs in California.
Prior to joining Verizon, Sophia served as State Director of Government Affairs and Community Development for Advance America and as the Director of Finance & Programs for the California Hispanic Chambers of Commerce, engaging in advocacy and strategic coalition-building and mobilization. Sophia also serves as a board member of the California Hispanic Chambers of Commerce Foundation and Latinas Lead California, the state's first political action committee that solely focuses on supporting Latinas running for office. She also serves as an at-large board member of Verizon's Hispanic Support Organization (HSO).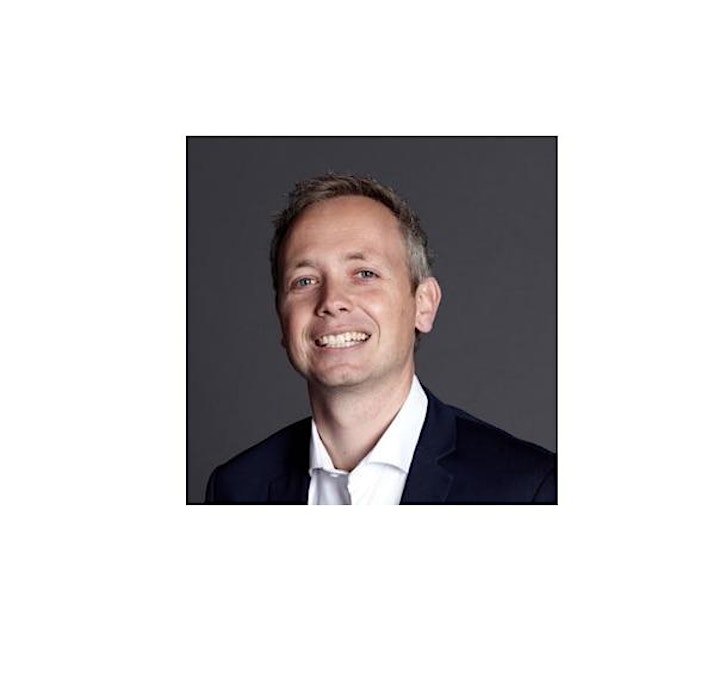 Arjen Mackaaij - SVP of People at FabFitFun
Originally from the Netherlands, Arjen is a business leader, people geek, and strengths-based coach, with 12+ years of experience in leading HR strategy and people functions, in industry as well as advisory roles. Brought on as their first SVP of People for FabFitFun, a fast growing lifestyle company that emerged from the LA tech scene, he oversees the end-to-end employee experience and people operations. As a member of their senior executive team, his mission is to further develop a unique employee experience that engages people to be their best fab self as the company scales, while retaining the elements that have made this company so amazing, exemplified by the reception of a Timmy Award in 2018 for its diversity.
Prior to FabFitFun, and following advisory roles at the Boston Consulting Group, Arjen was the People and Operations Director for BCG Digital Ventures, a corporate investment and incubation firm in Manhattan Beach, overseeing the people operations for their North America region. At BCG DV Arjen helped to build their diversity initiatives, inspired by their core company value to "Seek Difference" and driven by his personal number one Strength, which is to be an Includer.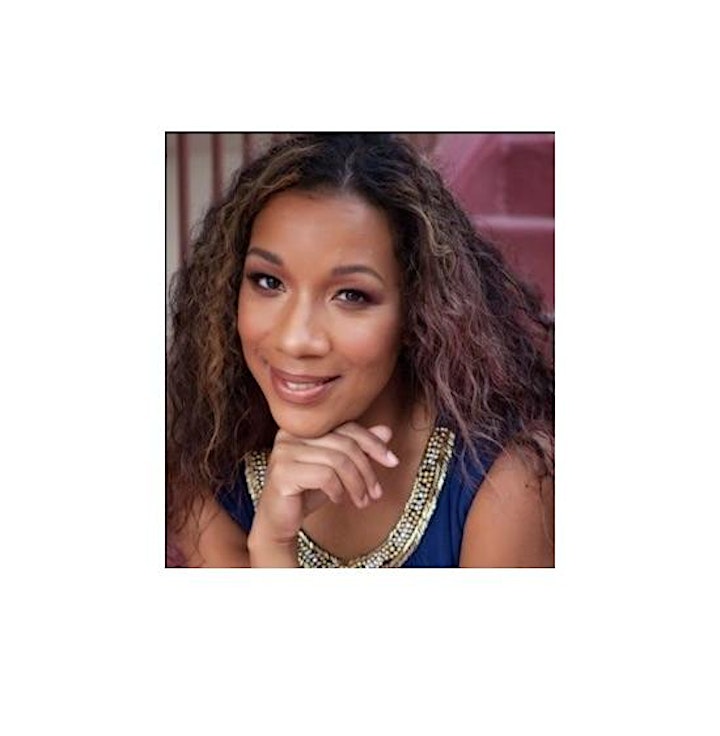 Lisa Mae Brunson - Founder of Wonder Women Tech and Commissioner for Technology and Innovation at City of Long Beach
Lisa Mae Brunson is a Creative Visionary, Speaker, Author & Social Innovator that is committed to impacting humanity on a global scale. Lisa Mae is the founder of Wonder Women Tech, Hiring Humans, and the Wonder Women Tech Show, and has launched Junior Innovation Camps for underserved kids. She was recently included in the 2019 "Create & Cultivate 100" List, in partnership with Chevrolet, is a Long Beach Post's "40 Under 40" Winner in 2017, and she is a Commissioner on the Commision for Technology and Innovation for the City of Long Beach since Dec 2016. She is founder of two hackathons–Hacks 4 Humanity, a hackathon for Social Good, and Wonder Women Hacks, a hackathon to address challenges facing women and girls. She has hugged over 10,000 people on her "Love, Hugs, and Inspiration Campaign" launched in 2007.
Lisa Mae received a multi-year commitment (2016 – 2019) from the City of Long Beach and Mayor Robert Garcia to host the Wonder Women Tech Conference at the Long Beach Convention Center. She is featured in three Award-Winning documentaries, "Breaking the Silence" (2014), "Kindness is Contagious" (2014), and "Nevertheless" (2019).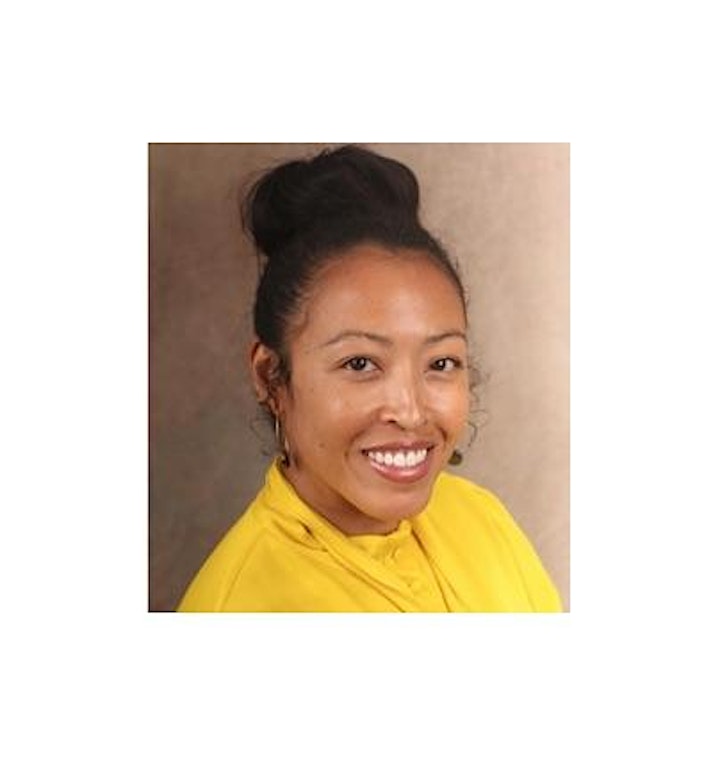 Ky Hester - Worldwide Market Strategy & Business Development Lead at Apple and Board Member at National Black MBA Association LA Chapter
Ky is an award-winning, multi-lingual, and collaborative business executive with international experience delivering time-sensitive, mission-critical corporate marketing initiatives within numerous industries. She is currently leading worldwide go-to-market strategy and business development at Apple, a multinational technology company. Prior to Apple, Ky served in numerous marketing and international roles for globally recognized organizations such as Beats by Dr. Dre, Sony, and Viacom.
Ky received her MBA from Fordham University where she also did an exchange program with Peking University and received her bachelor of arts in business communications from the University of North Carolina. In her spare time, Ky devotes time to mentoring and developing youth and young professionals to help bridge the racial wealth gap and serves as an executive board member on the National Black MBA Association LA Chapter.