Bridges + The Brain: Launch the Brain Age and Inventio!BRAINS with Dr. G an...
Location
The Innovation Hangar
3601 Lyon Street, Palace of Fine Arts Exhibition Hall
San Francisco, CA 94123
United States
Description
Join us for the launch of the Brain Age and Inventio!BRAINS
Saturday, October 25th
The Innovation Hangar / Palace of Fine Arts
San Francisco

SharpBrains predicts the brain market is going to be worth $6.2 billion by 2020. Recently, NPR ran a story about Baseball and Spatial Intelligence. This month's Vanity Fair has a remarkable article on Walter Isaacson's new book, The Innovators -- http://vnty.fr/1qYO3b1 -- a clarion call to the union of arts and science.

The BRAIN AGE is upon us -- Are You In?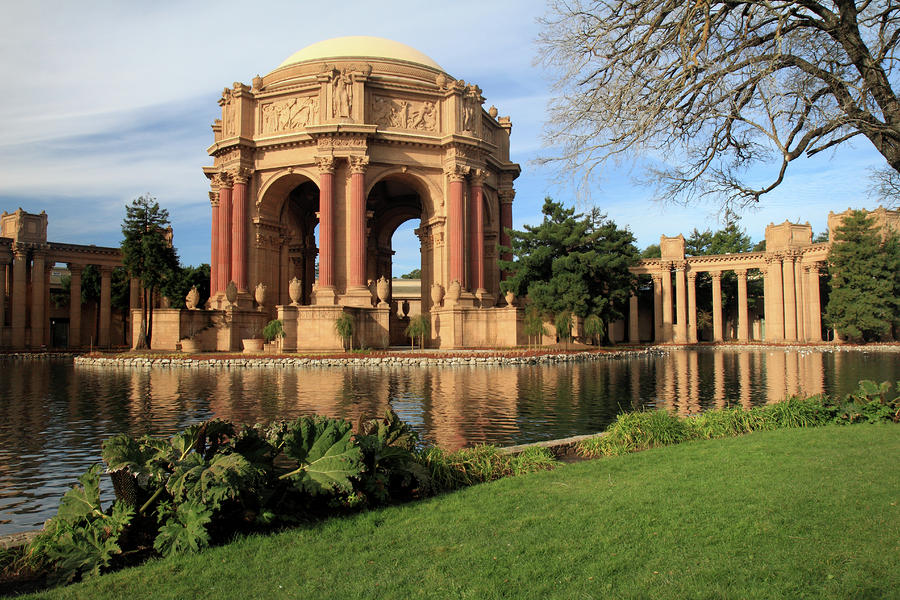 B R I D G E S + T H E B R A I N
... An Inventio!LEADERSLAB

Bridges and the Brain is an innovator's adventure connecting applied neuroscience, design thinking and brain hacking to lead you into the BRAIN AGE. . . GET YOUR CREATIVE GRIT ON!!
Find Out How To Hack your Brain with an Expert in Applied Neuroscience

Master Creative Flow with a Master Sculptor

Hang in the Old Exploratorium and Meet Amazing Inventio!s like YOU.
B U I L D B R I D G E S. B E F E A R L E S S.
GRIT GOODS: What You'll Do is What You Get
-- Unlock the science+art of your brainpower to get to the brain you want
-- Learn to iterate with more insight and pleasure.
-- Learn ancient secrets for building stronger relationships and collaboration
GRIT GUIDES:
We've brought together two Master Mind Inventio!s. They are almost never in the country at the same time, yet, we've done it:
-- Dr. M.A. Greenstein (Dr. G), XPRIZE Vanguard, Fulbright Scholar, design thinking Inventio! and knowledge
transfer architect of applied neuroscience. Dr. G developed BRIDGES+THE BRAIN as part of her Inventio!BRAINS SYSTEM™.
-- Owen William Fritts, architect, world-acclaimed designer, social change maker and sculptor.
In ONE remarkable day, these Inventio!s will share insights on how to HACK YOUR BRAIN for greater collaboration and creativity. Yep!, Dr. G and Owen William Fritts will skill you up in a hands-on creative process of building to help grow your "eye" for connections, empowering you to expand your options for:
When and how to iterate

Problem-solving

Team building
Join these two Master Inventio!s. Make new Connections. Discover the 'Bad Ass' in an MBA.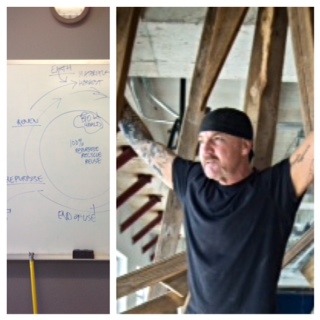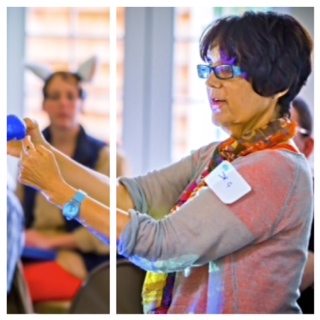 GET BRAIN HACKED!
By the end of this Inventio!LEADERSLAB: BRIDGES+THE BRAIN experience, you will:
1) Know how to use your brain to your fullest potential for greater grit and achievement.
2) Be armed with new design thinking and making processes to mine new connections in ideas and products.
3) Feel fearless and build bridges in your relationships by valuing the brain/mind behaviors of influencers in your life.
Discover a whole lot of love for bridges and share the Brain Age with others.

MEET YOUR GRIT GUIDES

Dr. M.A. Greenstein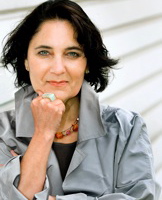 Founder of SM+ART and The George Greenstein Institute, Dr. Greenstein, aka "Dr. G.", is an award-winning Knowledge Transfer Architect, Experience Designer, International Science and Arts Researcher and creator of the Inventio!BRAINS SYSTEM™.
As a Master Inventio!, Dr. Greenstein models the research curiosity and improvisational talent for sparking innovation (inventio is a root word), integrating areas of applied neuroscience, embodied arts and design thinking leading to creative prototyping for "whole-brain" results.
Her career as a researcher began in a spinal cord lab while studying movement therapies and dance ethnographies at UCLA. She later earned her Ph.D at the Claremont Graduate University looking at methods of creative practice grounded on contemplative theory and methods.
A Fulbright Scholar and journalist, Dr. G. spent nearly two decades working throughout the Asia-Pacific as a researcher, commentator and collaborator with leading artists, designers and scientists focused on cultural divides and the future of brain/mind development.
Dr. G. is an Adjunct Assoc. Professor at the Art Center College of Design and on the Social Design Graduate Advisory faculty at MICA where she mentors a new generation of creatives who want to 'design with the brain in mind.' Dr G is an XPrize Vanguard, a member of the SILC Spatial Studies network, a past Senior Fellow for the Mind/Life Summer Institute and the innovator of the TEDActive mindfulness morning studio. She has published over 200 articles and blogs, posts on the Frontiers of Neuroscience and remains a press member for the Society for Neuroscience and the Neurotechnology Industry Organization.
Owen William Fritts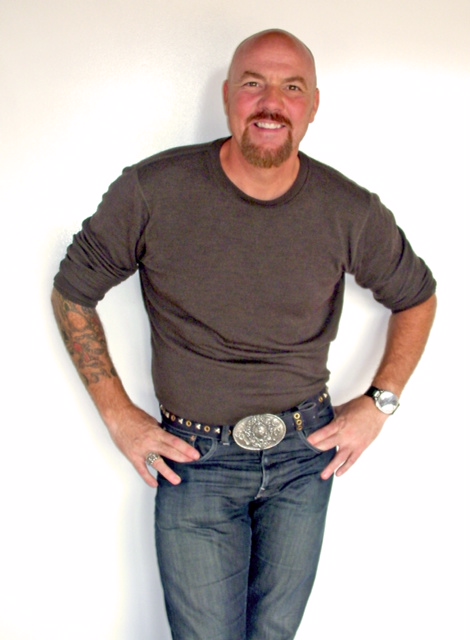 SOLIDCORE+earthaware are the creations of Owen William Fritts. Trained as an architect, Owen has spent over two decades in the design areas of the interior architecture, design and furniture industries. He is also a renowned large-scale sculptor for corporate/public/private commissions.
He brings all of this experience to his work as a master teacher with companies, adults and children in creative design, flow and civic collaboration around the world.
Owen is defined by a unique mix of experiences and skills and is deeply engaged in the public discourse of designs' impact on culture. He served for five years on the Architecture+Design Museum, Los Angeles, Board of Directors and continues to sit on the Museum Advisory Board.
Deeply committed to reframing the use of materials and moving towards Zero Waste, Owen also serves the environmental community as a member of the Advisory Board of SCRAP, a Portland, Oregon based non-profit 501(c)3 organization focused on diverting material from landfills into school and community art programs.
Owen holds an Executive Masters of Business Administration (EMBA) from the University of Oregon, studied for his Masters of Architecture (MARCH) at the University of Hawaii and earned his BFA in Sculpture and Interior Architecture from the University of Massachusetts.
For more information please contact:
Sarah Kornfeld
Chief Curation Officer
Inventio!BRAINS
+1 415 542 8873
sarah@inventio!BRAINS
www.inventiobrains.com
PARTNERS
Emotiv

San Francisco American Marketing Association