About this Event
BRIDGEFEST (FREE Event)
Friday, September 27th 
6-9p
Praise on the Lawn featuring Isaac Caree
along with local choirs and Praise Teams
Reginald Jordan, Maxine Marks, Reggie Boone, Yvonne Johnson,  First Baptist Church of Stockbridge
Stockbridge Assembly  
Saturday, September 28th 
10a – 9p
The Ultimate Family Experience
Featuring The Sugarhill Gang
The Soul Cartel Band
Willie Ziavino & C.O.T Band
The Rockaz Band
Miles Anthony Avery f. Selah
Avery and the Cheat Code Band
The Caribbean Dancers of America,
Mahealani's Polynesian dancers and many more 
3 DJs - DJ Uncle Joe, DJ Que & DJ E Double U
Kidz Zone
featuring Super Hero Lane, meet and greet Superman, Batman, Supergirl, Miles Morales
Muscle & Mystique Car show
The Ultimate Kids Talent Show
10a-12 noon
To purchase VIP Tables call 770-389-5982. VIP tables are $100 holds up to 8 seats. Feel free to bring your own food baskets. Food vendors will be on site. Tablecloths included. (limited tables available). N0 purchases the day of.
Call 770-389-5982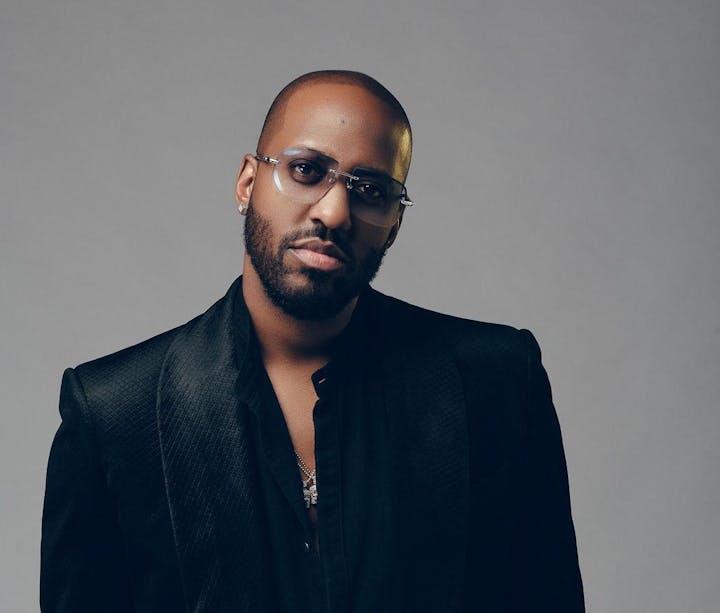 Issac Caree