The purpose of this walk is to commemorate John Lewis' Pettus Bridge walk and end voter suppression. Teens/Youth will be leading the walk.
About this Event
Seaside Jewish Community (SJC) and the Southern Delaware Alliance for Racial Justice (SDARJ) are sponsoring a walk across the Indian River Inlet Bridge on March 7, 2021, to commemorate John Lewis's Pettus Bridge walk on the same date in 1965 in Selma, Alabama. Our theme is "Still Marching".
The idea was born when a group of multifaith teens held a conversation about the life and work of John Lewis and viewed the documentary "Good Trouble". They wanted to do something to commemorate Mr. Lewis, who had recently passed away.
Different than the reaction and reception the marchers encountered in 1965, we will have a more positive reception for our bridge walkers, symbolizing what has been accomplished but also what remains to be done.
People will lineup in twos, six feet apart. Each pair will walk in tandem six feet apart parallel to each other. This is so all walkers will have a partner six feet walking parallel to them, followed by another pair six feet in back. Bridge walkers must maintain their six-foot distances.
*****Masks will be mandatory*****
In addition to SJC and SDARJ, organizations already supporting the walk include: Epworth United Methodist Church; St. Peter's Episcopal, the Islamic Society of Central Delaware, Faith and Israel United Methodist Churches, The the Bryan Allen Charter School of Excellence (BASSE), Cape Henlopen High School, and Women's March Sussex.
Please remember that this is a youth-focused event. There is limited space available due to the limitation on people allowed in place because of COVID-19. This event has a maximum of 250 people (majority will be young people). CDC and Delaware Department of Health guidelines will be enforced. We appreciate your support in advance. If you are unable to register and would like to be on a waiting list, email Joel Simon at joel.simon2420@gmail.com.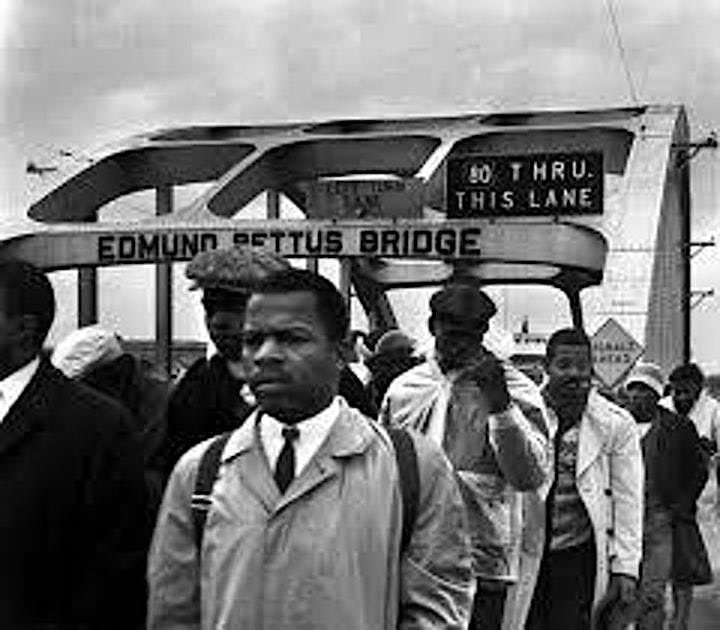 Directions to the event: Going South on Rte 1, going past Dewey Beach. Before arriving in Bethany Beach, the Cullen Bridge (Indian River Inlet Bridge) overlooks the Inlet and the ocean.Go over the bridge and follow the signs to the oceanside or south entrance of the state park. You will park in the Big Chill Beach Club parking lot (we will have signs and people directing the day of the event).