We invite you to help fulfill the vision of health equity at WellShare's Bridge to Health 2021
About this event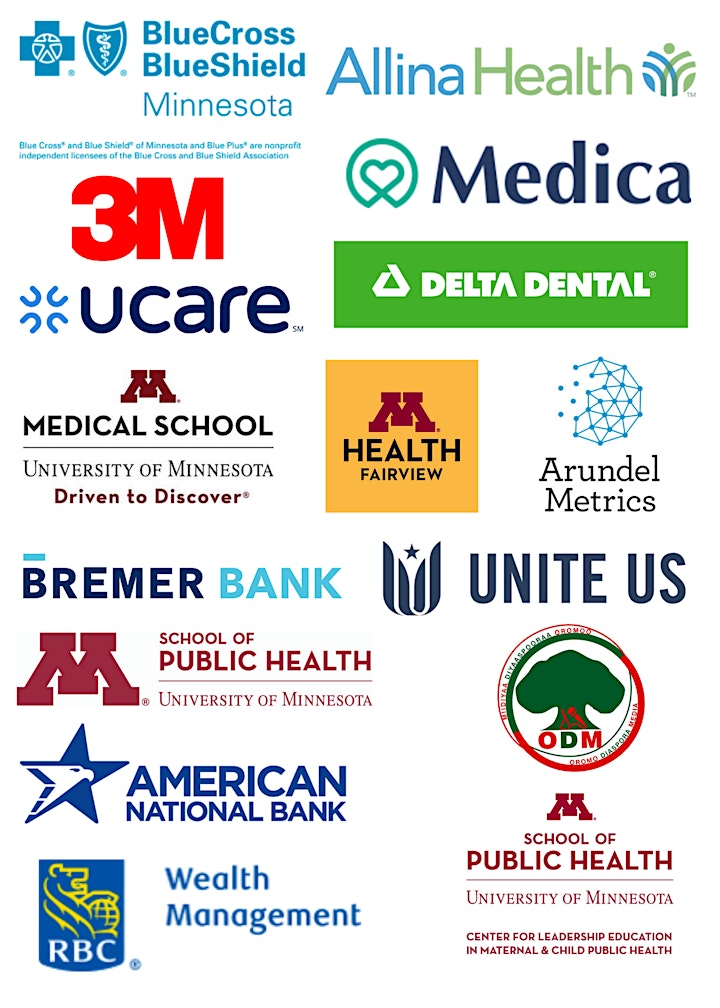 Event donations will be matched through a generous $35,000 matching grant from the Otto Bremer Trust.
We offer two types of registrations for this event: free and donation. When you click 'register', you can select your preferred time of 8am or 12pm and registration type (free or donation). Even if you cannot attend, please consider donating today.
The Bridge to Health event engages Minnesotans from all walks of life to envision a world where one's zip code, skin color, or birthplace does NOT determine access to quality health resources. For 42 years, WellShare has advanced health equity by implementing community-derived health care solutions that are effective, sustainable, and affordable. We serve as a bridge between underserved populations and health care systems and have been a leader in providing culturally appropriate health education.
This year we are pleased to host special guest Lt. Governor Peggy Flanagan and keynote speaker, Dr. MayKao Hang. "All the work that I've done in my career has really been about using the tools that we have in public policy and in the community to do good." This is the basis of Dr. Maykao's work. From her work as the CEO and President of the Amherst H. Wilder Foundation to her recent position as Vice President and founding dean of St. Thomas' Morrison College of Health, the community has always been her driving force. Her dedication to this work led her to be recognized as one of Twin Cities' Business Journal People to watch for.
Dr. Hang is a proven, values-based leader, passionate about the well-being of underserved communities and a champion for promoting equity.