Description
Villanova University alumni and working professionals looking to give back to the University cordially are invited to mentor undergraduate students interested in learning all about a wide variety of careers in education, non-profits, psychology, and service-focused industries.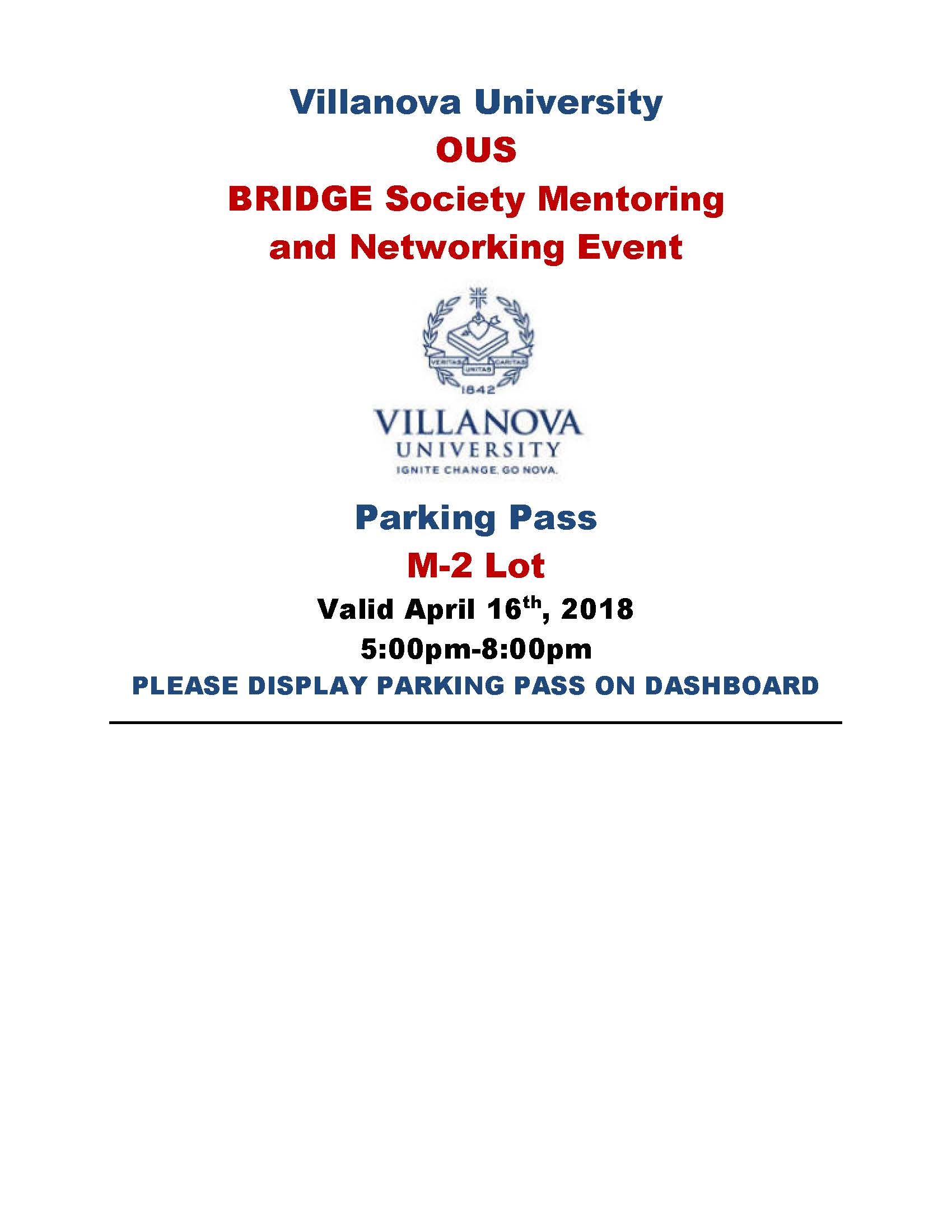 Students, you'll learn from alumni and area working professionals who once stood where you do! Ask questions! Explore! Learn! Evolve!
As a professional mentor, you'll participate in engaging and informative discussions with students, alumni, and other working professionals, all in an effort to share knowledge and best practices for exploring career and internship opportunities.
Don't miss this incredibly worthwhile event.