Description
The BRIDGE Networking MODEL - A Shaking-Hands-On Workshop
Bring your business cards, and grab a cocktail or sample a Tequila Cabresto and take a guided lesson on networking. This Ted-X Talk Interactive Workshop will be led by the "Queen of Networkers", Bridget Espinosa from Puente Cultural Integration.
Register for both the Workshop and BRIDGE Business Expo and Networking Event 5:30-7:30 and put your skills to work!

Effective networking skills is a requirement in this age of digital social interactions. Learn from a professional "connector" how to bring value to every networking event. Go beyond the business card exchange and the LinkedIn contacts to truly create a powerful in-person network. This will be a literal hands-on interactive workshop where we will take you step-by-step on how to up your networking game. Grow your network while you learn using the PCI BRIDGE Model for Networking.
You'll walk away and use the BRIDGE Networking MODEL as a mnemonic device to help you remember that networking is NOT just about collecting business cards and perfecting your elevator pitch.
The PCI BRIDGE Model is a program of Puente Cultural Integration.
Follow us on Facebook @PuenteCulturalIntegration for upcoming events and workshops.
Sponsored by:

In collaboration with:
Red Global MX - Capítulo Detroit
Greater Farmington Area Chamber of Commerce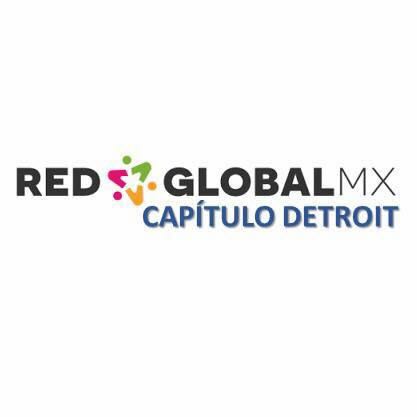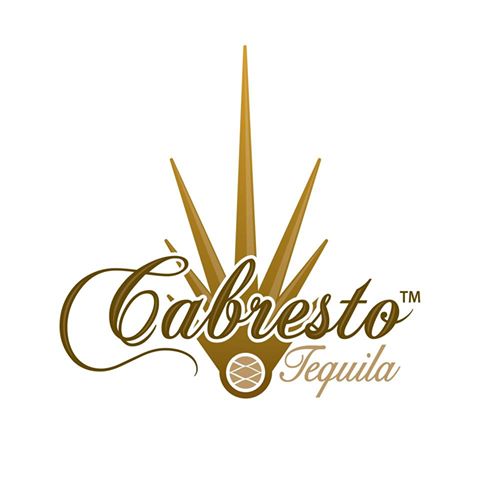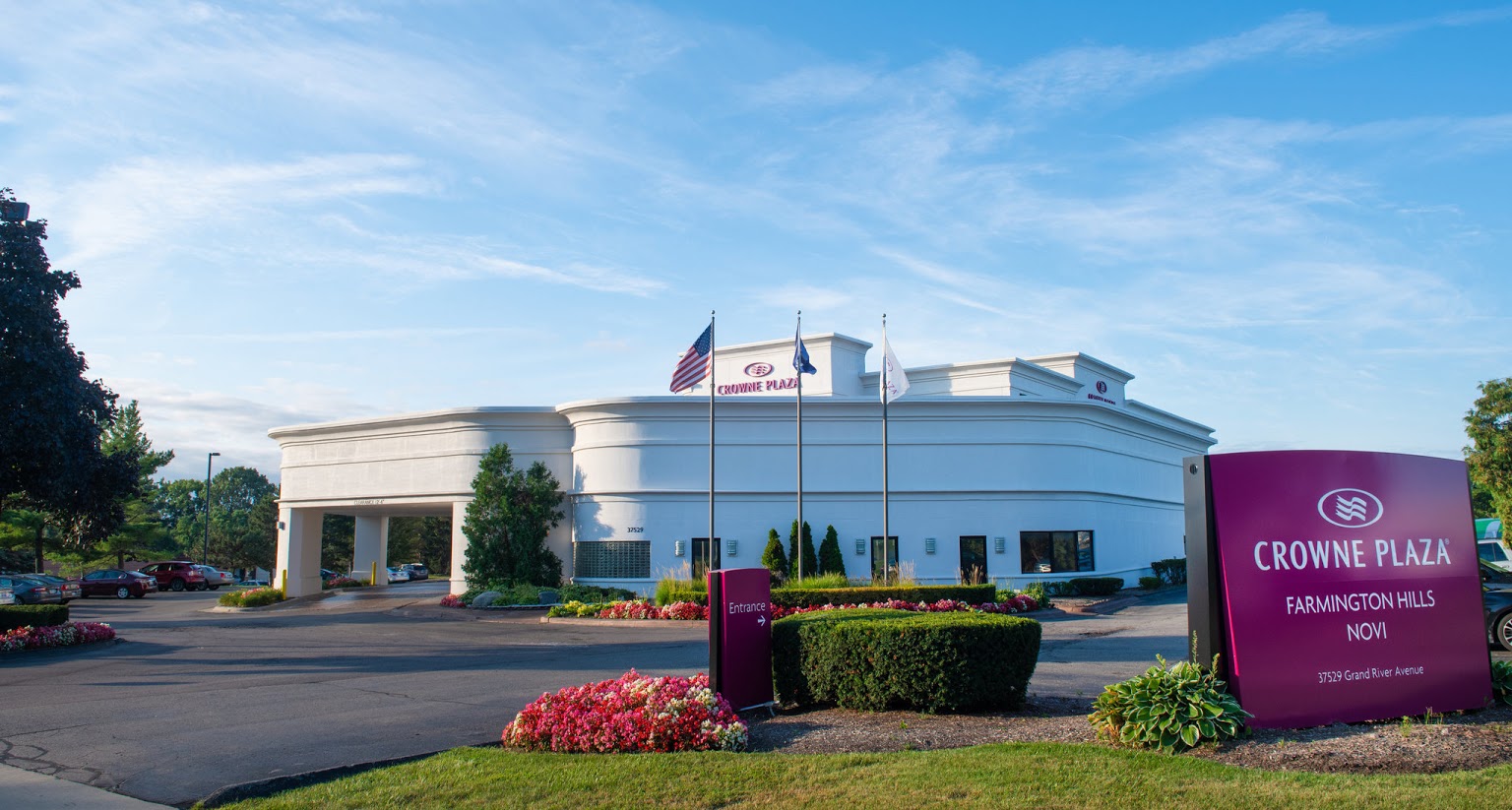 Enter off of Halstead Rd. just south of Grand River Ave. (no entrance off Grand River)