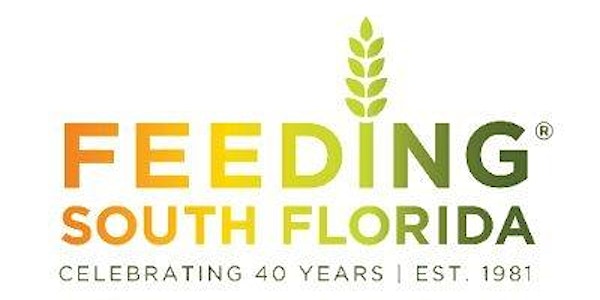 Bridge for Peace 2021
Let's take a walk on March 20, 2021 and fundraise money to support Feeding South Florida, a non-profit organization where $1 = 9 meals.
About this event
Bridge for Peace is an annual event organized by students of Coral Gables High School to raise funds for a non-profit organization. This year Bridge for Peace will take place in form of a walkathon, students and donors will walk to support of Feeding South Florida in the comfort of their own neighborhood. On March 20th beginning at 7:00am donors can begin walking/running a 5k in support of Feeding South Florida. In donating $15 you are committing to walk/run a 5k on March 20, 2021. Coral Gables High School students participating in this event must document the 5k by taking a picture while walking/running the 5k.