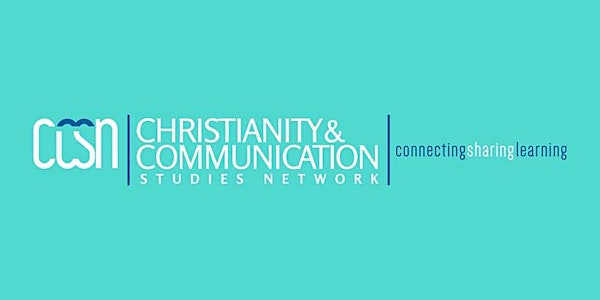 Bridge-building 2022 and Beyond: Promoting Civil Dialogue in Universities
Refund policy
Contact the organizer to request a refund.
Eventbrite's fee is nonrefundable.
This conference is specifically designed for one academic discipline—Communication Studies.
About this event
Presenters/Facilitators: Richard J. Mouw, PhD, President Emeritus, Fuller Theological Seminary; Tim Muehlhoff, PhD, Professor of Communication, Biola University; Geri E. Forsberg, PhD, Professor of English, Western Washington University
Description: We are excited to invite you to this virtual conference on Christ and Communication. This event is co-sponsored by Faculty Commons (FC), a ministry of Cru (Campus Crusade for Christ), which outreaches with professors and graduate students in public universities, and the Christianity & Communication Studies Network, a non-profit organization focused on faith-learning integration resources and training in the field of communication.
While the "Common Call," a faculty conference offered through Faculty Commons, has taken place for over a decade, this conference is specifically designed for one academic discipline—Communication Studies. Our theme this year focuses on helping Christian faculty and students in public higher educational settings cultivate civility and build bridges through dialogue and winsome communication with colleagues who may be unfamiliar with or otherwise threatened by Christian voices. Within this theme, some questions that we are thinking through include but won't be limited to the following: How can we as Christian professors have a stronger presence and voice in the academy and beyond? How do we bring Jesus Christ to the Academy in intellectually hospitable ways? How can we support civil dialogue in a time of discord? How can we balance being both a blessing and a communicator of truth in the university? How does communication theory and research lend itself to addressing these and other questions related to our theme in faithful ways?