Location
Luxe Party Rentals
Beach Blvd
Jacksonville, FL 32217
Description
The Brides of the Round Table is our smaller more conversation style event compared to The Dairing Bride Academy. Instead of being a multi-day event, this discussion based workshop is five hours of fun, learning, lunch, and of course, wedding planning! Even though we have planned out each session that will be included in the day, the information will be lead and directed by the attendees! Come prepared with questions you want answered, that is what our expert panel is here for!
This is just the beginning and we will be hosting two Round Table events in between our larger two day Dairing Bride Academy sessions. Make sure to sign up for our newsletter on the website to always be in the know and get bi-monthly emails with wedding planning tips and tools.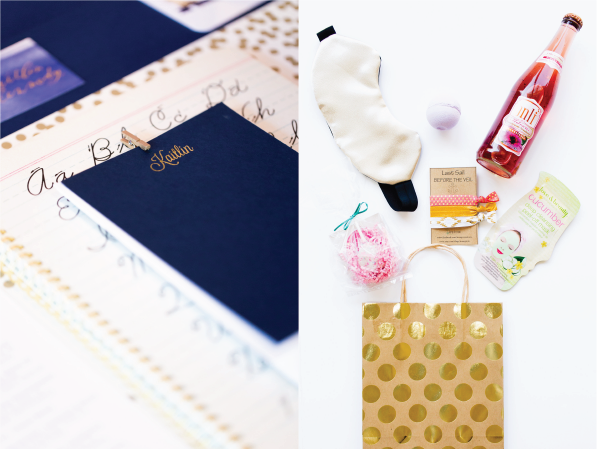 Sunday Session :
Today is all about the beginning stages of the process, from creating your wedding day timeline, building your budget, and more! Don't forget to ask your questions as soon as they pop in your head!
9:30 - The doors open and we welcome you to grab some coffee and a pastry! Meet the other attendees and speakers!
10:00 - Welcome and Registration
10:15 - Opening from Adair - What is a Dairing Bride
Every Bride can be a Dairing one, just follow these simple steps!
10:30 - Budget Building Elective
With custom tools, created just for the Brides of the Round Table, we will have a hands on 'elective period' that will help us build our budget and we will talk about real costs, ways to save money, and where to splurge. Followed by a question and answer with the pro's!
11:15 - The Floral Experience
What stems are season or how to stretch your budget are really important questions and we will have those answers for you!
12:00 - Lunch Break
12:30 - Wedding Invitations & Etiquette
Sending your guests that first impression of your special day is a big deal! Make it easy by listening to tips from our favorite local paper designer.
1:15 - Building your Wedding Day Timeline - Elective Period
It's time for a breakout session! We will create your wedding day timeline together, discuss first look, sunset, and farewells!
2:00 - Wedding Day Photography
How to work with your wedding photographer, questions to ask and what information they need from you!
When you purchase your ticket to the Round Table event, it includes personalized planning tools, snacks, beverages, a catered lunch, and a goodie bag valued at $75! This is a smaller event and is comparable to the experience one would recieve at The Dairing Bride Academy.
Can't wait to see you there!
xo, A