Description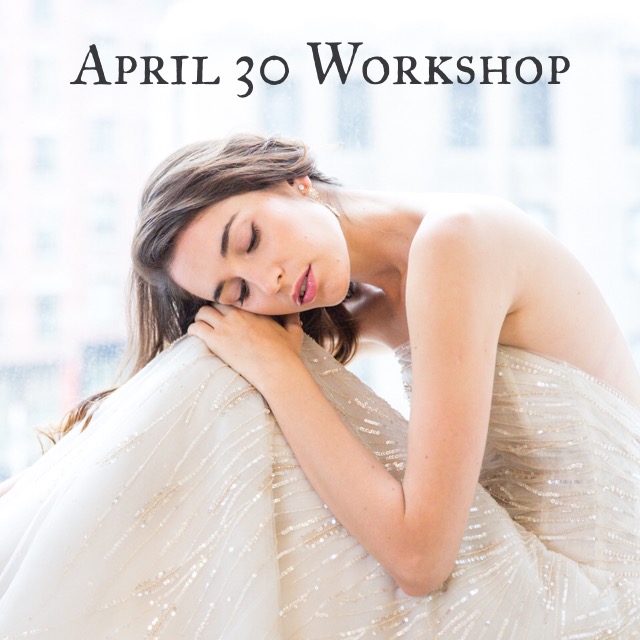 Come by my studio space to practice shooting all things BRIDAL!
The format is laid back. There will be:
- 2 bridal models

- A tablescape
- Florals
- Cake
- & Other wedding details
...for attendees to photograph. You can be a complete beginner and ask me questions on how to use your camera, the wedding industry, etc., or you can be an experienced wedding photographer simply looking to photograph fresh beautiful content.
Photos may be posted to social media. A vendor list will be provided for attendees.