Bridal & Event Professionals Academy - (BEPA)

Multiple Dates
Event Details
Current Schedule
Los Angeles – Dorothy Chandler Pavilion – Sept. 23, 2013
Palo Alto – Crowne Plaza Palo Alto – Oct 7, 2013
Boston – Connors Center – Oct. 14, 2013
Philadelphia – Versailles Ballroom – Oct. 16, 2013
Atlanta – Andrews Entertainment District – Oct. 21, 2013
Orlando – Lakeside Resort – Oct. 23, 2013
Houston – Norris Center – Oct. 28, 2013
Fort Worth – Norris Center – Nov. 4, 2013
Denver – Location TBD – Nov. 6, 2013
Miami – Westin Fort Lauderdale – Nov. 13, 2013
Gain valuable tools, business strategies and contacts by attending our unique workshop! 
This is not your typical workshop! This unique experience is an event that connects you face-to-face with the top business strategists to grow your wedding & event planning business.  Complimentary Tickets are available now for the 10 locations across the country!
In the evening 'Champagne Soiree,' you'll meet other like-minded professionals, who want to network with you -creating a 'partnership' to grow business. 
Training: 1/2 Day Complimentary workshop academy for those in the Bridal & Event planning/coordination business!

Showcase Opportunity: If you are a business that services wedding clients then this networking event is for you! This an opportunity to showcase your business to the hundreds of bridal & event planners at the 'Champagne Soiree' table top event!

RSVP and put your business on course for the fast track to success!

Table top displays available: www.BEPA-Academy.com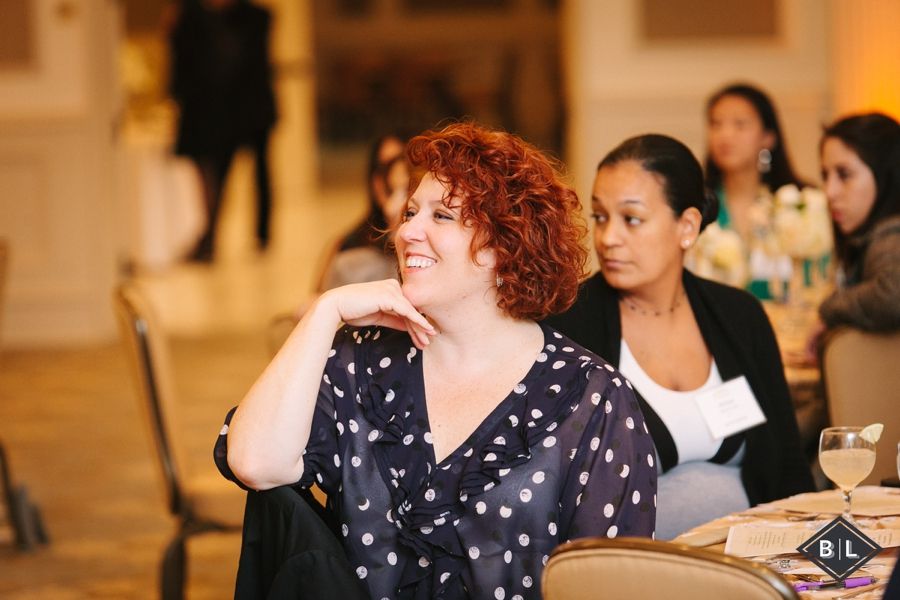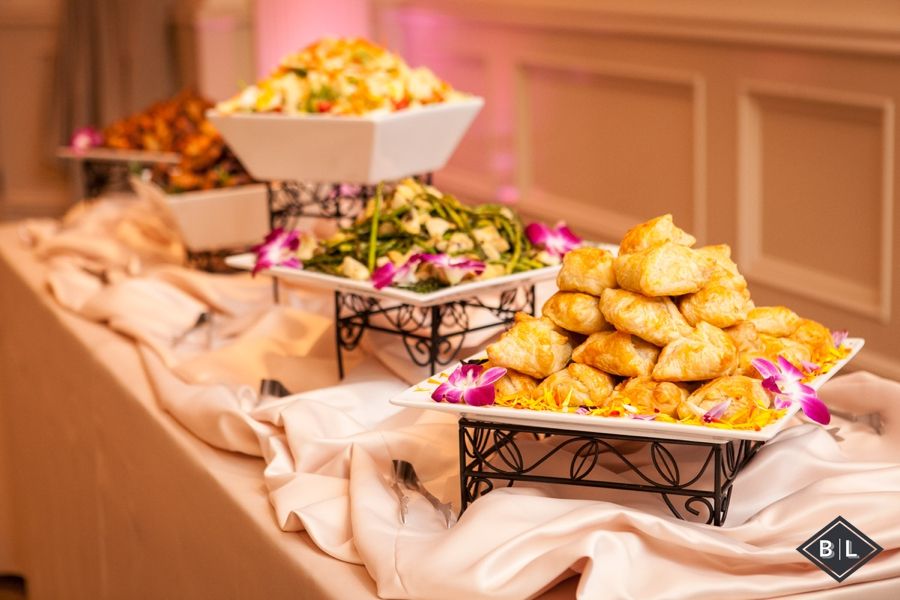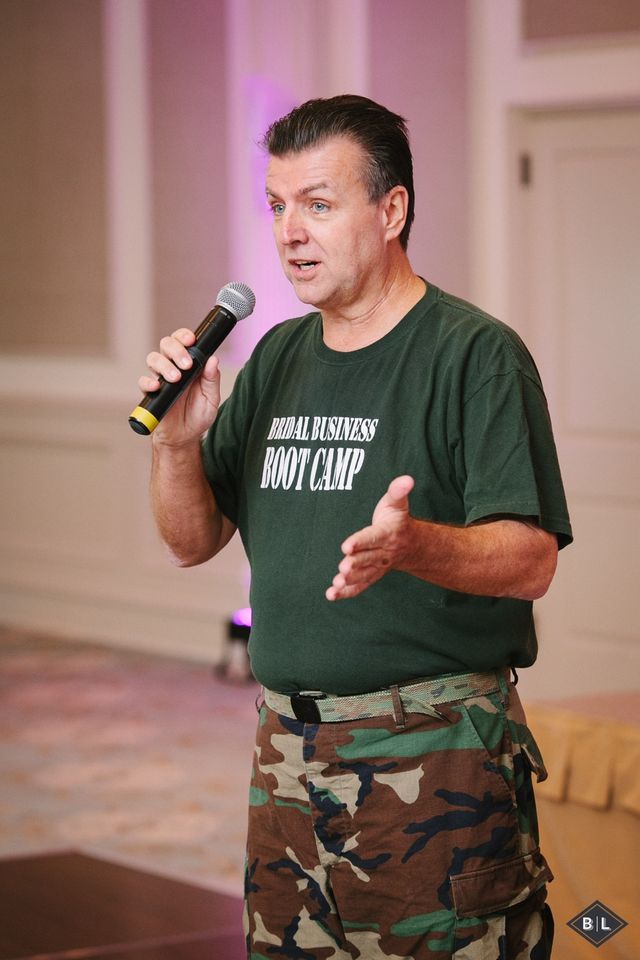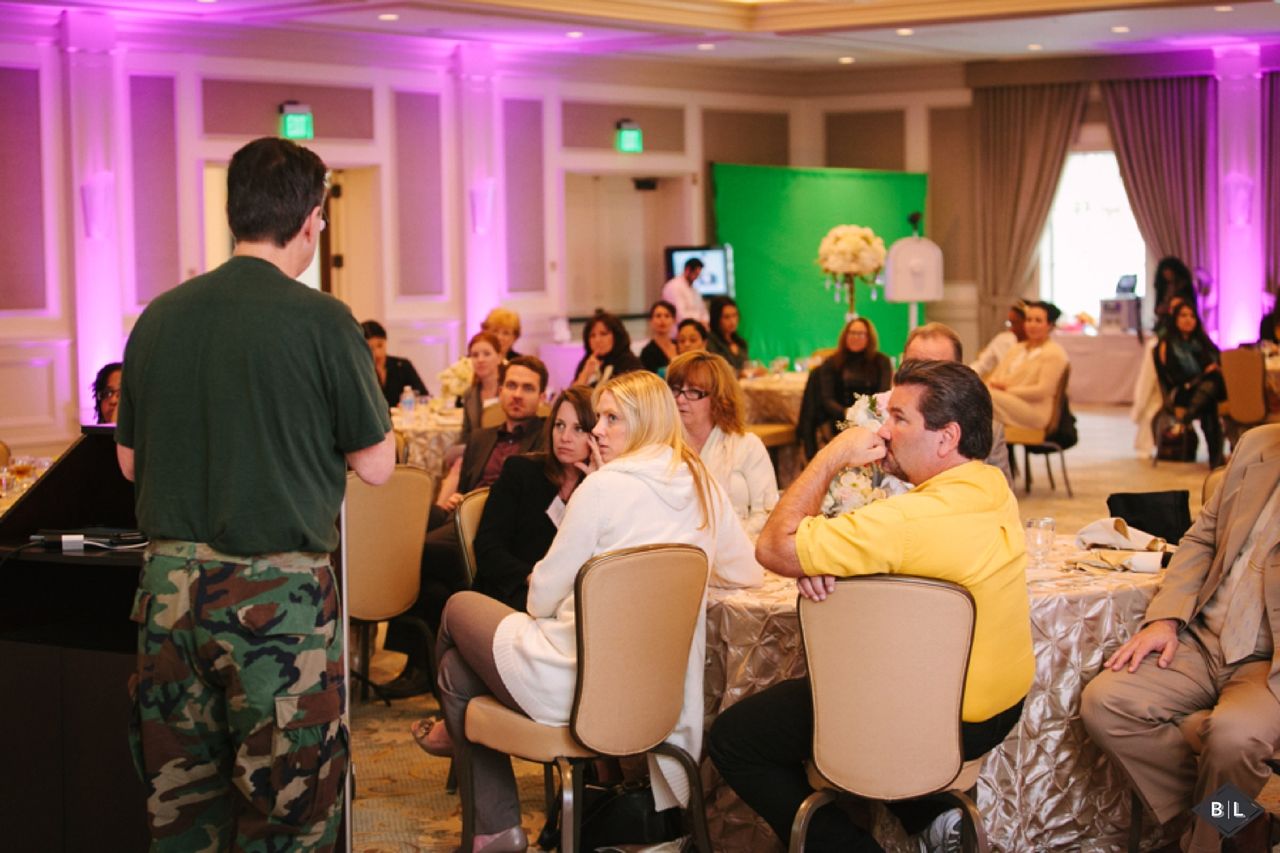 Organizer
Evans Sales Solutions provides Educational Training to those in the Bridal & Event Industry.  Chris Evans, author, public speaker, sales & marketing trainer will motivate you to grow your business.  www.EvansSalesSolutions.com provides 'Bridal Business Boot Camps,' products for those in the industry.