Description
Connecting Florida's emerging Fashion industry since 2012.
This is what we have been waiting for, a fabulous day filled with FASHION, FASHION, and more FASHION.
Brickell Fashion Market's Fashion Bash on Sunday, NOVEMBER 12, 2017, from10am-7pm at THE CORAL GABLES COUNTRY CLUB.
This event infuses international style, fashion, beauty and trendsetting style gurus with Miami's southern hospitality. Here is your opportunity to get in on the action while supporting a very worthy cause.
Brickell Fashion Market is a unique pop-up fashion market featuring some of Miami's most unique trends and styles from independent designers. The objective is to provide a platform where upcoming fashion designers & MUA (Makeup Artists), and independently owned boutiques can confidently and artistically present their skills and designs to public consumers;
Join us and enjoy an event with the up-and-coming designers from all over the world while you shop our newest collections, featuring the latest trends and exclusive styles of our partners.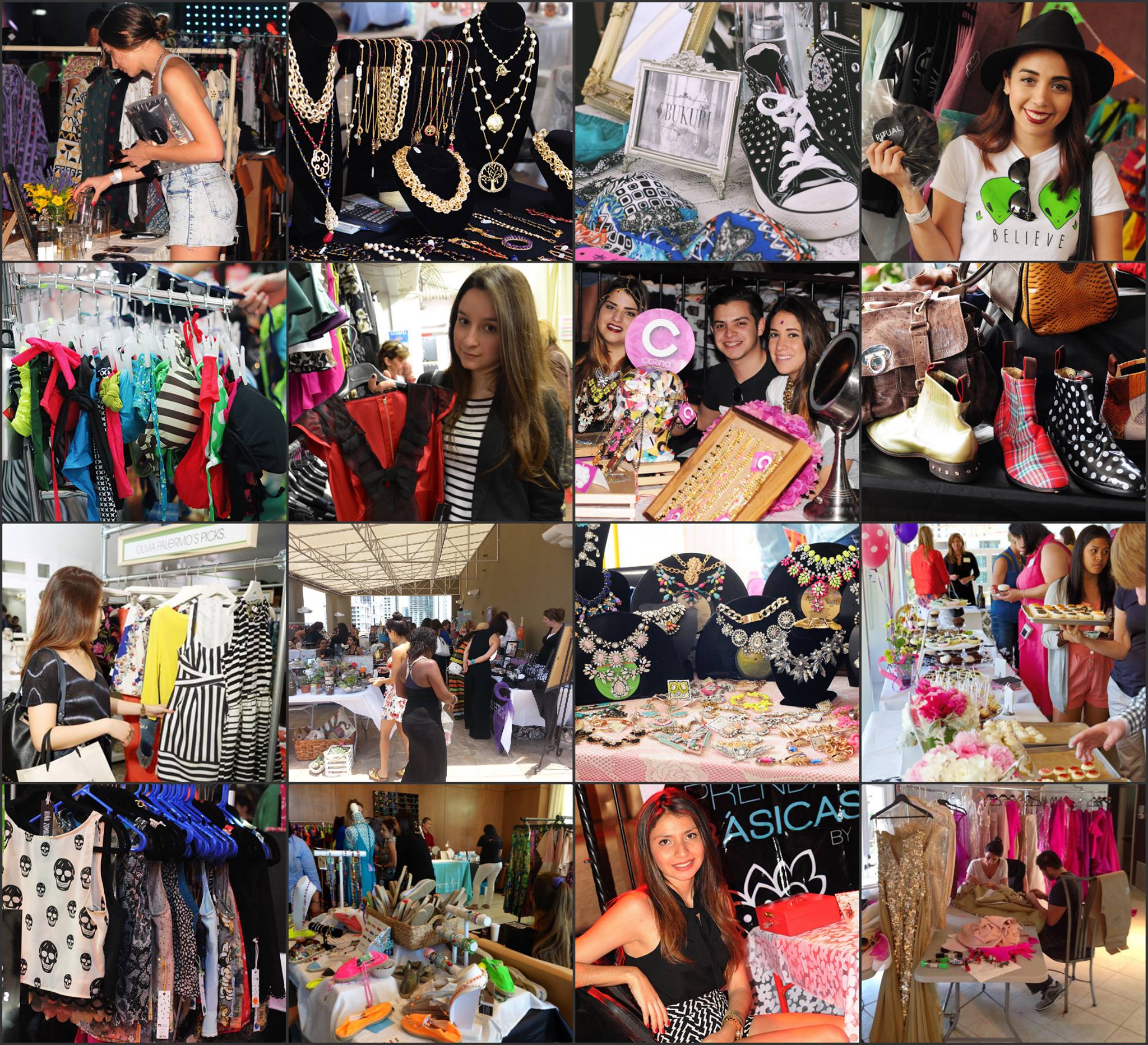 Brickell Fashion Market's SUMMER FASHION BASH is the largest and more established fashion event of its kind in South Florida. BFM is a one-day pop-up market featuring amazing Networking, Pampering, Fashion, Shopping, and Amazing Treats. Our event provides a platform for professionals from an array of industries to connect, network, and promote their brands.
Guests of Brickell Fashion Market have the opportunity to shop their favorite vendors, connect with new vendors, network, and listen to live music. Guest will also be treated to complimentary beauty demonstrations and spa services, nutrition and health evaluations, and product samples and giveaways.
Brickell Fashion Market is also an event for a cause. A portion of the proceeds will be donated to South Florida Based Nonprofits and Organizations.
MARK YOUR CALENDAR!
SUNDAY, NOVEMBER 12. 2017
@ the CORAL GABLES COUNTRY CLUB
990 Alhambra Circle, Coral Gables, Fl 33134. from 11am to 6pm.
FREE ADMISSION & FREE PARKING!

Get your complimentary tickets here.
More info at www.Brickellfashionmarket.com.
In honor of some of the most empowering women out there, Moms, this event will be friendly to all ages and mini fashionistas are welcome.
A portion of the proceeds will go to the PTO RICO RELIEF FUND, a non profit organization.