Description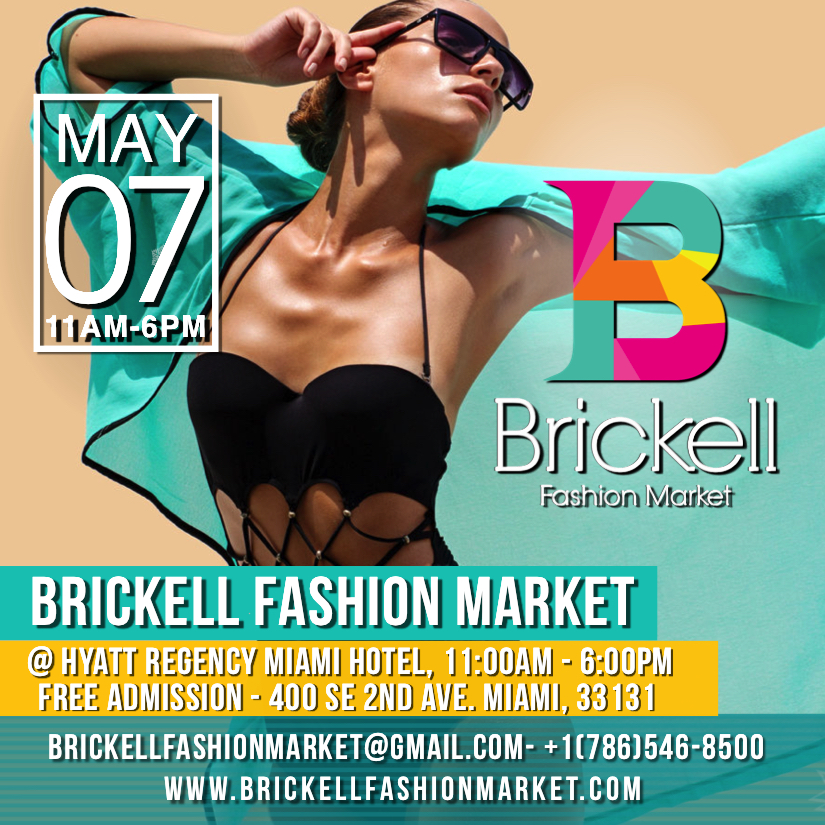 Join us for a fashion show, shopping, networking and stylish surprises at the Hyatt Regency Miami Hotel in the heart of Downtown Miami / Brickell area!
The Brickell Fashion Market's Mother Day Edtion is a one-day, high energy pop-up market devoted to bringing a unique local shopping experience to Downtown Miami/ Brickell Area.

We are proud to present the latest edition of Brickell Fashion Market (BFM). This event infuses international style, fashion, beauty and trendsetting style gurus with Miami's southern hospitality. Here is your opportunity to get in on the action while supporting a very worthy cause.

Brickell Fashion Market is a unique marketplace featuring some of Miami's most unique trends and styles from independent designers. It will be held on Sunday, May 7, 2017 showcasing the work of some our favorite emerging designers and boutiques from 11am-6pm at the Brickell Room at the Hyatt Regency Miami Hotel in Downtown Miami.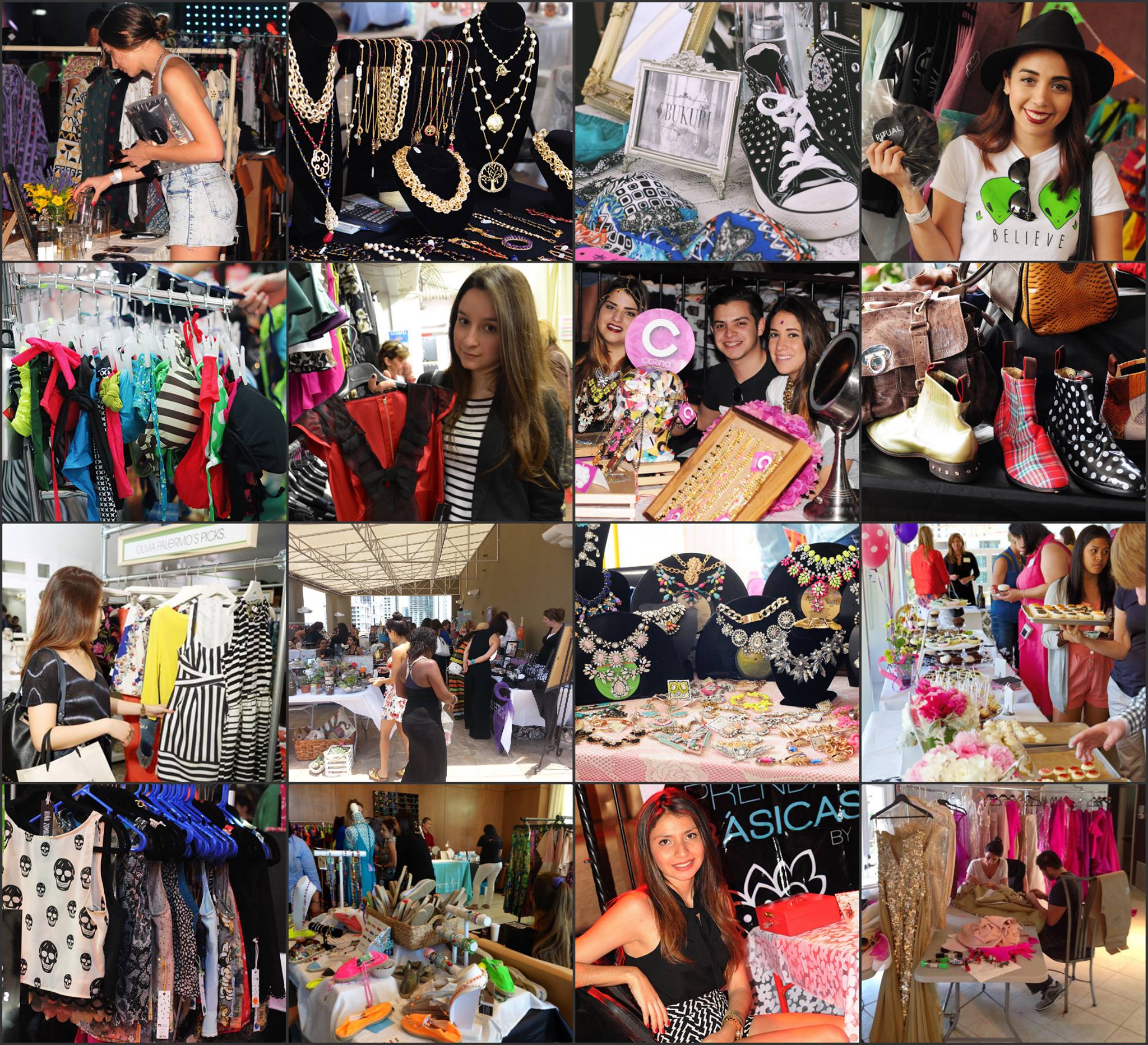 Join us and enjoy an event with the up-and-coming designers from all over the world while you shop our newest collections, featuring the latest trends and exclusive styles of our partners.

A wide range of clothing, shoes, bags and accessories from reputable brands and emerging designers.
Contact us: brickellfashionmarket@gmail.com I +1 (786)546.8500
More info at: www.Brickellfashionmarket.com