Description
When you hear the word innovation, what type of businesses come to mind? Typically, people think of tech and bio-tech companies, especially in Madison. But what about the traditional industries? Manufacturing, finance, construction, farming? Organizations in these industries can be just as innovative as the newest high-tech company in this city.

Merriam-Webster defines innovation as the act or process of introducing new ideas, devices, or methods. 'Brick & Mortar' Innovation aims to highlight local organizations in traditional industries who are, in fact innovative, innovating, innovators. Join us for this event and THINK differently about innovation.
---
This isn't a panel discussion, it's more of a round-robin or TED talk, if you will. Each of our 6 guest speakers will be given 10 minutes to discuss their innovative ways with a limited amount of visuals, then plenty of time will be reserved for questions and networking. This event will be very interactive!
Current list of guest speakers:
Dan Weiss, Financial Advisor/Co-Founder, LBW Wealth Management
James Westring, President, Westring Construction
John Stephany, Madison College Construction & Remodeling Program
John Welch, Solid Waste Manager, Dane County Public Works-Solid Waste Division
Lori Carlson, Owner, Madison Green Box, LLC
Ryan Lepeska, Lepeska Farms
Thank you to National Guardian Life for sponsoring this event!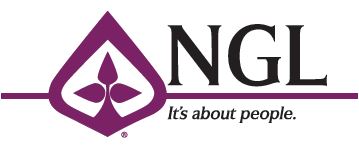 This event is part of YPWeek in Madison, WI!