About this Event
Brian Vander Ark is the lead singer and principal songwriter for the multi-platinum alternative rock band The Verve Pipe,recognized worldwide for their radio hits Photograph,Hero,Happiness Is,Never Let You Down, and the #1 smash single The Freshmen.
During breaks from his work with The Verve Pipe, Brian set out on his own to launch a multifaceted solo career that has included releasing four acclaimed independent studio albums-Resurrection, Angel Put Your Face On, BrianVander Ark, Magazine as well as his most recent a collection of cover songs called Planet Sunday Sessions, Volume 1.
In 2017, Brian also released an album of story songs with actor/songwriter, Jeff Daniels.
PETTY CHAVEZ is an acoustic singer-songwriter duo; a transatlantic Folk Pop partnership that creates evocative, memorable and intimate music that enchants audiences.
Simon Petty, frontman of LA-based British band Minibar, and Celia Chavez, backup vocalist for Enrique Iglesias, showcase their smoky vocal harmonies and haunting, articulate songwriting on their two advance singles, Jodrell Bank and Our Apartment. Their upcoming debut album, One Last Look at the Stars, is due to be released in 2020.
While Simon grew up in Great Britain, Celia is originally from Seattle. Although they come from different worlds, their passion for music, singing, writing and performing is remarkably similar. So many of the musicians who inspire them both are legends of a very influential era of music: The Beatles, Neil Young, Paul Simon, Joni Mitchell, Linda Ronstadt, Bob Dylan, Gram Parsons, Tom Petty, Prince and Stevie Wonder. Both were fortunate to have parents who supported their dreams and encouraged them to follow their musical hearts.
"Petty Chavez write songs rooted in tradition but with lyrics that reflect their lives as 21st century musicians. With two strong and distinct voices that mesh in lush harmonies, there's something going on here worth your investigation. "
— Nic Harcourt, KCSN 88.5 FM, Los Angeles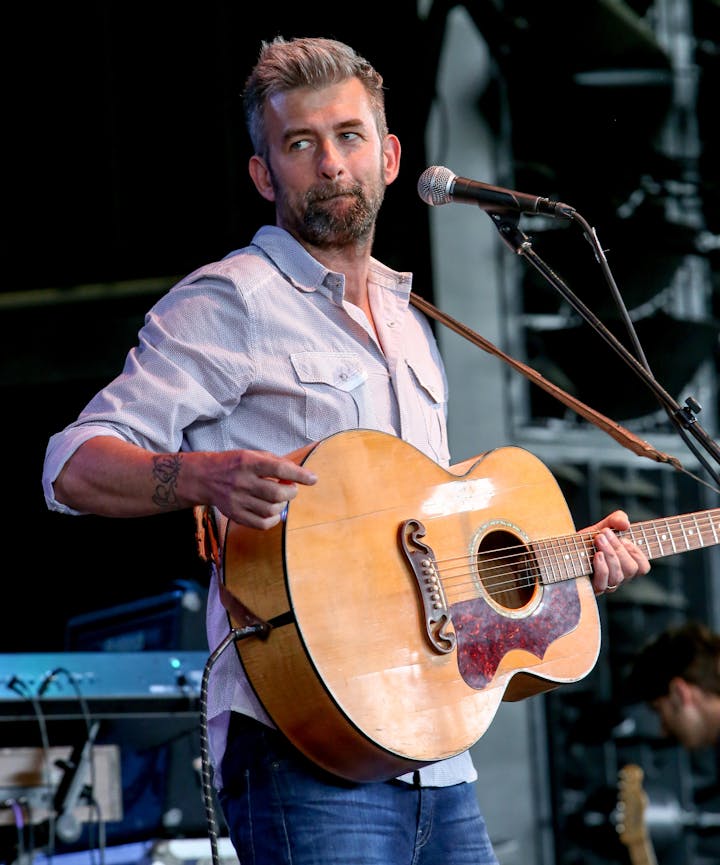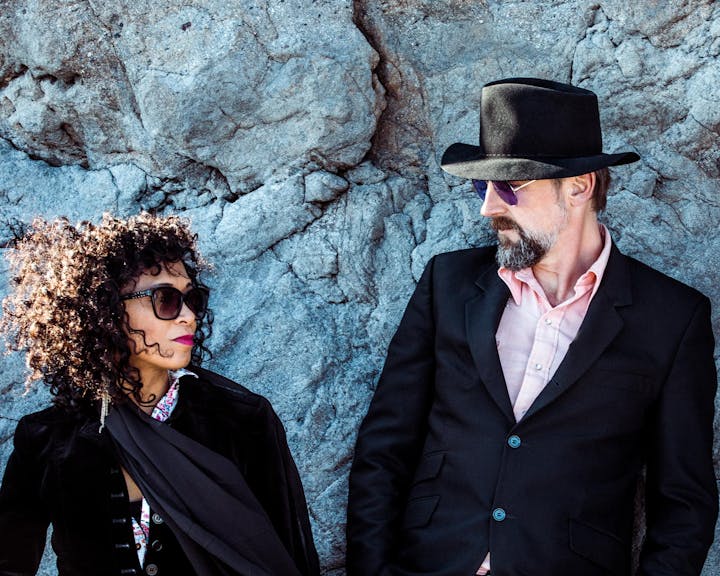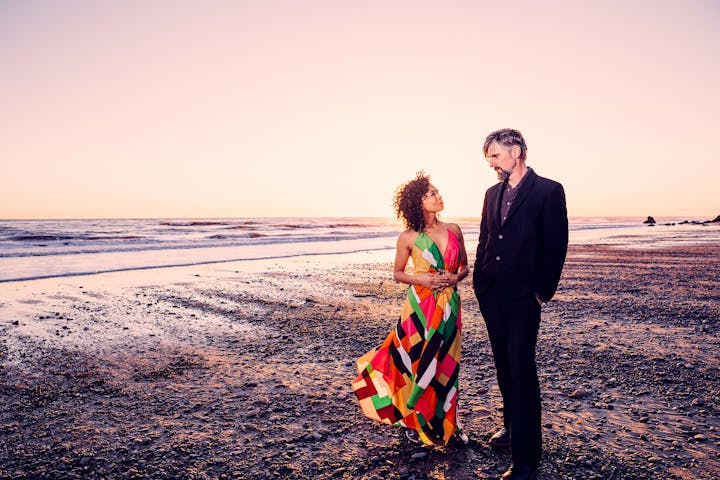 Performers
Date and Time
Location
Refund Policy