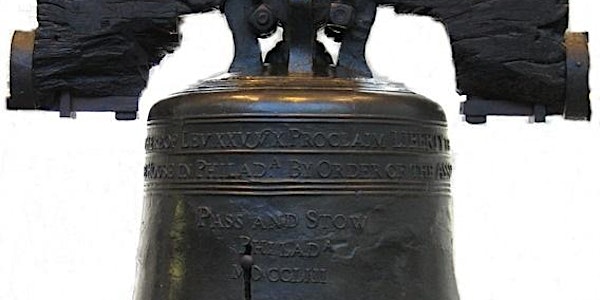 Brian Soucek: "Academic Freedom: Dangers and Distractions"
The UC Davis Forums is pleased to announce that Prof. Brian Soucek will be the featured speaker at the first event of our 2021-22 season!
When and where
Location
Walter A. Buehler Alumni Center | Cal Aggie Alumni Association 530 Alumni Lane Davis, CA 95616
About this event
A constitutional law scholar and outgoing chair of the University of California's systemwide faculty committee on academic freedom, Professor Soucek will argue that some of the most widely discussed current threats to academic freedom—from mandated diversity statements to "cancel culture"—are not especially threatening, at least compared to other dangers that go almost unrecognized and unaddressed even at universities where academic freedom protections are especially robust. As Soucek will explain, confusion about the nature of academic freedom doesn't just distract us from dangers we face; it is one of those dangers.
The lecture will be held from 3 to 4:30 p.m. in the Alpha Gamma Rho room of the Alumni Center. A short reception will follow from 4:30 to 5 p.m. in the lobby of the Alumni Center. Light refreshments will be provided before and after the lecture.
This event will also be held virtually using Zoom Webinar. You can register for the online event here.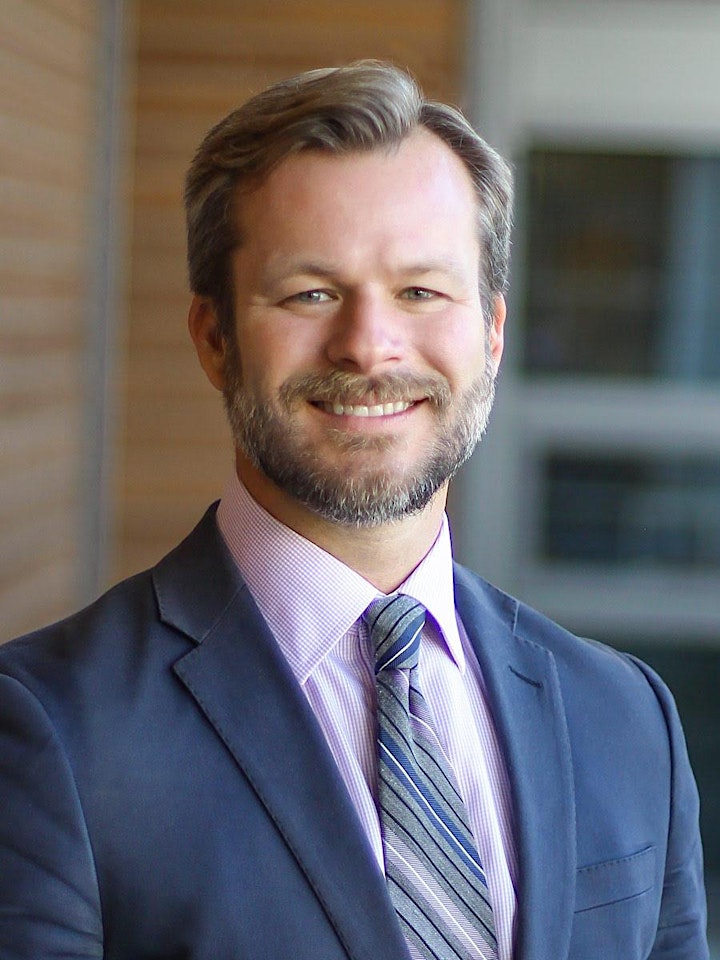 Brian Soucek is a professor of law and philosopher of art at UC Davis School of Law, where he is currently a Chancellor's Fellow. He has a Ph.D. in Philosophy from Columbia University and a J.D. from Yale Law School. Before coming to Davis, he served for three years as Collegiate Assistant Professor and Co-Chair of the Society of Fellows in the Liberal Arts at the University of Chicago and clerked for federal judges in the District of Connecticut and the Second Circuit Court of Appeals.
Professor Soucek's scholarship on free speech and equality law has been cited both to and by the U.S. Supreme Court, including in Bostock, its recent decision recognizing federal protections for LGBT workers. His work has been honored with the UCLA Williams Institute's Dukeminier Award, recognizing the year's best article on sexual orientation and gender identity law; and it forms the basis of Socuek's appellate advocacy in cases dealing with academic freedom, access to justice, asylum law, and LGBT rights. Professor Soucek is currently Chair of the Law and Humanities Section of the Association of American Law Schools and a Trustee of the American Society for Aesthetics. He was a 2021-22 Fellow at UC's National Center for Free Speech and Civic Engagement.
For more information about The UC Davis Forums on the Public University and the Social Good, visit our website.