Description
Brian Cushing Texans Celebrity Bartender
Join Texans' Linebacker, Brian Cushing, for a celebrity bartender night at Houston's acclaimed Italian restaurant and wine bar, Enoteca Rossa. Enjoy a casual dinner with Brian over drinks while helping the Brian Cushing Foundation in its mission to support Houston-area veterans and their families. A percentage of the evening's revenue will go directly to the foundation.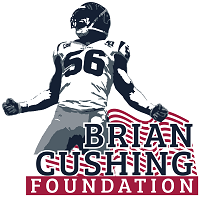 The Brian Cushing Foundation
The Brian Cushing Foundation serves our country's military veterans by providing resources and experiences to Houston-area veterans and their families. Originally founded in early 2015, the foundation has helped thousands of men, women, and their families through a variety of regular fundraising and charity events held throughout the year. These include programs and events such as, 'Cushings Corner', 'Cushings Camp', and of course the popular, 'Texans and T-Bones'.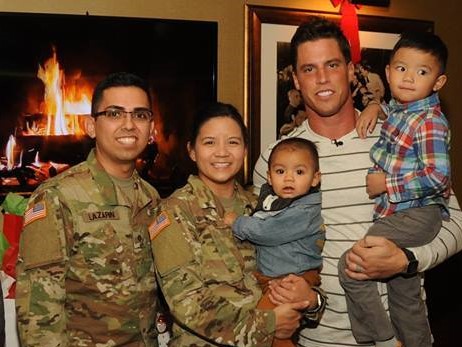 Reserve Your Brian Cushing Night Tickets Today
Make an impact by supporting Houston-area veterans while enjoying the company of this outstanding Texan's linebacker at Bellaire's popular Enoteca Rossa. Tickets are limited. Don't wait. Reserve yours today.
Registration includes admission, plus a complimentary glass of wine and our popular Chef's Board appetizer.
Brian Cushing Celebrity Bartender Night | Enoteca Rossa, Bellaire, Houston, TX