Description
As a very special donation Brian Copeland has generouly donated this shows proceeds to a non-profit program designed to help single mother's breakdown barriers and become more successful.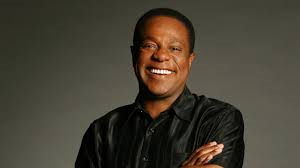 DNNC Steps To Success was started in 2000 and formalized in December 2016. DNNC Steps to Success (STS) works in partnership with Delane's Nail Care to empower and nurture the growth and development of underserved woman by introducing participants to social skills, vocational training and mentorship to affect a positive change in both their lives and that of their children.

Our experience has proven that well-resourced and empowered single mothers can become more effective parents that can change the trajectory of their children's lives - for the better. By assisting single mothers, we are focusing on prevention rather than only taking reactionary measures.

Their program participants are living proof that capable parents can lead to the prevention of homelessness, poverty, poor health, and crime. To fulfill our mission of helping more women to help themselves and their families, we need your support.

Changing Women's Lives One Manicure at a Time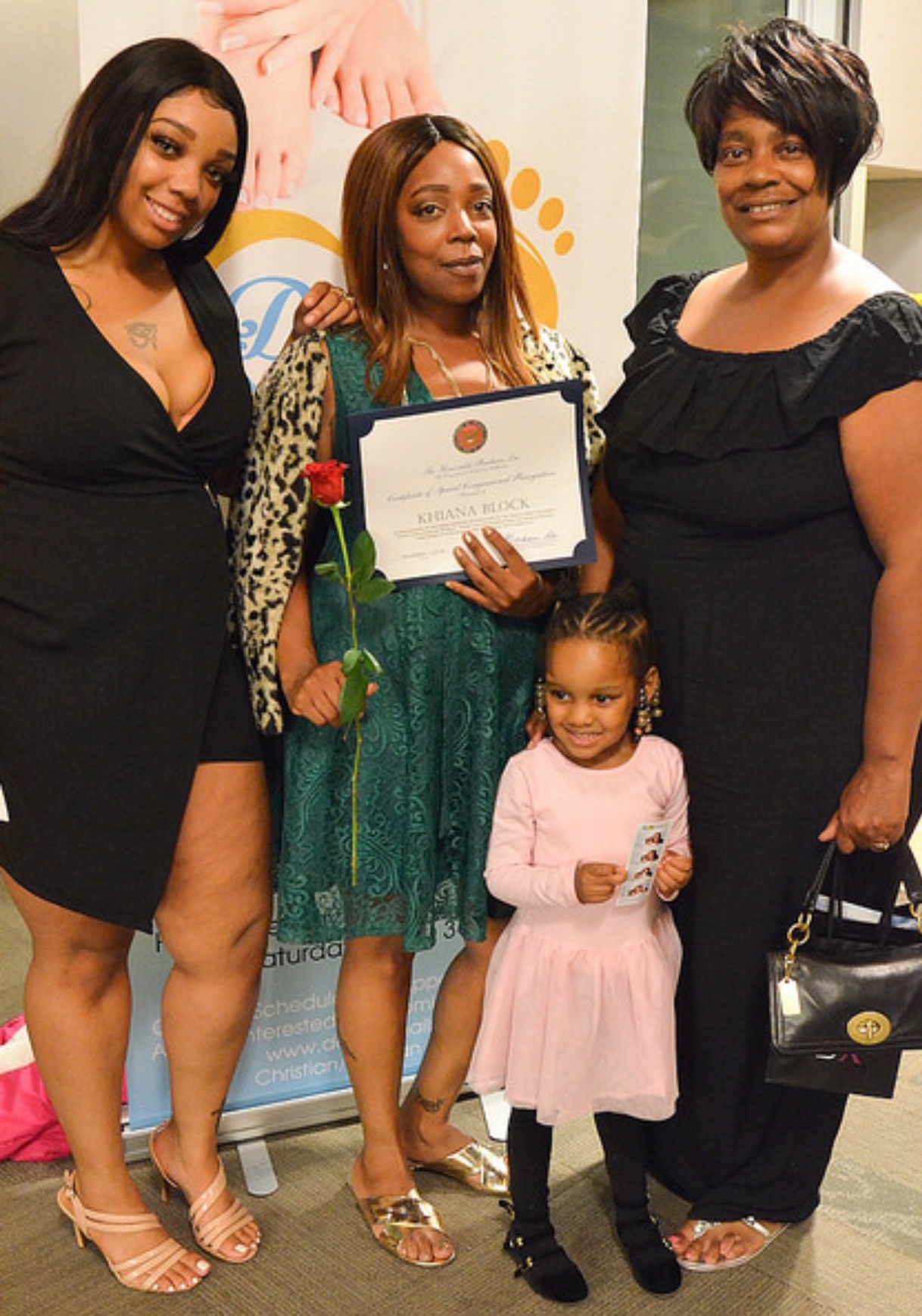 …A GENUINE CHRISTMAS STORY
Written & Performed by Brian Copeland
Light & Sound Design by Erik Blazeski
Directed by David Ford
December 20, 2018 8pm- 9pm | San Leandro, Ca

San Leandro Public Library
"glitters with bright comedy, sharply observed local color and deftly drawn characters as well as genuine warmth." — San Francisco Chronicle
"Smashing! This is a brave show, a funny show, and one that lives in your mind throughout the year." — Stark Insider
In this hilariously heartwarming story, a prequel to Copeland's hit solo show Not a Genuine Black Man, a young Brian heads to the "mean streets" of Oakland to buy his mom a Christmas present. When he finds the perfect gift – a jewelry box in the White Front store – six-year-old Brian sets out to earn the required $11.97 by Christmas Eve. THE JEWELRY BOX follows Brian's adventures as he scours the "help wanted" ads, applies for jobs, and collects bottles, inching his way toward the perfect Christmas gift.
Artist Biography
Brian Copeland has been in show business since he first stepped on the comedy stage at the tender age of 18. Soon he was headlining clubs and concerts across the country and opening for such artists as Smokey Robinson, The Temptations, Ringo Starr, and the Queen of soul Aretha Franklin, in venues from The Universal Amphitheater to Constitution Hall in Washington DC. Soon, Copeland branched off into television, appearing on comedy programs on NBC, A&E and MTV. He spent five years as co-host of San Francisco FOX affiliate KTVU breakfast program Mornings on 2 and two years hosting San Francisco ABC affiliate KGO's Emmy Award winning afternoon talker 7Live.
In 1995, ABC affiliate KGO Radio premiered "The Brian Copeland Show". It's unique mix of talk and entertainment soon made it the most listened to program in its time slot. Copeland branched out into theater in 2004 with his first solo play, NOT A GENUINE BLACK MAN. This critically acclaimed exploration of race and identity created an audience pleasing blend of laughter, tears and sociology that led to the show becoming the longest running solo play in San Francisco theatrical history. Successful runs in Los Angeles and Off Broadway and a bestselling book adaptation followed. GENUINE has been performed in over 30 cities across America.
Copeland's other theatrical work includes THE WAITING PERIOD, a solo play about his lifelong struggle with depression and the Christmas play THE JEWELRY BOX, opening in November 2013.