Description
"Critical Controls - For Your Servers, For Your Soul"
Speaker: Brian Boettcher (@boettcherpwned)
Co-host of the Brakeing Down Security weekly podcast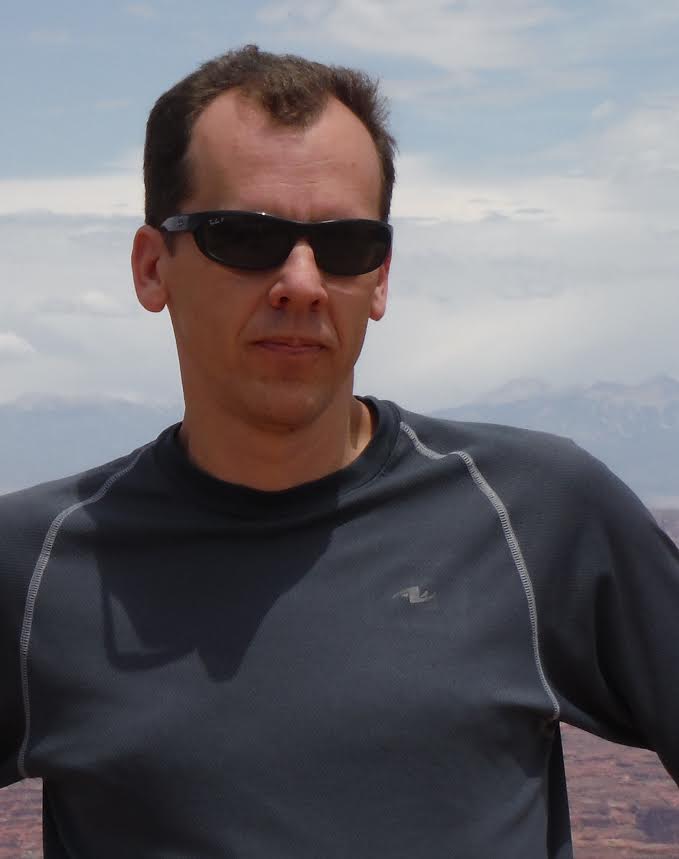 In this talk, we'll discuss some ways that hackers take advantage of small cracks in our infrastructure and turn them into crevasses to steal our data. Then we'll take a look at some controls to help mitigate those effects. Similarly, and inspired by the C.S. Lewis' The Screwtape Letters, we'll talk about demons in our lives that seem to never stop trying to chip away at our good graces in order to take something much more valuable. And we'll investigate the controls that Christ teaches to mitigate those effects.
Speaker Bio:
Brian spent many years in IT at various positions from programmer to infrastructure management, never finding his true calling. Serendipitous circumstances lead him into security and he never looked back. With less than three years of infosec under his belt, he is now information security lead at Xerox payment card division. As co-host of the Brakeing Down Security weekly podcast, Brian does his best to educate himself and thousands of listeners in the security community. Security aside, Brian is also a passionate father, husband, Christian, UT grad, hiker, and rancher.
To get more information about upcoming meetings and HackFormers, visit http://www.hackformers.org
Twitter: @hackformers
LinkedIn Group: http://www.linkedin.com/groups?gid=4239683