Description
PLEASE JOIN US FOR A LUNCHEON

Two years have passed since the UK has voted by a slim margin to leave the EU and subsequently invoking Article 50 to withdraw from the union. The broad consensus among economists is that this Brexit will likely reduce the UK's real per capita income. As a major trading partner with NC and the US, it's important that we prepare for what lies ahead...
We are fortunate to hear directly from the Honorable Andrew Terrell UK Consul on what is next for the UK and how this impacts trade, jobs and prosperity with NC.
Andrew S. Terrell is the new UK Consul for Government & Prosperity and head of the new UK Government Office in Raleigh, NC.
---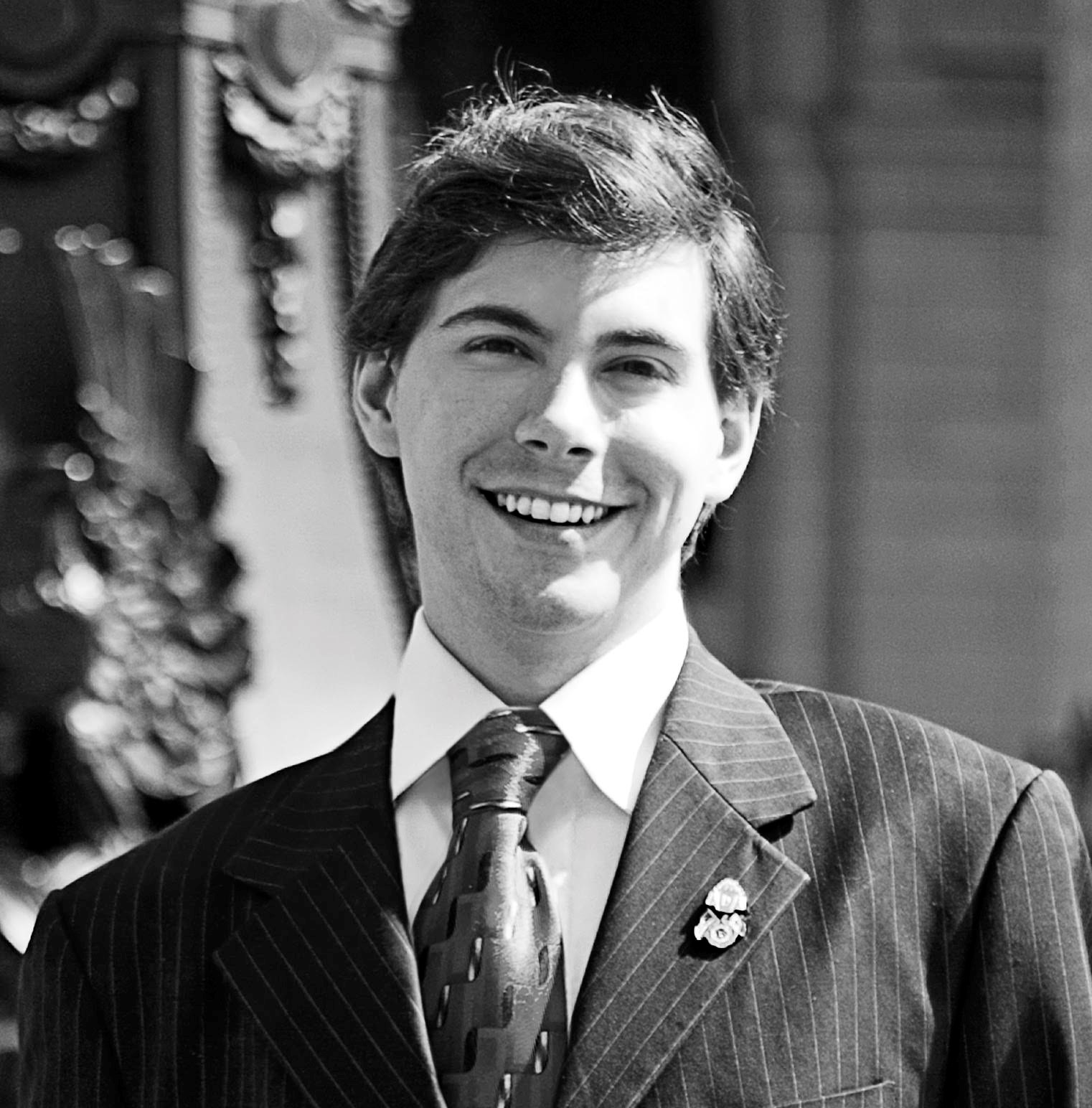 ---
Hosted by the NC Foreign Trade Promotion Council and the Wilmington Sister Cities Association