Description
Brexit referendum, two years on: the UK's negotiations to leave the EU continue, as does the public debate around the desired end state.
While a transition period has been agreed until December 2020, many facets of the future relationship between the UK and EU are still taking shape. Uncertainty surrounds key issues such as the Irish border, customs arrangements, mutual recognition of standards and regulations, collaboration in research and innovation programmes.
A panel of experts convene at London Business School to discuss how to maximise the UK's economic prospects outside the EU and negotiate the best possible Brexit, with a focus on the role Business has to play in the process.
Join us to hear practical examples of how organisations are planning for 2020 and beyond, the main issues they're currently facing, what they expect from a final deal.
18:30 Registration | 19:00 Start | 20:00 Drinks reception
The panel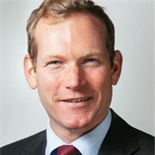 Jeremy Browne, Special Representative for the City to the EU, City of London Corporation
Jeremy represents the City's financial and professional service industry in engaging with the EU institutions and across the EU Members States. Find out more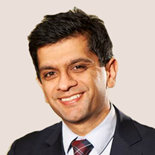 Jeegar Kakkad, Chief Economist & Director of Policy, ADS
Jeegar manages the policy, media and government affairs team at ADS, the trade organisation representing the aerospace, defence, security and space industries in the UK. Find out more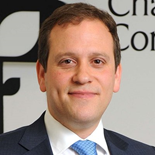 Adam Marshall, Director General, British Chambers of Commerce
Adam represents the interests of accredited Chambers of Commerce and their tens of thousands of business members – covering every size and sector of business, and employing over five million people in the UK. Find out more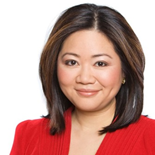 Chair: Linda Yueh, Adjunct Professor of Economics, London Business School
Linda is Adjunct Professor of Economics at London Business School and author of 'The Great Economists: How Their Ideas Can Help Us Today'. Find out more



** This panel is developed in partnership with

Baird

as part of the event series "

Big Ideas for a Changing World

", addressing some of the key business

inflection

points of our time. **