Brexit: Good or Bad for UK & EU Startups & Investors? - by Rubicon VC & Bak...
Description
Brexit: Good or Bad for UK & EU Startups & Investors? - by Rubicon Venture Capital and Baker Botts
Featuring a moderated VC panel discussion plus time for networking, drinks and canapés.
PROGRAMME
5:30pm - 6:00pm Registration & Networking
6:00pm - 7:15pm Welcome remarks by Neil Foster of Baker Botts followed by VC Panel Discussion
7:15pm - 9:00pm Networking, Cocktails, Canapés
VC PANEL
---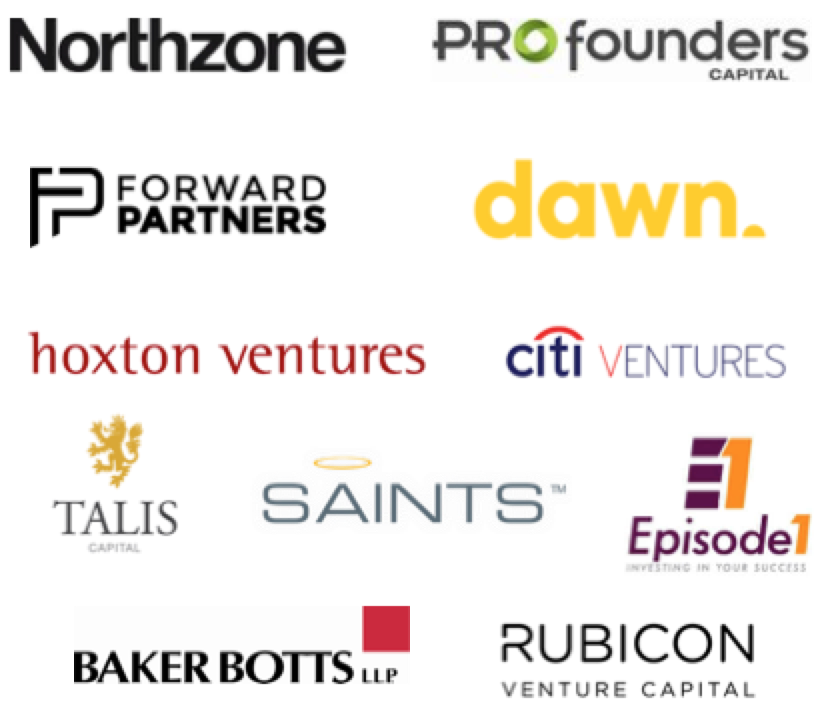 How does Brexit change the strategy for each player in the ecosystem? Hear leading VCs discuss this issue, join the conversation and network with VCs, entrepreneurs, angel investors, M&A executives and other supporters of the UK and EU startup ecosystem.

Post Brexit the chess board has changed for British and EU startups. Hear the pros and cons post Brexit for raising VC funding, for angels and LPs to deploy capital, and for startups to be successful basing their offices in the UK vs other European or US tech corridors. Get an understanding of what concerns are valid and what's just fear, uncertainty and doubt.


Oh, and we'll also talk about how to get funded and network among VCs, angel investors, LPs and entrepreneurs!
ABOUT VC PANELISTS
Haakon Overli, General Partner - Dawn Capital
Martyn Holman, Partner - Forward Partners
Luis Valdich, Managing Director - Citi Ventures, Venture Capital group (New York & London)
Rogan Angelini-Hurll, General Partner - PROfounders Capital
Hussein Kanji, Partner - Hoxton Ventures
Niko von Huetz, Managing Director - Saints Capital
Damian Lane, Partner - Episode 1 Ventures

Hans Otterling, General Partner - Northzone
Matus Maar, Cofounder & Partner - Talis Capital
Andrew Romans , General Partner - Rubicon Venture Capital (moderator)
---
Also join us in London Thursday night September 29th for:
Stay posted for additional events this fall in San Francisco and New York City.

IF YOU ARE A CVC AND WANT TO JOIN OUR CVC PANELS IN LONDON, SAN FRANCISCO OR NEW YORK PLEASE GET IN TOUCH: info@rubicon.vc.
---
Special thanks to our sponsors:



---
Interested in a little pre-reading? We would like to offer free access to two chapters from Andrew Romans' book "The Entrepreneurial Bible to Venture Capital: Inside Secrets From the Leaders in the Startup Game".
Free liquidity & secondary market chapter "Ladder to Liquidity: The Secondary Market"

Free M&A chapter "Which Way to the Exit?"


---
Connect with Rubicon Venture Capital on
Twitter | Facebook | AngelList


---
Disclaimer
Events are not to be considered as General Solicitation as no forward looking financial statements nor investment opportunities will be discussed or presented.
All persons attending the event are subject to approval by Rubicon VC and may be denied entrance based on inappropriate activity, actions or background.

Venture capital and angel investments involve a high degree of risk, and are only suitable for "accredited investors" as defined by the U.S. Securities and Exchange Commission. The information contained within this message is not an offer to purchase or solicitation to sell securities or any other financial instrument of any kind.