BREWS WITH VIEWS! **** THE EVENT IS SOLD OUT!!! Thank you to everyone who purchased tickets. We will see you on Saturday. Cheers!!!
About this event
SORRY TO SAY BUT THE EVENT IS SOLD OUT AND NO MORE TICKETS ARE AVAILABLE.
PLEASE SUBSCRIBE TO HOPSONTHEHUDSON.COM FOR OUR FUTURE EVENTS, AND THERE WILL BE MORE.
THANK YOU TO OUR BREWERS, CIDER MAKERS, MUSICIANS, ARTISANS, FOOD TRUCKS, GAMING GUYS, SPONSORS AND PUTNAM COUNTY TOURISM.
FREE SHUTTLE!!! IF YOU ARE COMING BY TRAIN PLEASE LOOK FOR THE BALLOONS IN THE COLD SPRING TRAIN STATION PARKING LOT. THE SHUTTLE RUNS FROM 11AM TO 7PM.
AND MOST IMPORTANTLY THANK YOU TO BOSCOBEL HOUSE AND GARDENS FOR ALLOWING US TO PRESENT BREWS WITH VIEWS!!
CHEERS!!!
DETAILS OF EVENT:::
Saturday, September 11, 2021 at Boscobel House & Gardens in Garrison, New York.
FREE SHUTTLE FROM METRO NORTH COLD SPRING TRAIN STATION TO BOSCOBEL.
SHUTTLE RUNS EVERY 15 MINUTES FROM 11 AM TO 7PM .
JUST A 3 MINUTE RIDE!!! SHUTTLE PICK UP AT TRAIN STATION PARKING LOT. LOOK FOR THE BALLOONS.
We have the entire 67 acre estate for the day and the Views and gardens and apple orchard and House are spectacular!!!
We will ask that all patrons take a moment of silence to remember our fallen brothers and sisters on that day, 20 years ago. May they rest in peace.
VIP (1pm to 6pm), GA (2pm to 6pm)
(Rain or Shine, No dogs permitted on the property, 21 and over, newborns are allowed, strollers are okay, no outside food or drink or coolers.)
Bring a camping chair or blanket to relax on the Great lawn.
Here is our ever growing list of brewers:
6 Degree or Less Brewing,
Lost Farmer Brewing Co.
Sloop Brewing,
Brewery Ommegang,
Wild East Brewing,
Twin Fork Beer,
Bank Barn Brewing Company,
Gun Hill Brewing,
Circa Brewing Co.
Chatham Brewing,
Decadent Ales
Duncan's Abbey,
District 96 Beer Co.
Wolf and Warrior Brewing Co
Soul Brewing,
Mill House Brewing Co.,
Artisanal Brew Works,
Great Life Brewing,
Beer Tree Brew Co.
Destination Unknown Beer Co.,
Mutiny Destination (meads),
Rip Van Winkle Brewing,
Broken Bow Brewery
14th Star Brewing Co., (VT)
Obscure Oscillation Brewing Co.
Rockland Cider Works
North Fork Brewing Co.
King's Court Brewing
Yonkers Brewing
Shepherd's Eye Brewing and
Pennings Farm Cidery!!!
BREWS WITH VIEWS...
30 plus Breweries and Cideries
100 plus taps to sample from
15 Artisans and artists
4 amazing food trucks - HV Food Dude, Primos Picaduras, Road Grub Mobile and S & C Food Cart. Cambodian egg rolls and dumplings.
Live music by Kathleen Galgano (1 to 3pm) and Frenchy and the Punk (3 to 6pm)
Cornhole Mania, The Change Game, and Bru Bag
Graffiti Tables,
and a free raffle for all.
A 67 Acre estate overlooking the Hudson River and Valley with the most amazing views and grounds in the Hudson Valley!!
Tickets and what we offer.
VIP - 1 to 6pm, 1 hour earlier entry than general admission. Twenty 3 oz. pours, $10.00 food vouchers, free raffle ticket, VIP Beers and re-entry with a Free trolley from the event to the Village of Cold Spring. Day of ticket price $95
GA - 2 to 6pm, Fifteen 3 oz. pours, free raffle ticket and access to the food trucks and the grounds. No Re-entry. Day of ticket price $65
DD - Enter with VIP or GA ticket holder. 1 bottle of water, 1 free raffle ticket and spend the day listening to music and enjoy some great food. Day of ticket price $25.
See our website for other events!!!
Cheers,
The Hops on the Hudson Team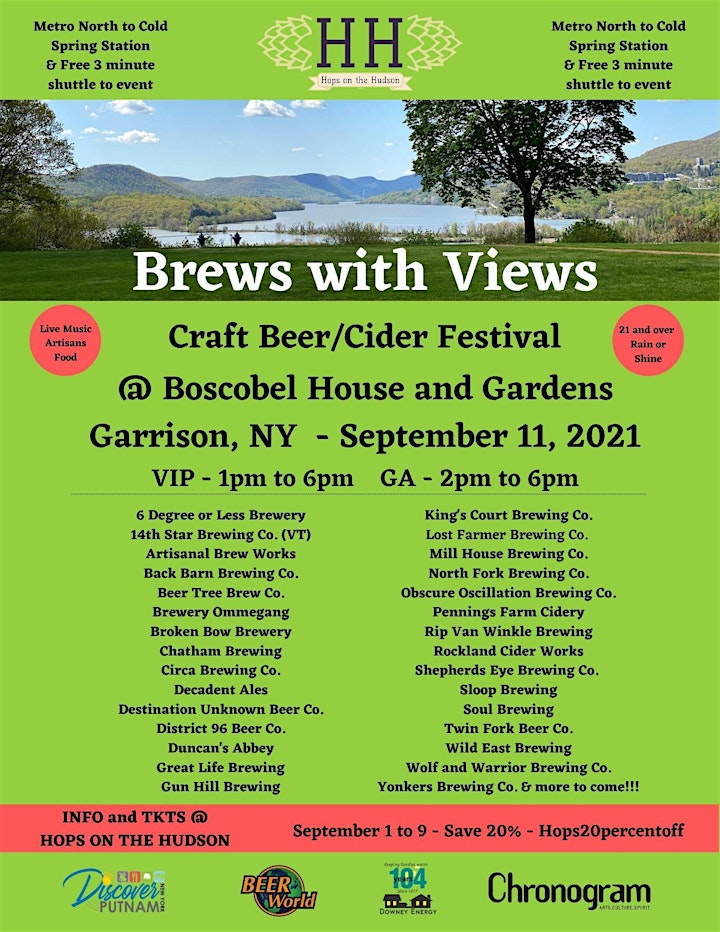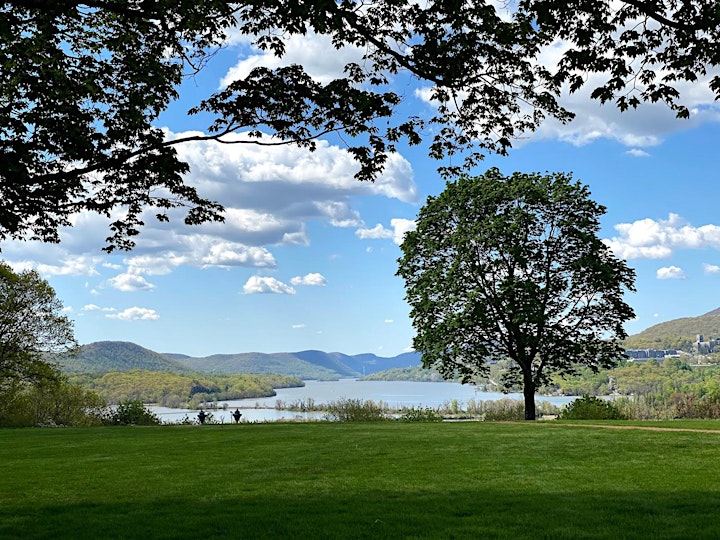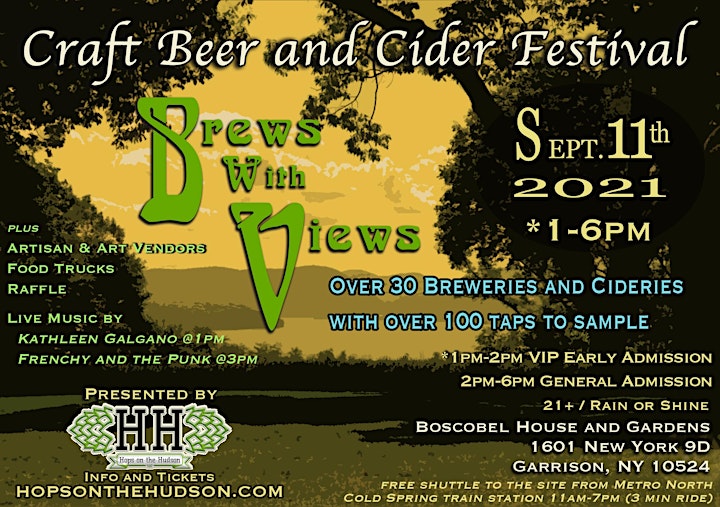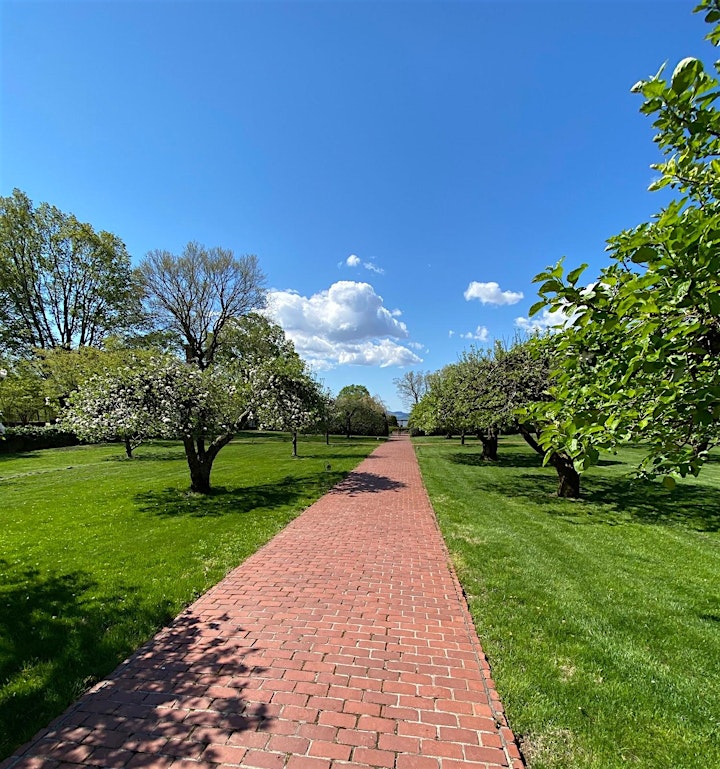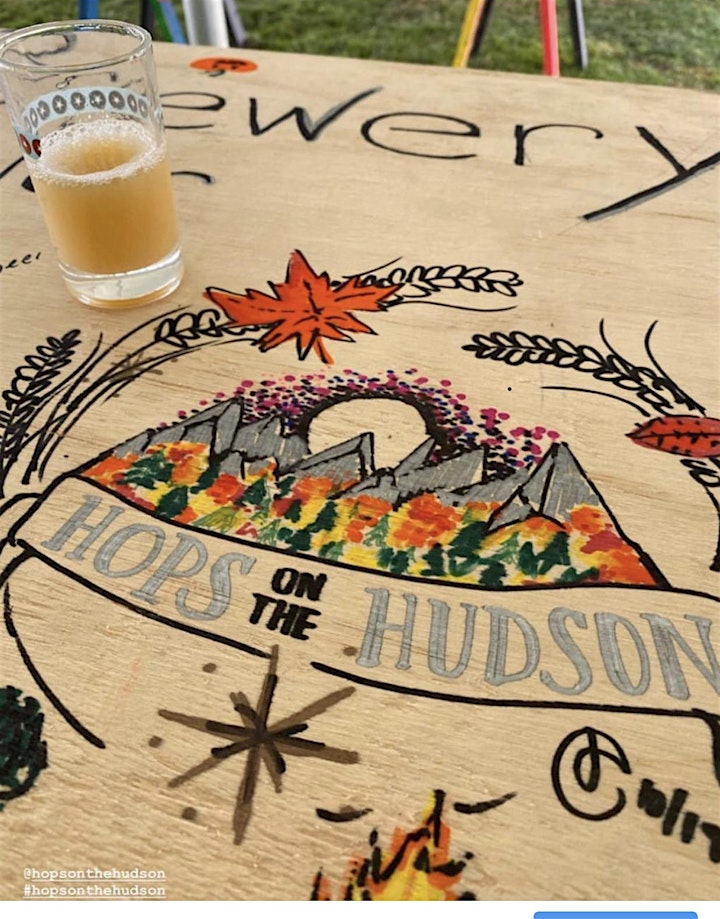 Organizer of Brews with Views - 30 plus Brewers and Cider Makers, Music, Food, Views!