Brews, Boots, & Beats with Walker Montgomery in Support of KVC Kentucky
Description

On May 18, 2018 | Presented by Sleep Outfitters and TempurSealy |
KVC Kentucky, along with NexGen Aviation will host the first ever BREWS, BOOTS, & BEATS event at the NexGen Aviation hangar at the Bluegrass Airport to raise funds to support KVC Kentucky's mission and further their work. This event features a concert performance by Walker Montgomery and Dustin Collins, emcee and special performace by iHeart Radio's Leo "Freak Daddy" Brown. Heavy hors d'oeuvres, beer by West Sixth Brewing, cocktails, and more will be served! This event will bring together guests of all ages to enjoy a night of music, dancing and fun!
General Admission tickets - $35 (All ages)
VIP tickets - $50 (21 years old, or older) [includes Valet parking, one drink ticket, reserved seating, and more!]
All proceeds support KVC Kentucky and their mission;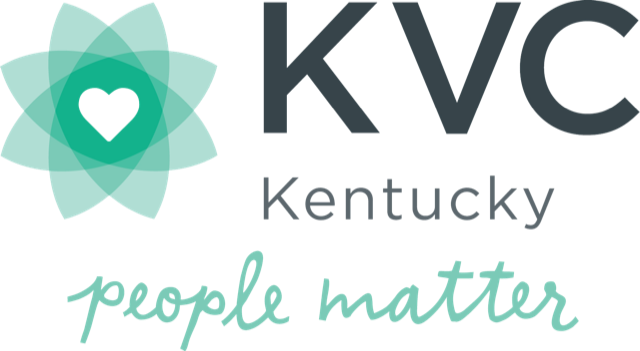 People Matter.
That's why we exist. For over 17 years, KVC Kentucky has provided an array of behavioral health, substance abuse and child welfare services that target significant problems families face in our contemporary society. We positively impact the lives of over 12,000 children and families each year by providing in-home behavioral healthcare and substance abuse treatment, family preservation and reunification, and foster care services. KVC Kentucky is committed to strengthening and supporting the well-being and vitality of Kentucky's children, families and communities through our highquality, impactful services designed to empower clients by building on their unique strengths.
Our innovative, evidence-based Behavioral Health Services are delivered in our client's homes and communities. Services include assessment, diagnosis, and developing plans for care that utilize Evidence Based treatment. Our Board Certified Child Psychiatrist is available to meet with clients in our Lexington office, as well as seven telehealth sites across Kentucky.
Our Substance Abuse and Co-occurring Disorders Treatment program provides a comprehensive array of substance abuse and collaborative services to meet the needs of the individuals and families that we serve, utilizing our successful in-home services model.
Our Family Preservation & Reunification Services help strengthen families and keep children safely at home rather than exiting into foster care.
Our Therapeutic Foster Care program provides individual consultations to help potential foster parents decide if becoming a Foster Parent is a good fit. KVC Kentucky foster care team carefully identifies individual strengths and needs of resource parents which allows KVC to place children in a caring home while simultaneously providing extra support to the children and families.
KVC Kentucky is accredited by The Joint Commission, which is considered the gold standard in healthcare. Our nearly 235 passionate, dedicated staff work from eight locations across Central, Eastern, Northeastern and Northern Kentucky to help strengthen the lives of individuals and families each day. Please join us in our work of enriching the lives of those most in need in our communities.
Visit www.kentucky.kvc.org for more information on their work.
Thank you to our sponsors!