About this Event
Let's get spooky, friends.
DRINK SPECIALS
$1 off pumpkin beers, stouts, Witch's Brews, and Monster Margaritas
Donate that day to our coat drive and receive drink discounts (scroll down for details)
FOOD TRUCKS (5 - 9pm)
La Rue Bayou
Bandar
Wheels On Fire
ADDITIONAL ENTERTAINMENT
CaptureME photobooth from 7 - 10PM
Spooky make-up artist (latex, prosthetic, face painting)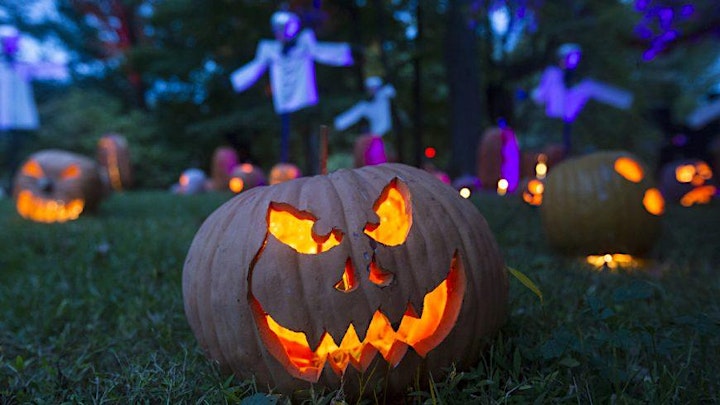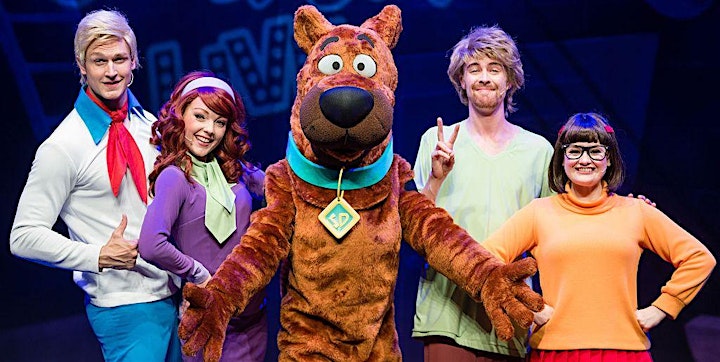 CONTESTS
Jack-O-Lantern Contest
Bring in your prized carved pumpkin from home and enter it into our pumpkin contest! Please note that we will not be carving pumpkins on site, all entries must be made at home and brought here. Our judging categories are:
Best Movie Reference
Most Realistic Artwork
Best Classic Jack-O-Lantern Face
Costume Contest
Dress in your best and enter our killer costume contest! We will have prizes starting at 3rd place up to 1st place, from some of our stellar breweries! Costume Categories include:
Scariest
Best Group Costume (2+ People)
Most Original/Creative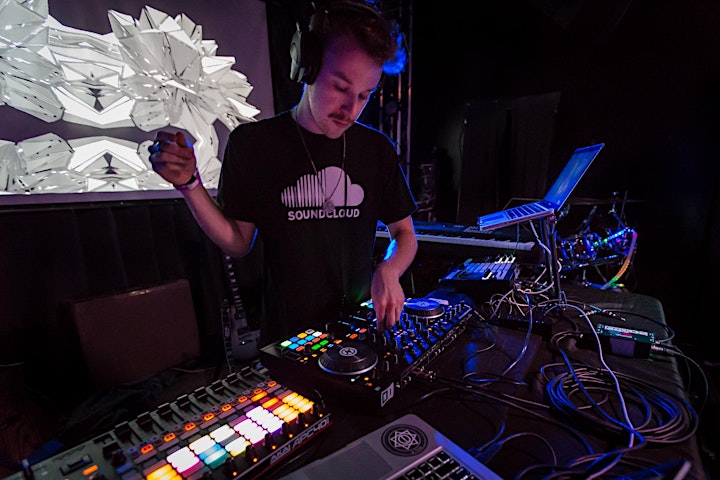 ENTERTAINMENT
DJ f-ether from 7 - 10pm
f-ether creates a unique live performance through use of his experience as a producer, DJ, songwriter, and lifelong instrumentalist. He bridges the gap between what is tangible and what is ethereal through a melodic portrayal of abstract ideology, complex emotions, and the human condition in a way that words simply cannot grasp.
With music as deeply connected to nature as the tree-laden mountains he calls home, Colorado musician f-ether has found a way to digitize the organic. But the concrete jungle has influenced his music just as powerfully, harboring a style all his own.
GIVING BACK
We will be running a clothing drive for the homeless all day long on the 31st. Bring in your gently used (no holes or stains, please) winter clothes you no longer use and give back to those in need.
If you donate, you will receive a voucher for 20% off your first round at the bar day of, as well as a 50% off coupon to be used at a later date.
Community raffle! Enter to win our biggest prize from Odell Brewing. This special prize is worth $250. Raffle tickets range in price (see below), and all proceeds will go to Harvest Of Hope Food Pantry!
$2 = 1 ticket
$8 = 6 tickets
$15 = 10 tickets
$20 = 20 tickets