Explore our brewery and learn our story with one of our guides! Samples included. 50% of your ticket price is donated to Fairchild Gardens.
About this event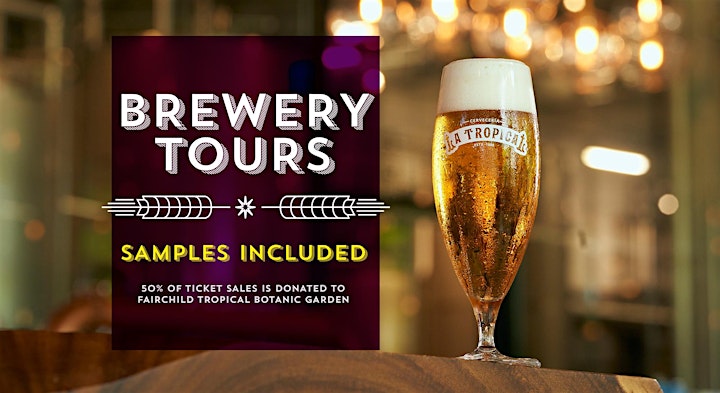 Cuba's oldest brewery is now one of Miami's youngest. Learn our story, see our brewery, learn our beers and hear about our brewing process first hand from one of our trained guides! At the end of the tour enjoy a full pint of our new limited release! Afterwards, wander off to explore our tropical gardens!
Our gardens are filled with QR codes revealing hidden secrets behind our trees, plants, orchids and foliage. This was made possible by our partnership with Fairchild Tropical Botanic Garden.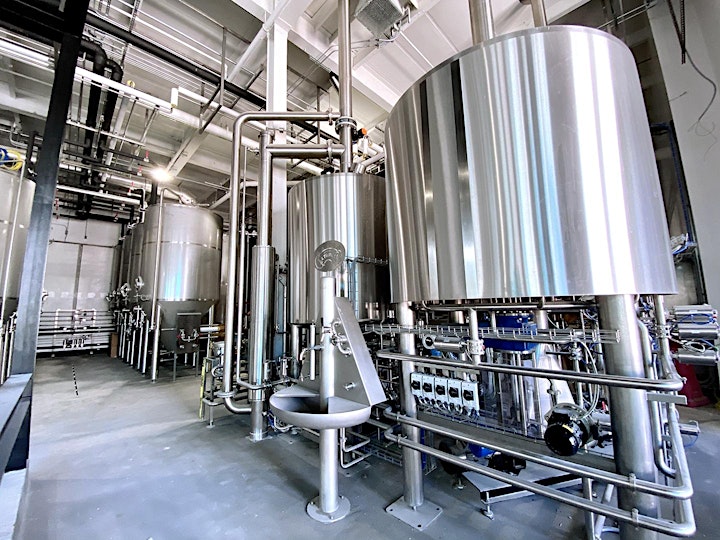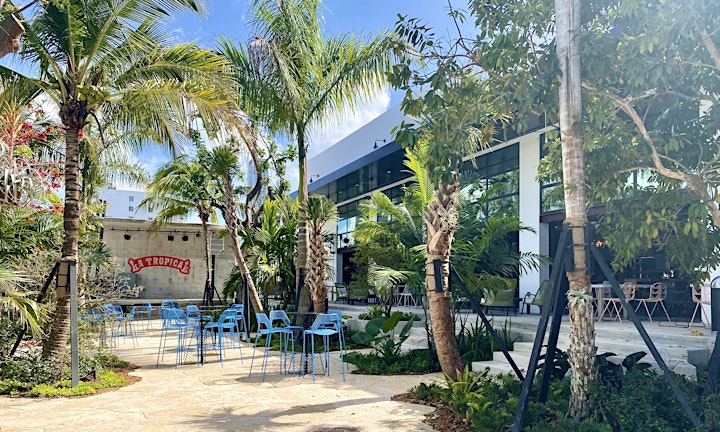 We donate 50% of ticket sales to Fairchild Tropical Garden.
We've partnered with Fairchild to contribute toward their One Million Orchid Project. This initiative supports re-establishing native orchids that were once plentiful throughout South Florida but were lost from our landscapes due to extreme poaching and habitat loss. These beauties are essential to our eco-system and deserve their home. To learn more about the program please visit our website.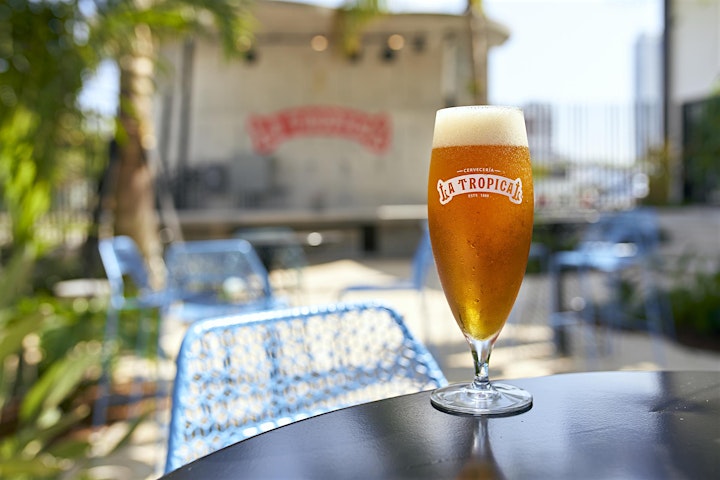 Enjoy a tour, have fun and feel bueno about it!
PLEASE NOTE:
21+ Only. IDs required
Closed toe shoes required for brewery entry
Safety glasses will be provided and required for the duration of the tour
Limited spots per tour
You can also make additional donations to Fairchild at any point by texting "ORCHIDS" TO 91999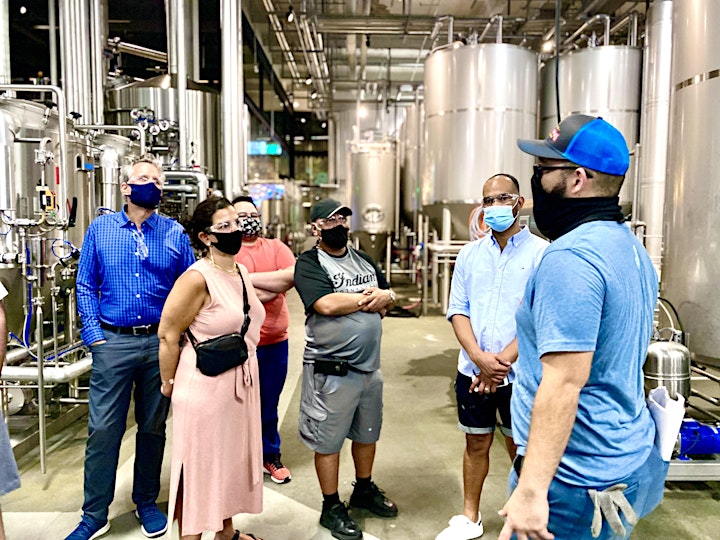 RESERVATIONS:
Please note your ticket does NOT guarantee a table reservation. If you would like a seated reservation to be ready after your tour please call us to coordinate! Thank you!
Reservations: (305) 741-6991